Despite a decline in the soaring inflation rates seen in previous years, a majority of American employees say they are feeling financially stressed, according to a recent Bank of America survey. The data reveals that 67% of workers believe their earnings are not keeping pace with the increasing cost of living.
Growing Discontent
This sentiment has grown stronger, up from 58% as of February 2022. Financial stress is not just a personal issue; it's a workplace concern too.
Employers are becoming increasingly aware that employees' financial health directly impacts work productivity, absenteeism, and employee loyalty.
Financial Well-Being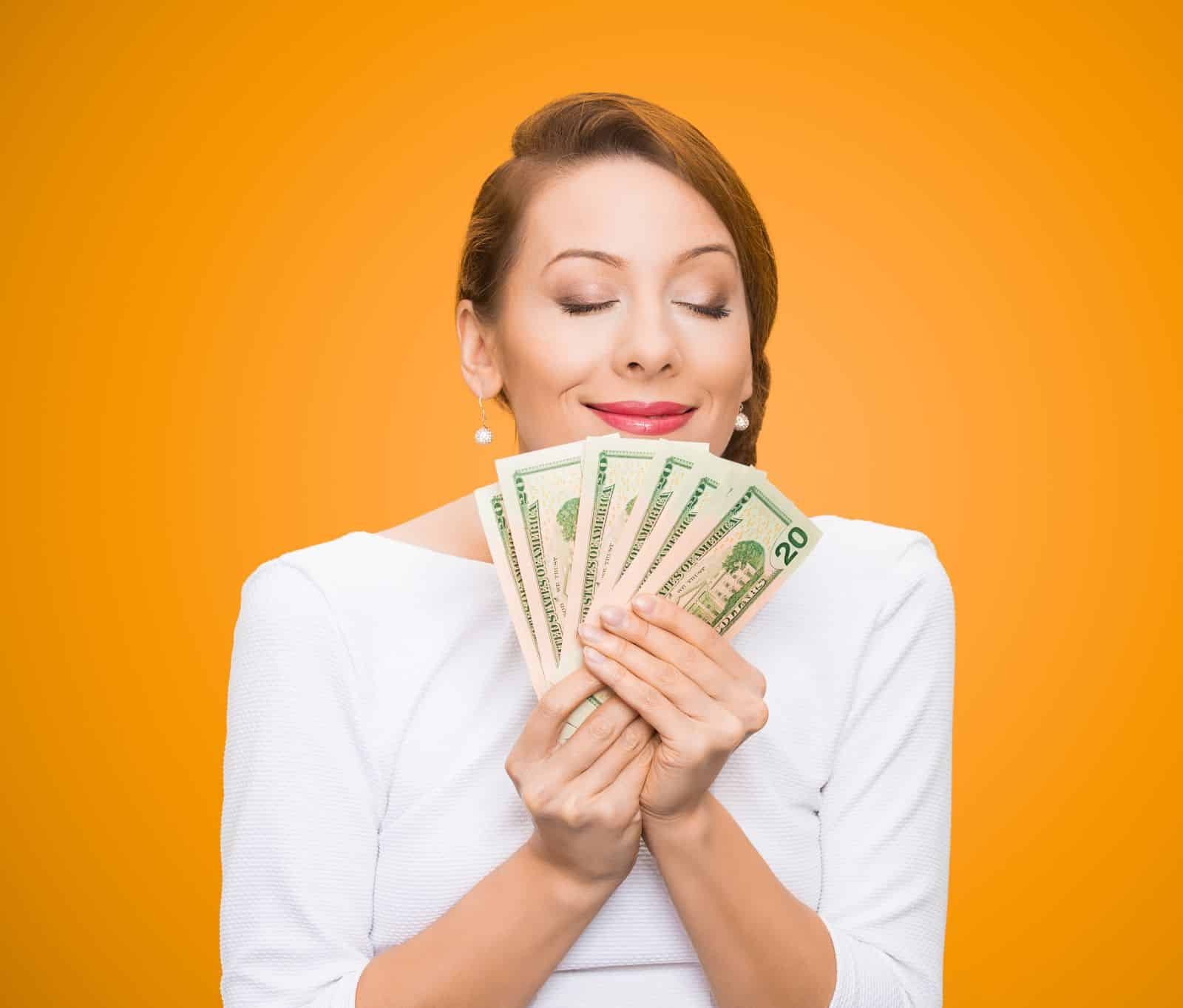 The survey shows that only 42% of employees feel financially well, marking the lowest point in the 13-year history of the survey.
The Ripple Effect on Workplaces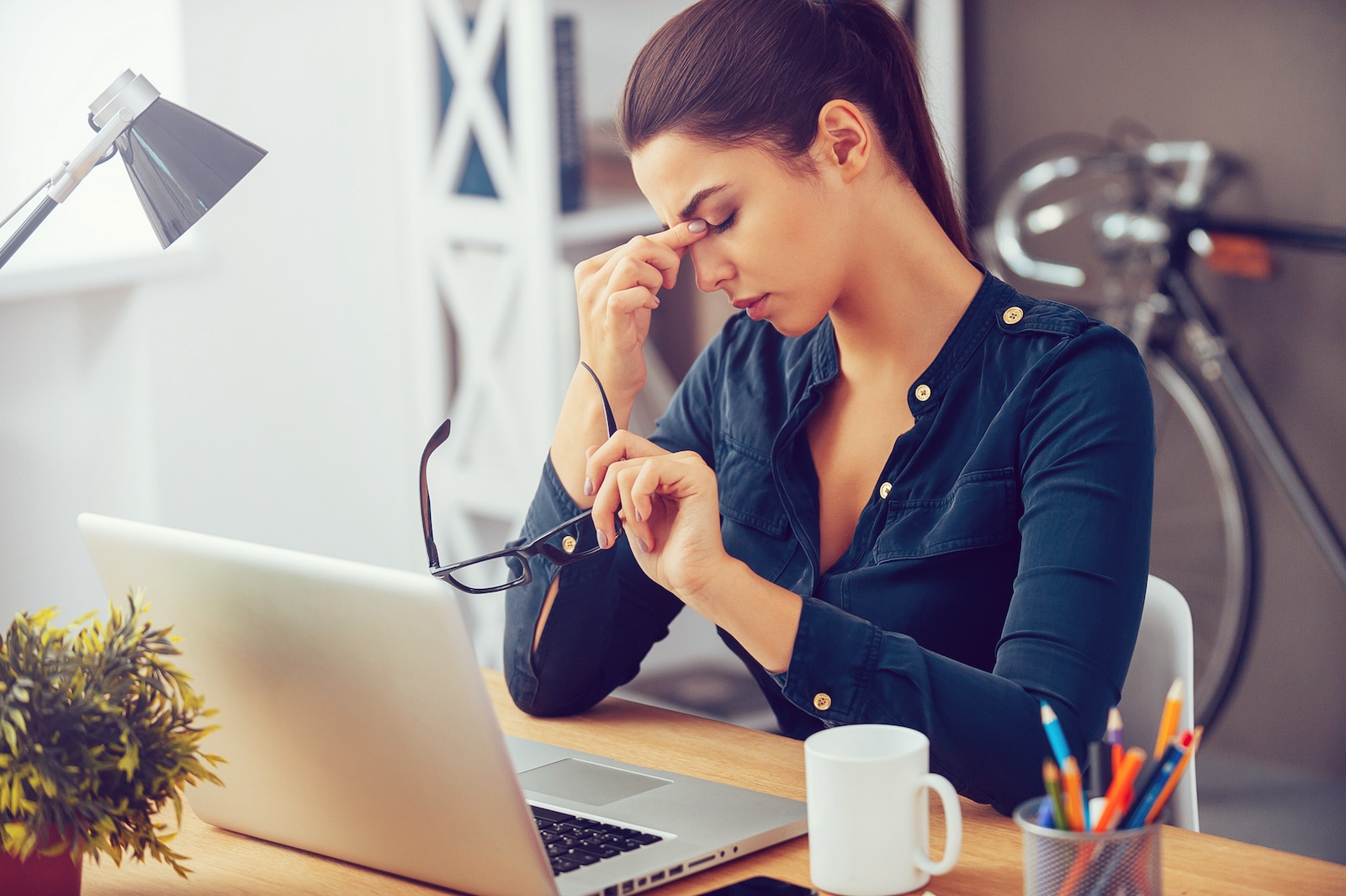 Stress over finances can lead to distraction at work and reduce the overall efficiency of the workforce.
Credit Card Debt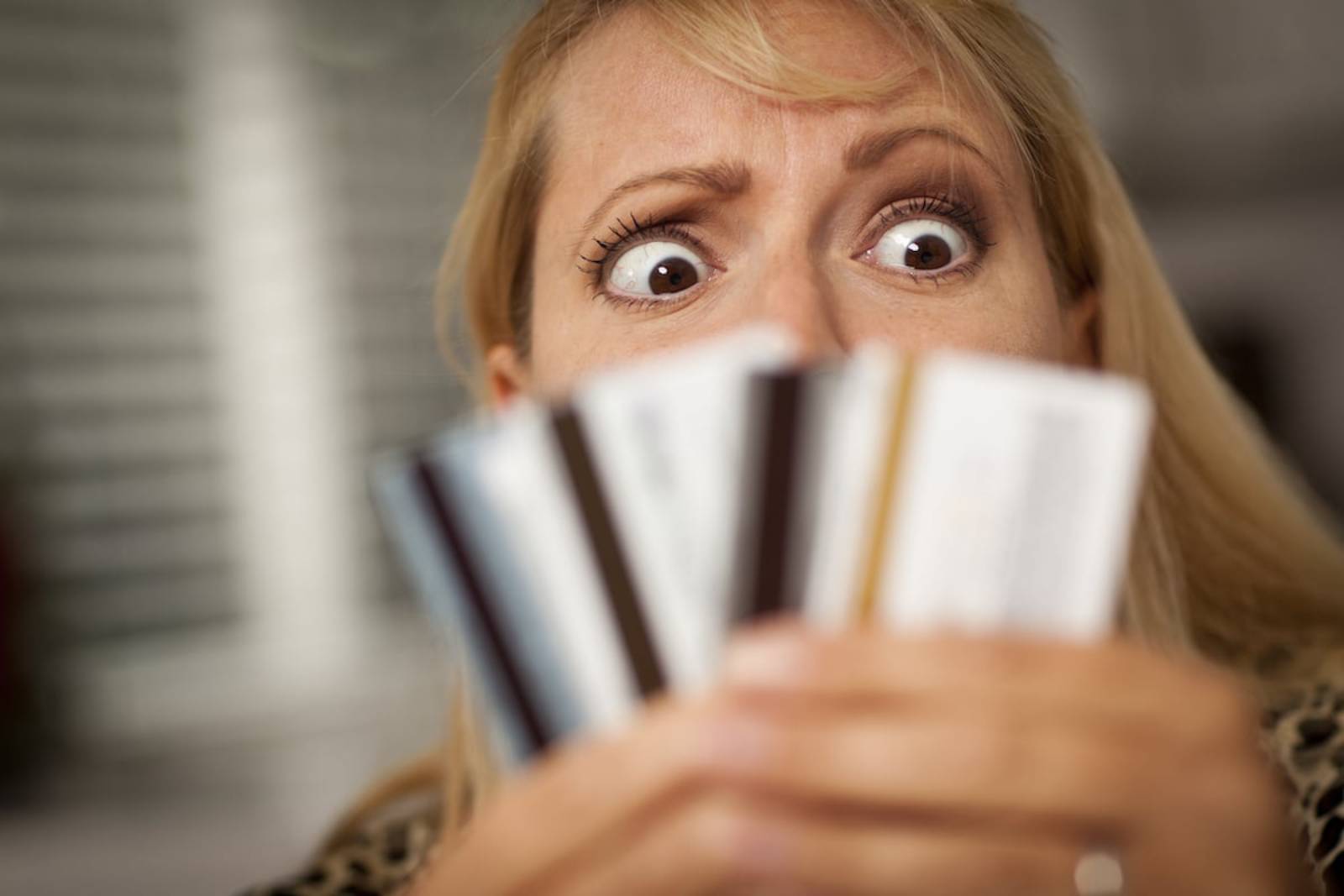 Another alarming statistic that cannot be ignored is that credit card debt in America has surpassed $1 trillion for the first time ever.
A Growing Reliance
More people are falling behind on their credit card payments and auto loans.
This rise in debt shows that many Americans are relying on credit to make ends meet, thereby exacerbating their financial stress.
Desperate Measures
Alongside rising debt, there is a notable increase in the number of Americans withdrawing from their 401(k) retirement accounts due to financial distress.
Long-term Consequences
Early withdrawals from 401(k) accounts can have long-term repercussions, such as a smaller retirement fund and possible penalties, thereby jeopardizing future financial security.
Gender Gap
Women are particularly feeling the pressure. Only 38% of women reported feeling financially well, a sharp drop from 55% last year.
Sleepless Nights and Extra Shifts
While financial stress is keeping 23% of women up at night, the same is true for only 5% of men.
Women are also more likely to seek additional employment to keep up with rising costs, with 39% saying they had to look for extra work, as compared to 17% of men.
Ethnic Disparities

The survey further reveals a gap in financial well-being across different ethnic groups.
While 61% of Asian employees reported feeling financially well, only 44% of White employees, 40% of Hispanic employees, and 35% of Black employees felt the same.
Is Biden to Blame?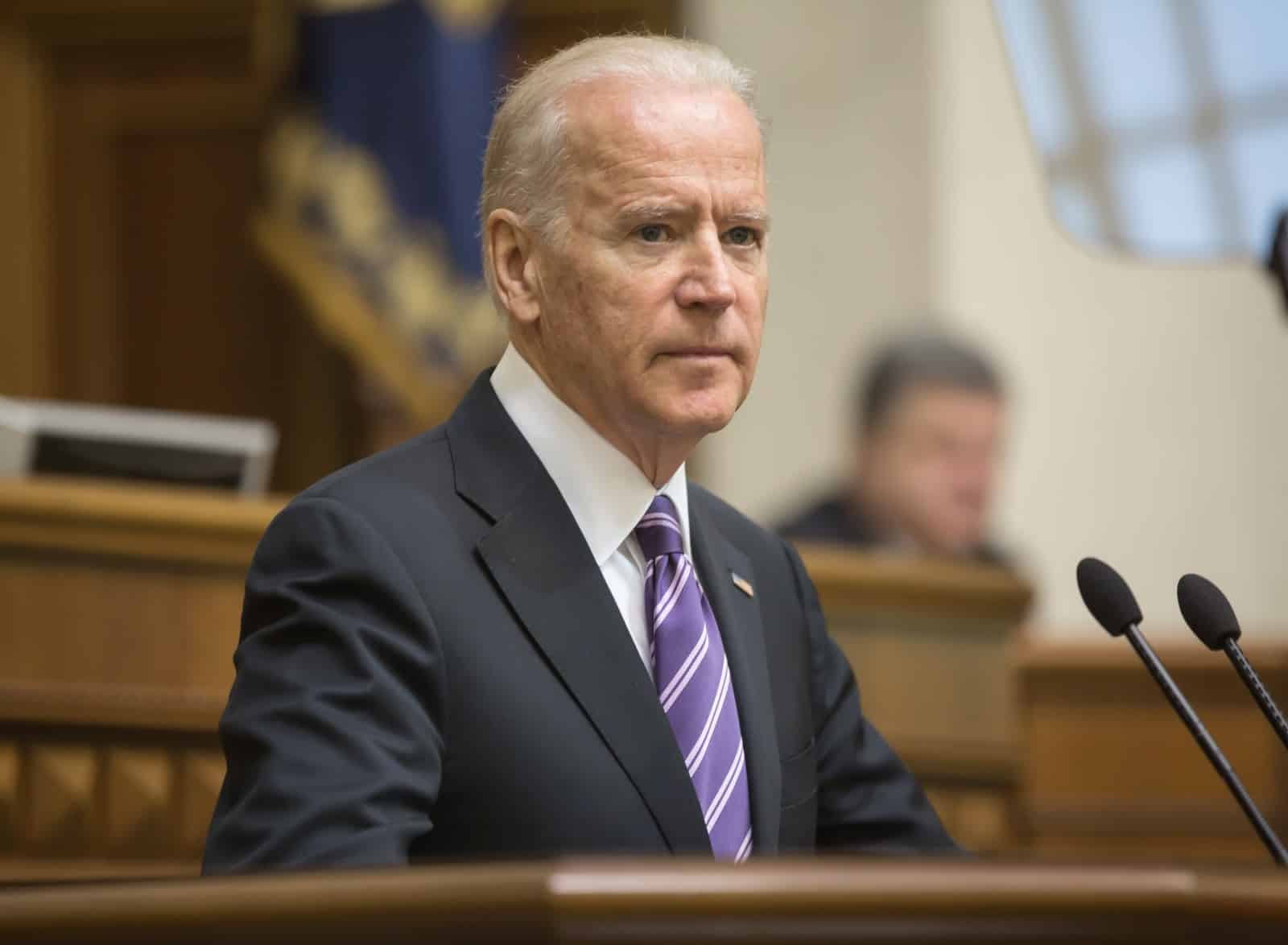 The growing financial stress among Americans is casting a shadow on President Joe Biden's administration.
Despite low unemployment rates, a majority of Americans are dissatisfied with Biden's economic policies.
Public Sentiment Worsens
A CNN poll revealed that 58% of the public believe that Biden's current policies have worsened economic conditions.
This negative sentiment is also backed up by an ABC News/Washington Post poll, in which 44% of Americans said they're financially worse off under Biden.
Looking to the Future
While inflation rates might be declining, the cost of living is still outpacing wage growth for many Americans, resulting in increased financial stress and impacting work productivity.
Tough Choices 
Rising credit card debt and early 401(k) withdrawals signal a desperate attempt to cope with immediate financial challenges, but these choices come with long-term consequences. 
Essential Needs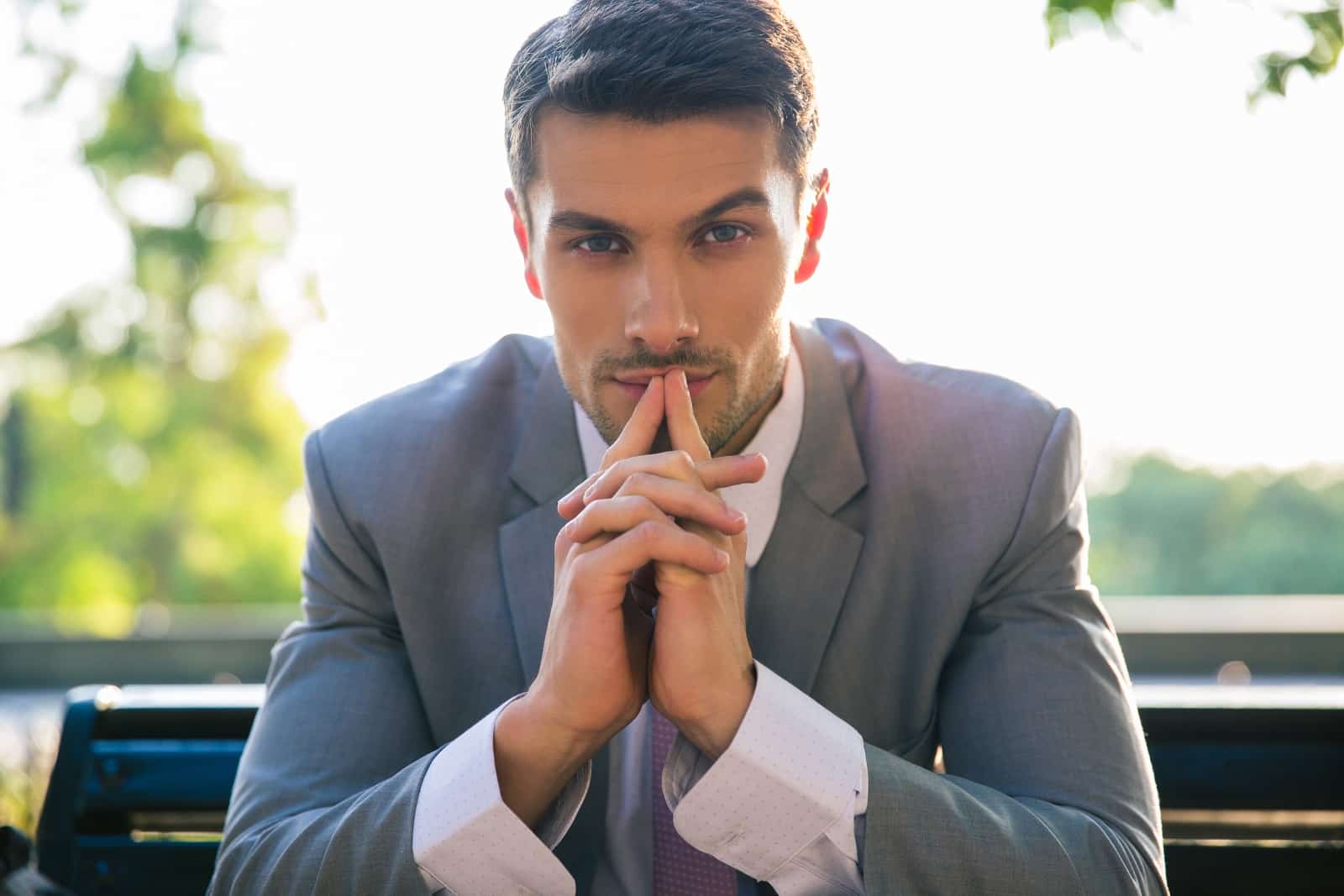 Employers are now recognizing that it is in their best interest to offer resources like budgeting tools and professional financial advice to employees.
In a climate where the financial well-being of workers is deteriorating, these resources are not just helpful, they appear to be essential.