In Mornington Peninsula, Victoria, Councilor Susan Bissinger was under a speaking ban following her objections to a decision to permanently fly the gay Pride flag at the council's offices. Here's the whole story.
A Clashing Exchange
Elected in 2021, Bissinger's concerns about the potential divisiveness of the flag's permanent display led to an online exchange clash with fellow councilors and council staff.
The Mayor Responded
Mayor Steve Holland responded by ordering external mediation, during which Bissinger's behavior was scrutinized.
The Ban
Subsequently, Bissinger was slapped with a speaking ban and mandated to complete a personal development course.
Under Siege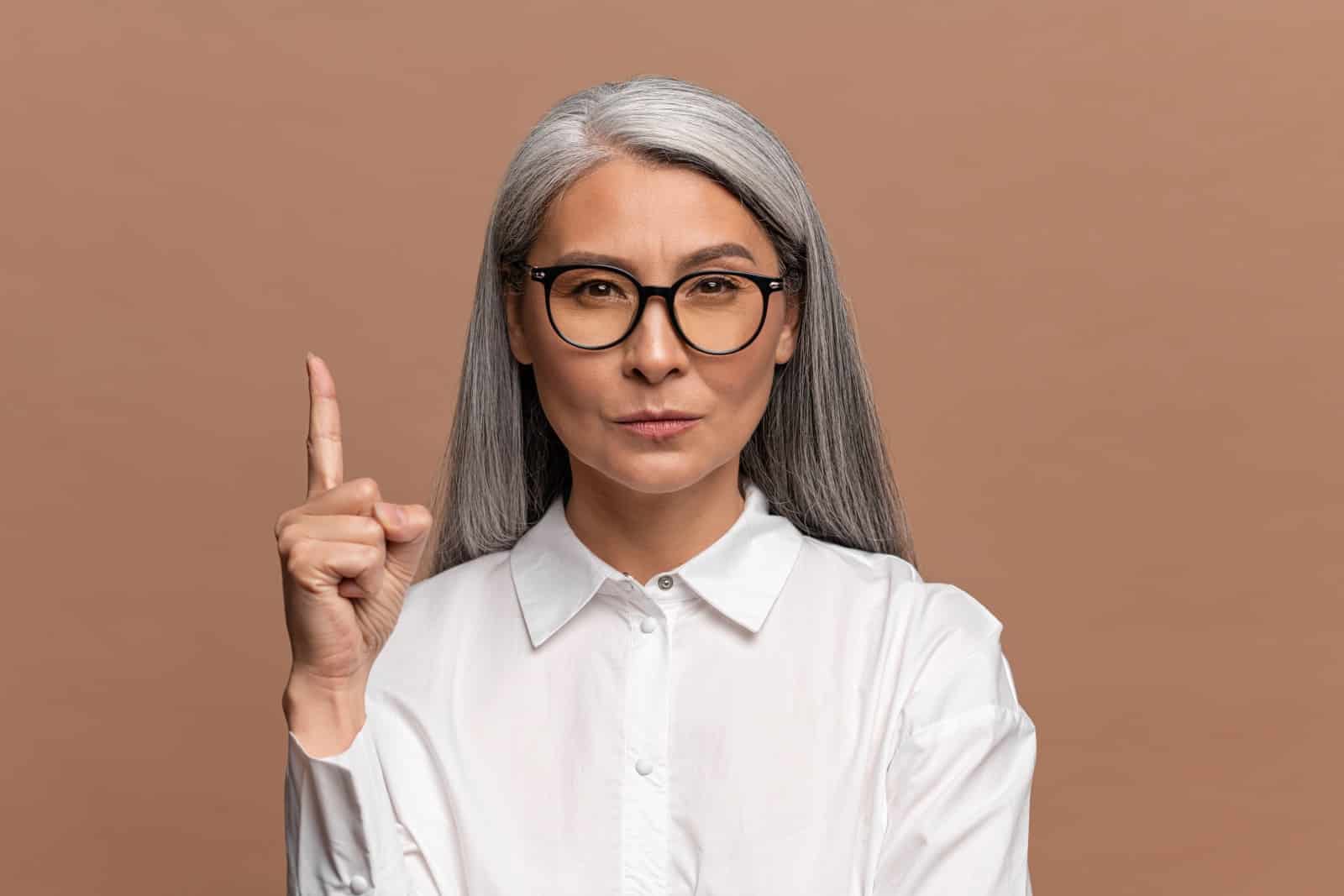 This unprecedented measure has left the councilor feeling "under siege" and questioning her ability to represent her community adequately.
The Flag May Prove to Be Divisive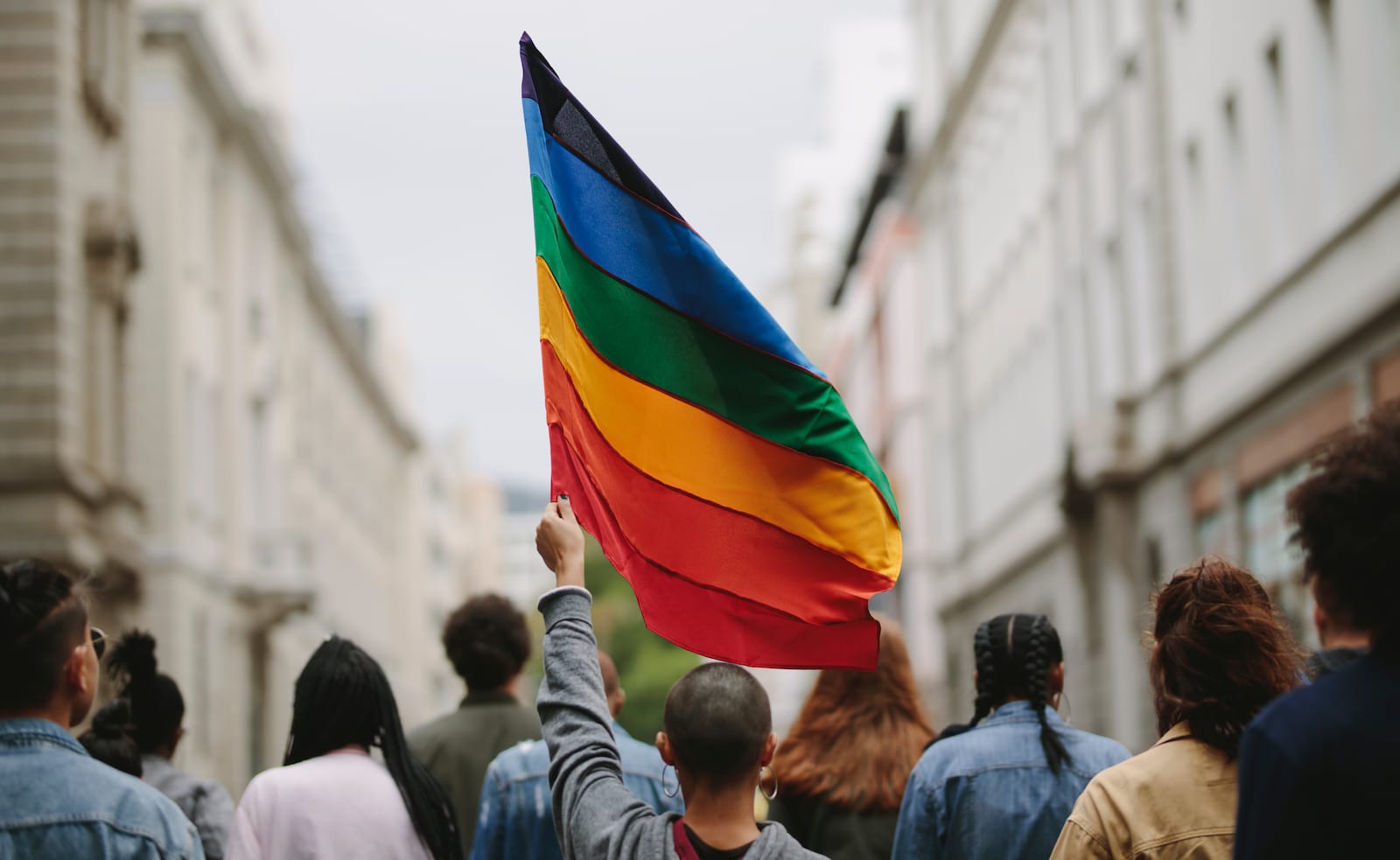 Bissinger's opposition comes from her fear that the permanent display of the Pride flag, symbolizing the LGBTQ+ community, may prove to be divisive.
Shouldn't Blindly Follow "Woke" Councils
She argued that Mornington Peninsula should not simply follow the lead of "woke" councils in Melbourne.
However, this stance was deemed 'poor behavior' during mediation.
The Restrictions
Under the ban, Bissinger is only permitted to communicate with the council's chief executive, John Baker, the chief financial officer, and three department heads.
Her View on the Restrictions
The restrictions, in Bissinger's view, threaten her ability to effectively work on essential projects, including a traffic management plan for her council ward, encompassing Portsea, Sorrento, Blairgowrie, Rye, and Tootgarook.
Far From Ideal
Julie Collins, representing the Sorrento Chamber of Commerce, expressed sympathy for Bissinger's predicament, saying it was far from ideal.
The Assurance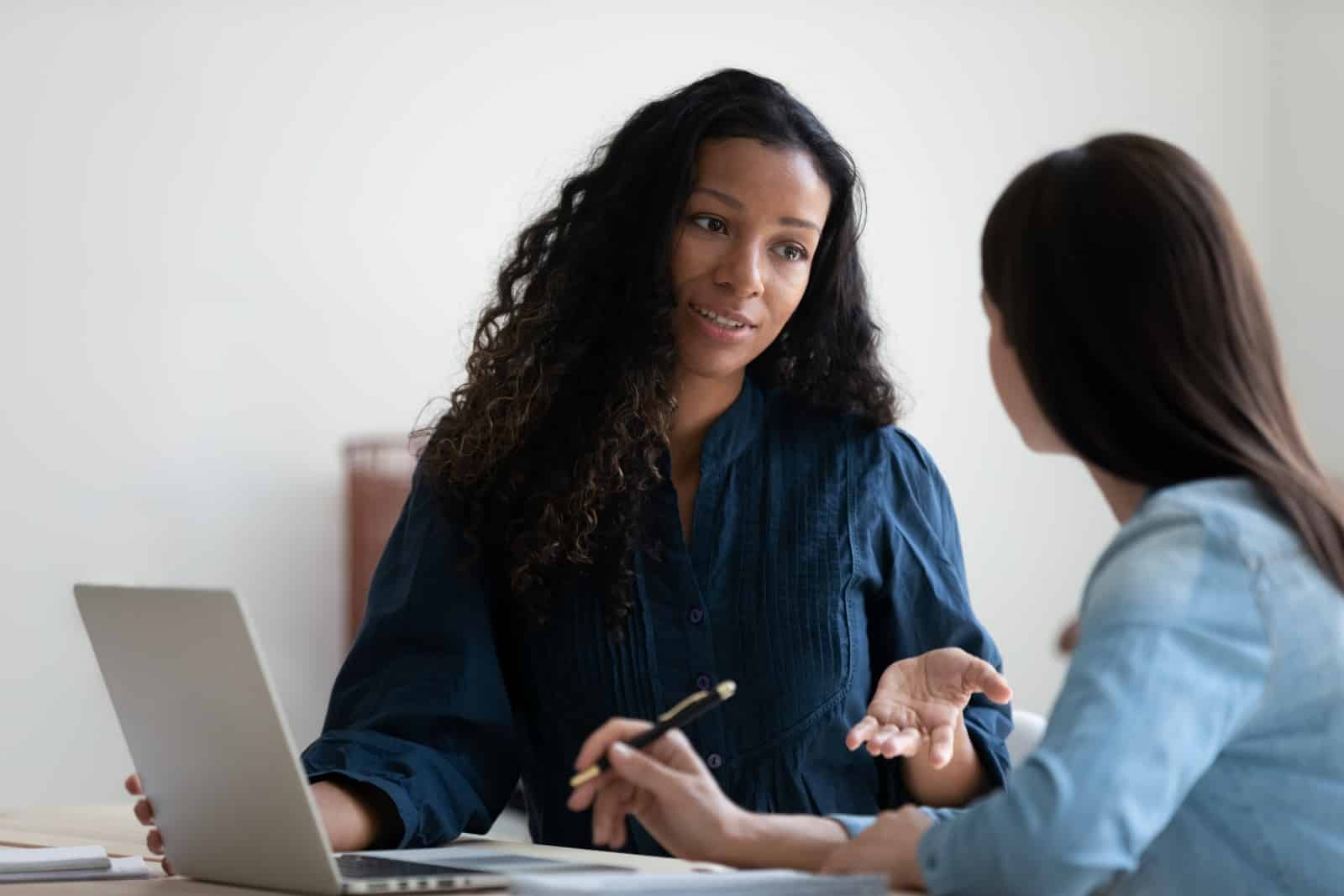 However, she also noted assurances from John Baker that the ban would not hinder local businesses' interactions with council staff, assuring them that they could still reach out directly.
"Standing up to the Woke Rubbish From Councils"
Several online users expressed their thoughts on the incident.
One user wrote, "Great work. Thanks for standing up to the woke rubbish from councils."
Far-Left Agenda
Another user added, "The flag represents a far-left agenda. It means the council is not representing your views unless you are far left.
Whoever it ideologically designates as oppressed will get arbitrary favorable treatment."
The Homophobia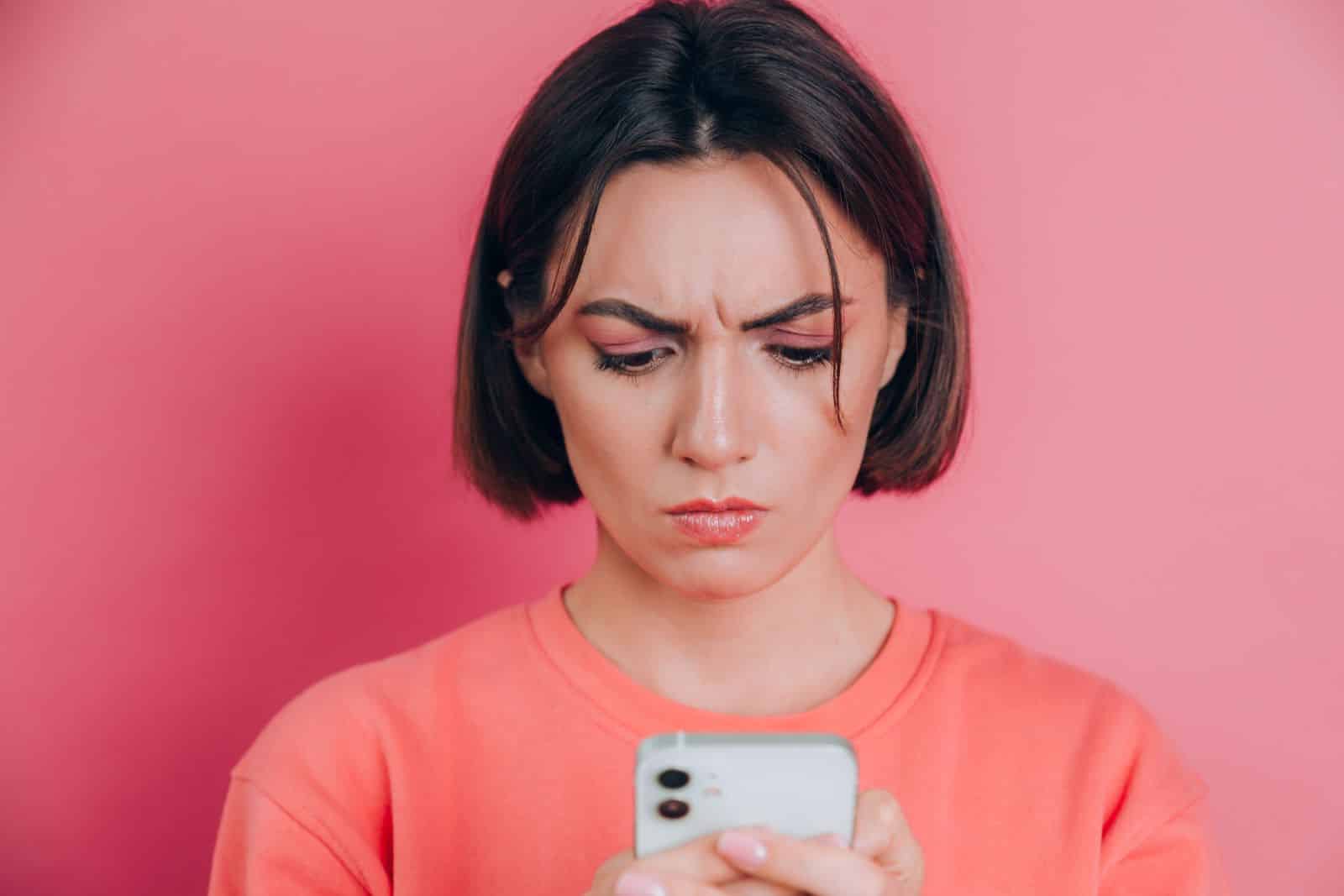 A third user commented, "Don't wrap this woman's homophobia up in a blanket of misogyny. It's beneath you."
The post Councilor Susan Bissinger Faces Speaking Ban Over Opposition to Permanent Pride Flag Display first appeared on Wealthy Living.
Featured Image Credit: Shutterstock / Patrycja St. The people shown in the images are for illustrative purposes only, not the actual people featured in the story.