Donald Trump voiced his displeasure on Truth Social after Judge Arthur Engoron requested that Ivanka Trump testify in the ongoing fraud trial in New York. Here's the whole story.
The Problem
This dispute with Judge Engoron isn't the first, as Trump's previous court appearance led to him storming out of the courtroom after being fined $10,000 for violating a gag order.
The Post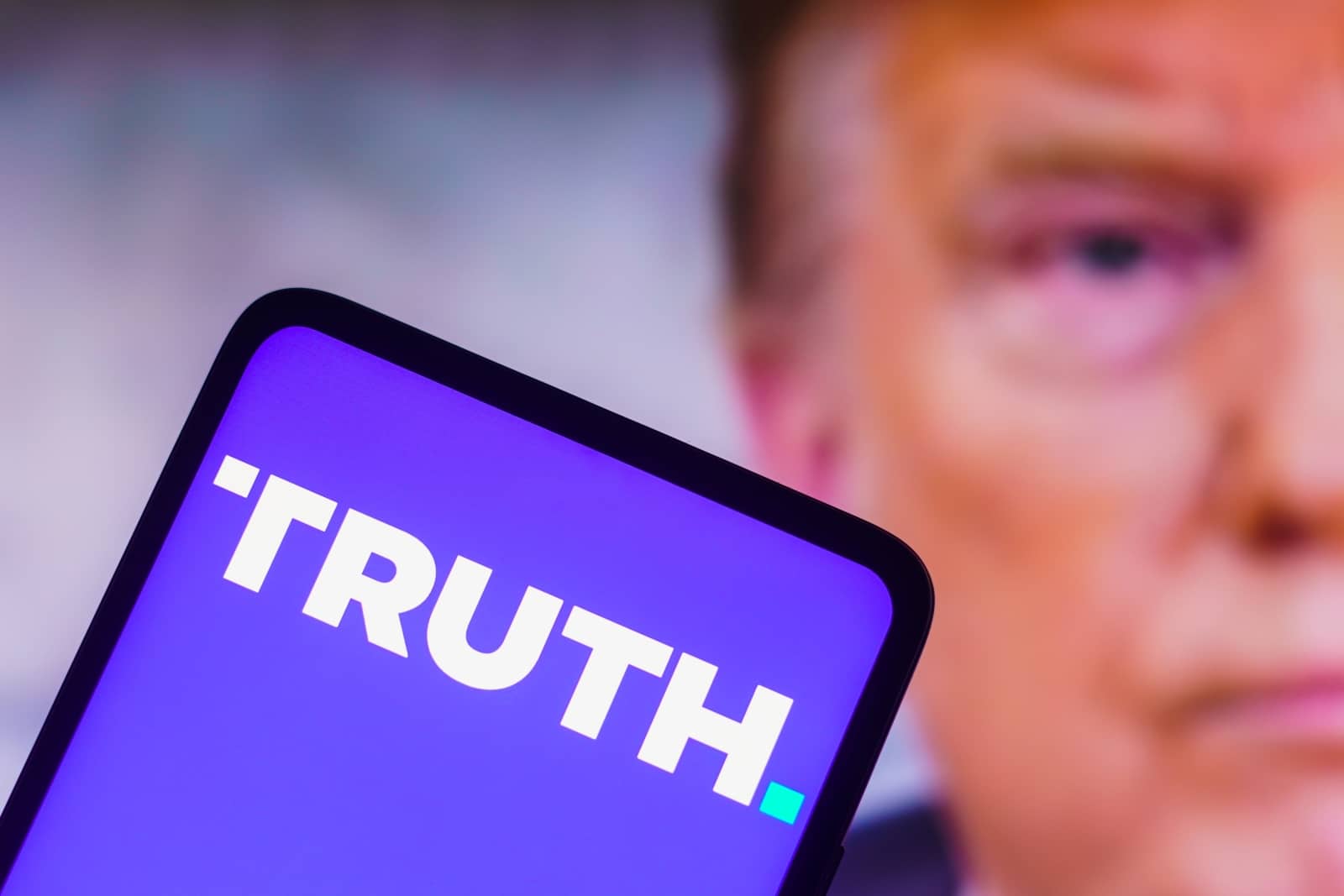 Trump took to his online platform to express his frustration with Judge Engoron's case handling.
He criticized the judge's approach, claiming that a personal bias against him drove the judge's actions.
Release Ivanka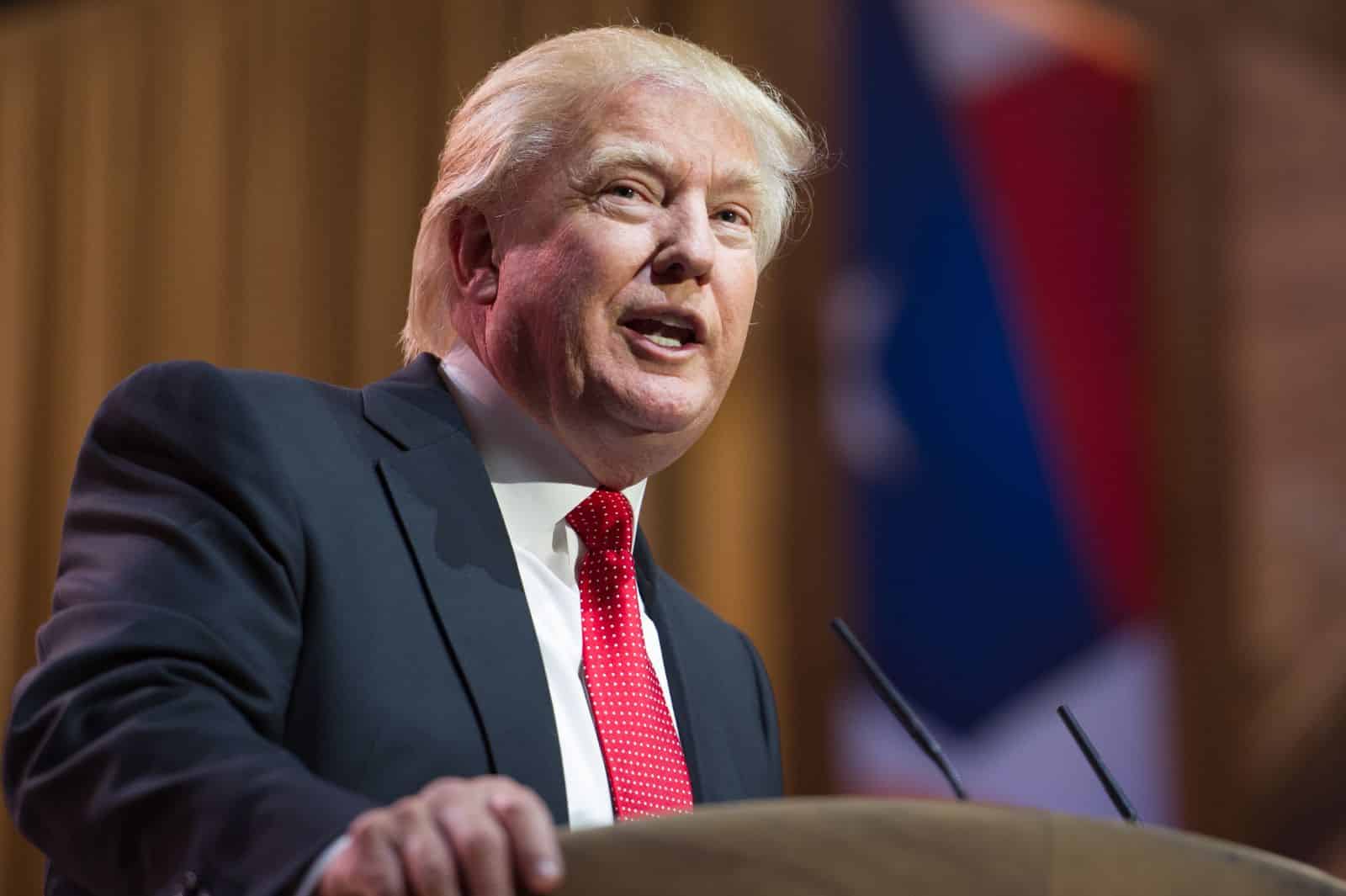 Trump alleged that Judge Engoron ignored the Court of Appeals' decision to release Ivanka from the case and questioned the judge's refusal to accept that decision.
Trump-Hating, Unhinged Judge
Trump wrote, "My daughter, Ivanka, was released from this Fake Letitia James case by the Court of Appeals, but this Trump-Hating, Unhinged Judge, who ruled me guilty before this Witch Hunt Trial even started, couldn't care less about the fact that he was overturned."
He Is Crazy
"I also won an Appeal on the Statute of Limitations, but he refuses to accept their decision.
I truly believe he is CRAZY, but certainly, at a minimum, CRAZED in his hatred of me. This case should have never started, but now must be dismissed," he continued.
Trump Is the Victim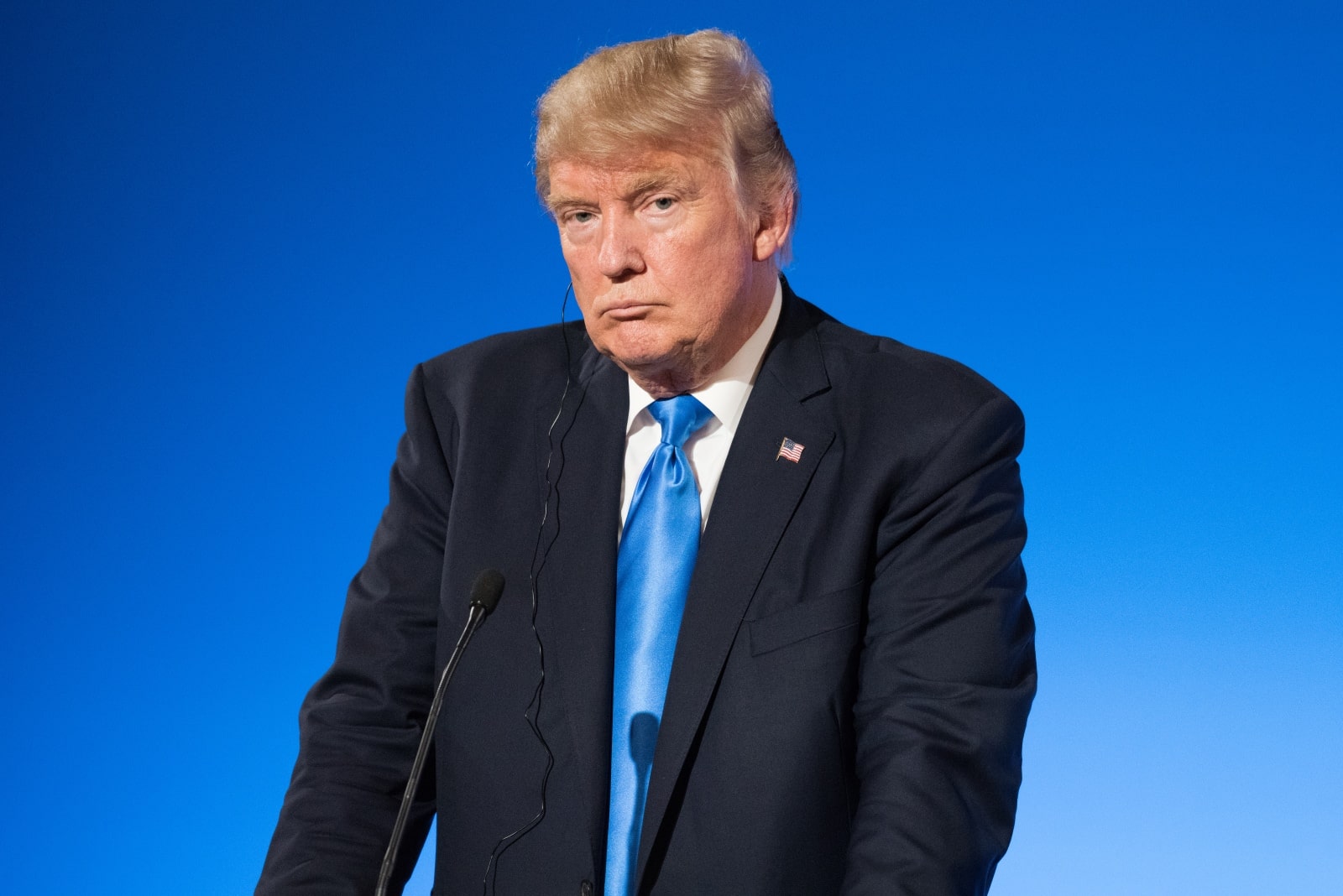 "Financial Statements were LOW, NOT HIGH, had a 100% Disclaimer Clause, Banks were fully paid, 'on time, on schedule,' with never even a minor default, there was NO VICTIM, EXCEPT ME," Trump added.
An Out-Of-Control 'Nut Job'
Furthermore, Trump criticized the judge for imposing a $10,000 fine on him for violating a gag order.
"Any other Judge in the Country would have thrown this case out on day one.
He's an out-of-control 'Nut Job' who fined me $10,000 over a ridiculous Gag Order so that the publicity for the day would take over from the fact that Racist James and the Judge's Star Witness admitted LYING TO CONGRESS on the stand – CASE OVER!" he wrote.
Partisan Political Hack
In another post, Trump labeled Judge Engoron a "partisan political hack" and claimed that the New York State legal system was in shambles.
Biden Election Interference Scam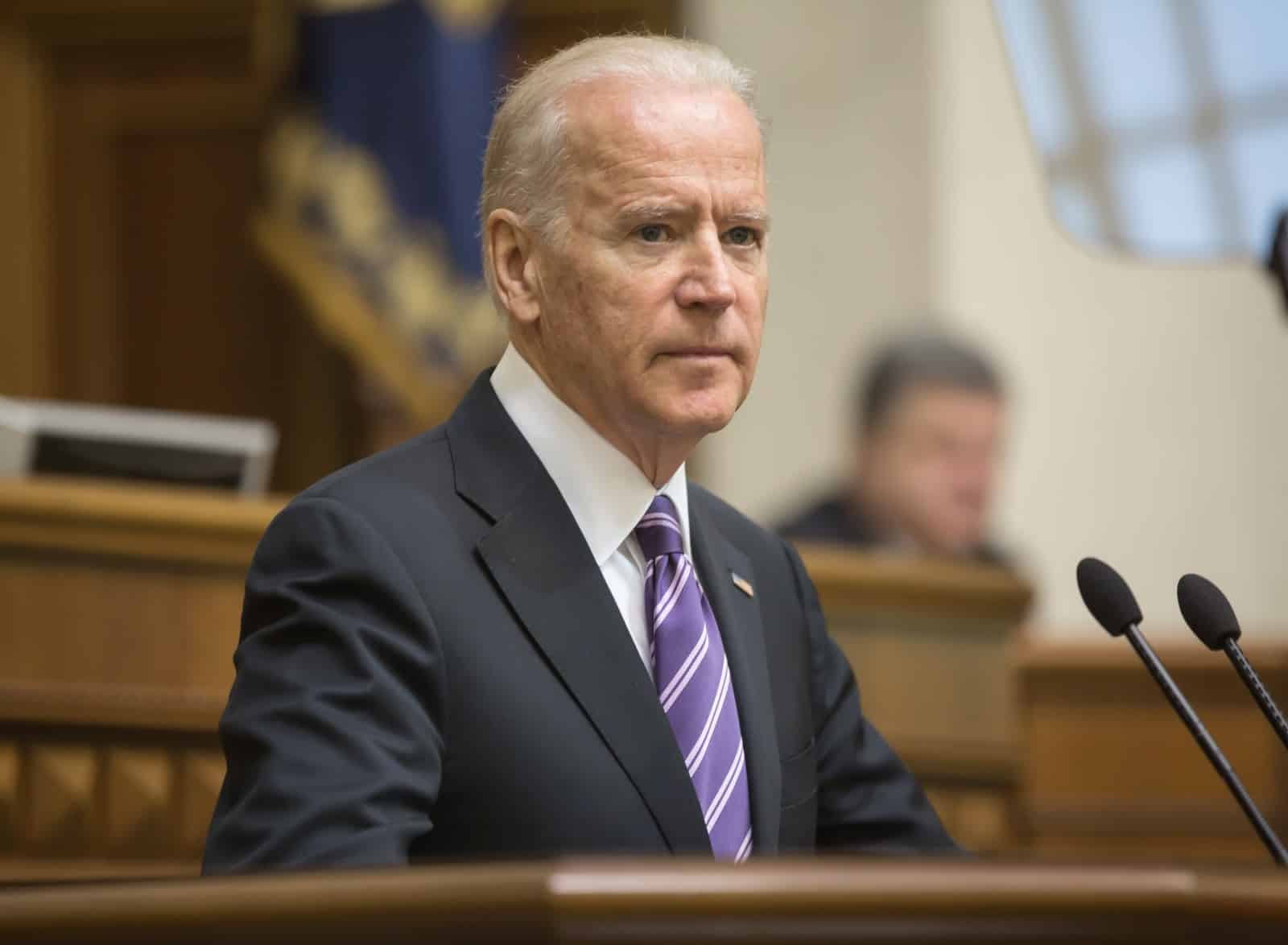 He wrote, "This is a Biden Election Interference Scam! There were No Crimes and no Victims, and there was NO JURY ALLOWED. This Radical Trump Hater Must Be Taken Off This Case!"
Trump Is Unfazed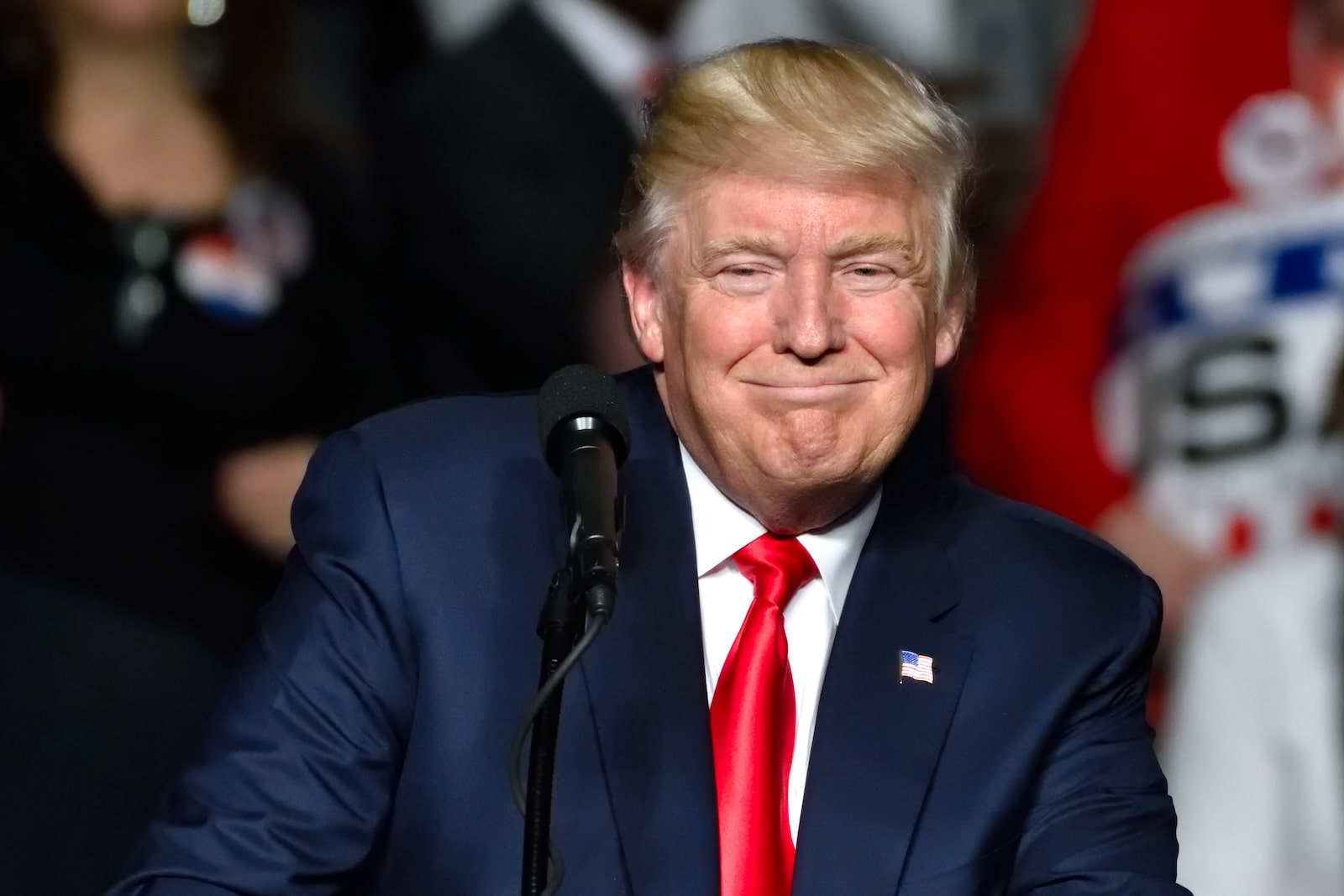 According to an inside source, Trump was not bothered despite the mounting legal challenges.
"Trump's in Trump Tower, unfazed and happy," the insider said.
The Legal Challenges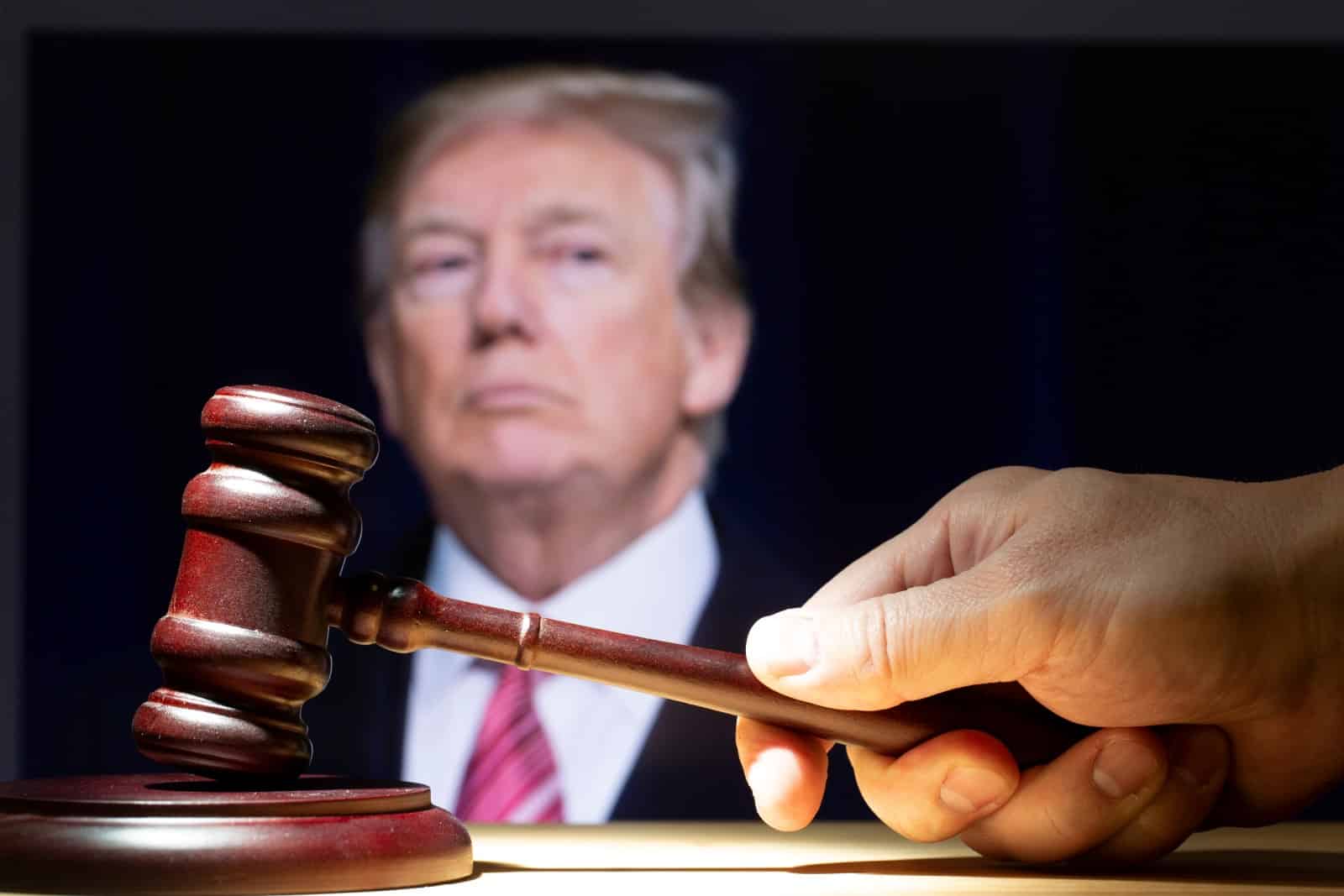 However, his demeanor was quite different during a recent courtroom incident.
During a court session on October 25, Trump abruptly left the courtroom.
Trump Left
The incident occurred when Michael Cohen, a former lawyer and associate, gave inconsistent answers when asked if Trump had instructed him to inflate the value of his assets.
Trump's legal team requested a "directed verdict" in his favor, but the judge denied the motion.
In response, Trump stood up and declared his departure, stating that the witness had admitted they won the trial and that the judge should end it immediately.
"Fine Him Please!"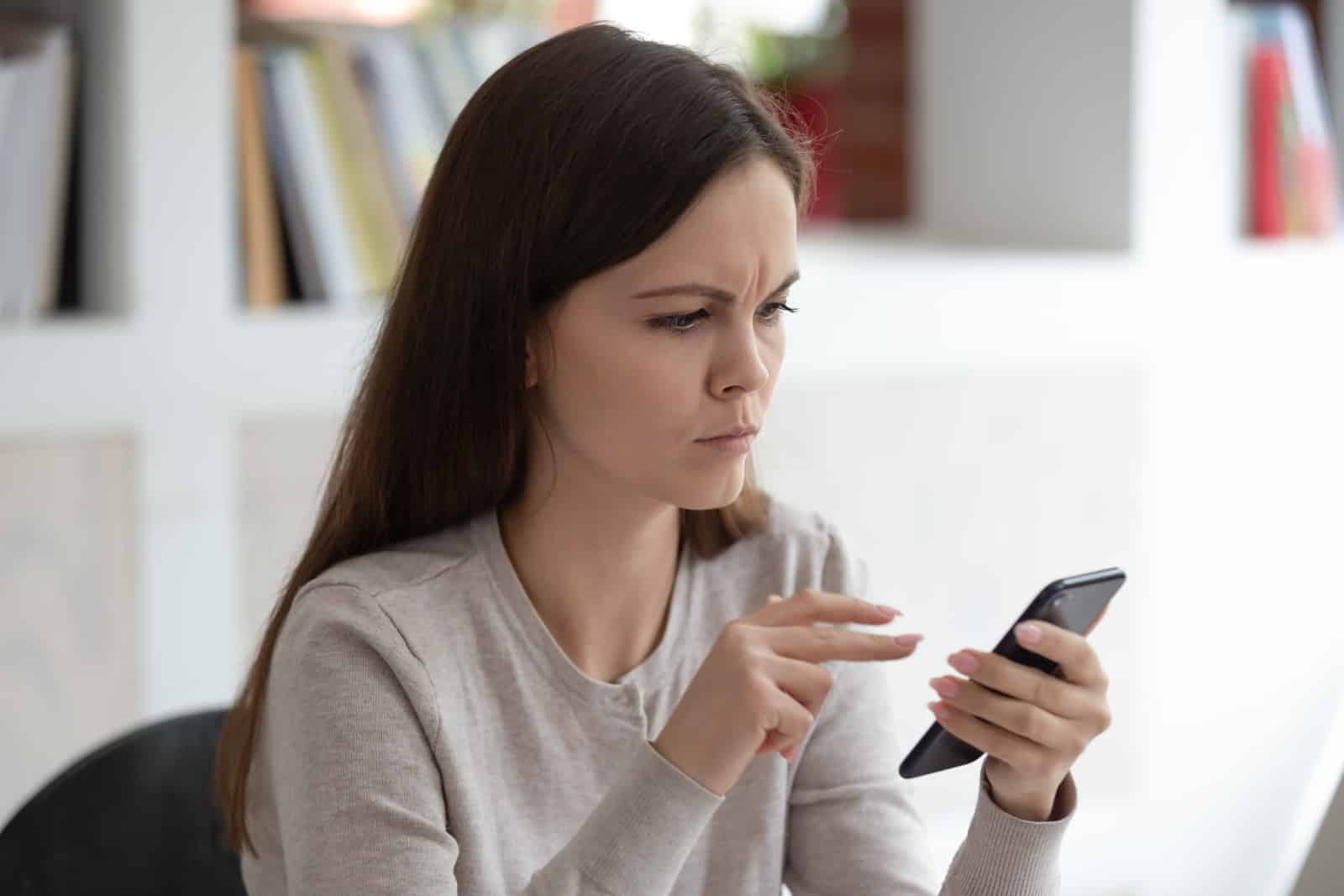 Online users shared their thoughts on the incident.
One such user wrote, "Fine him please, or better yet, put him in jail with all other criminals.
I'm sure arrangements can be made with the Secret Service standing outside the prison cell. The country will be safer and better for it."
Keeps Getting Worse
Another user added, "I think the Trump case should be done, finite or whatever soon. Because it gets worse for all of them, including judges.
Trump is making his final destination worse by keeping defending himself and it is not working. The sooner the better."
Spotty Presidential History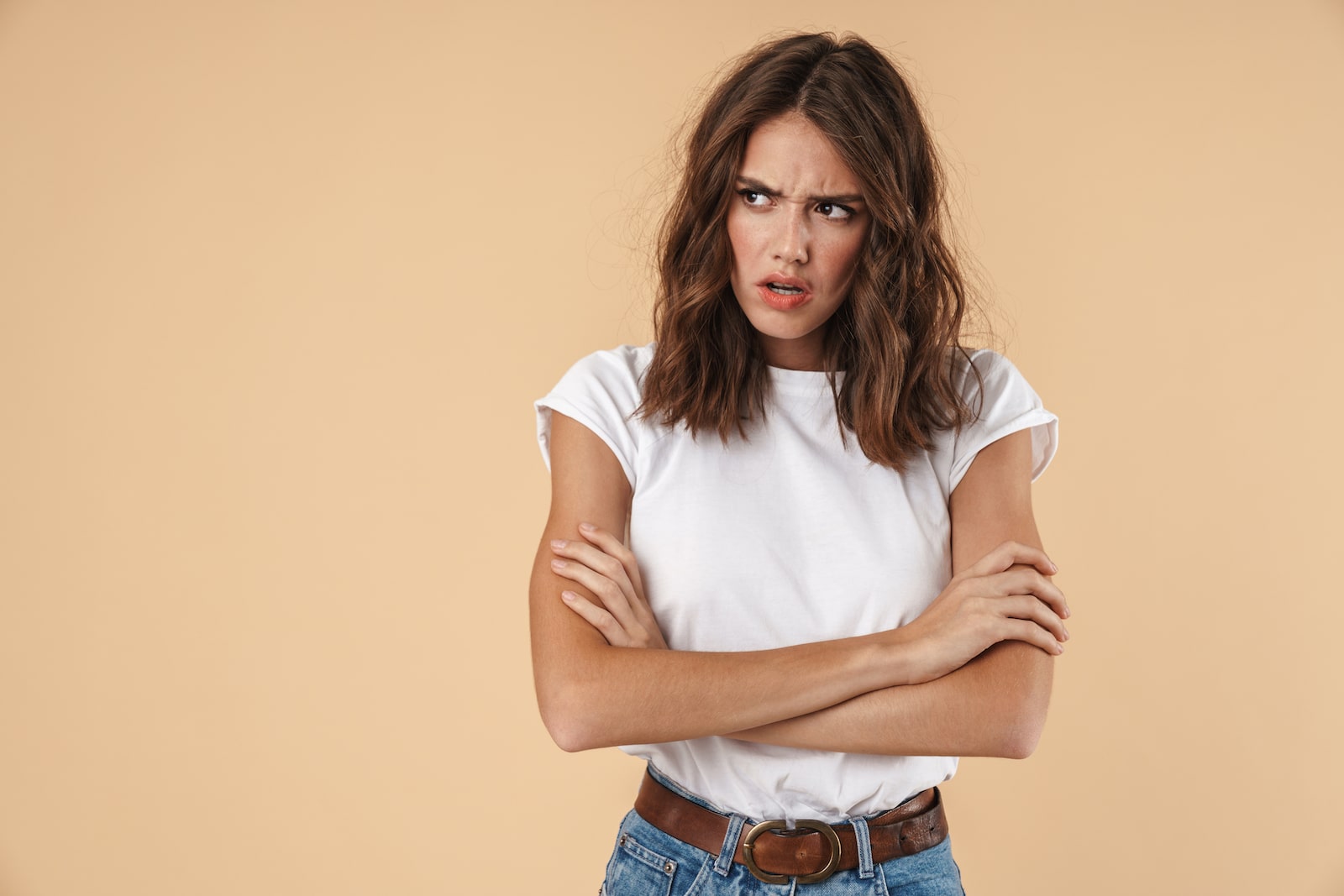 A third user commented, "Trump's losing it more and more each day. It's sad that he was ever President because none of us want to have such an embarrassing blemish or stain added to our already spotty Presidential history. He is feeling the walls close in around him. Sad."
The post Donald Trump Expresses Frustration Online Over Judge's Request to Testify in Fraud Trial first appeared on Wealthy Living.
Featured Image Credit: Shutterstock / Evan El-Amin. The people shown in the images are for illustrative purposes only, not the actual people featured in the story.