When it comes to finding the perfect partner, what qualities do women look for in a man? While everyone is different and has their own unique preferences, there are certain traits and characteristics that many women find attractive and desirable in a potential mate.
From honesty and kindness to confidence and ambition, these 38 qualities can help you determine whether you're dating Mr. Right or just settling for someone who doesn't quite measure up.
Whether you're single and looking for love or in a committed relationship and wanting to strengthen your bond, understanding what women want in a man can help you become the best version of yourself and attract the right person into your life.
#1. He is Family Oriented
#2. He is a Gentleman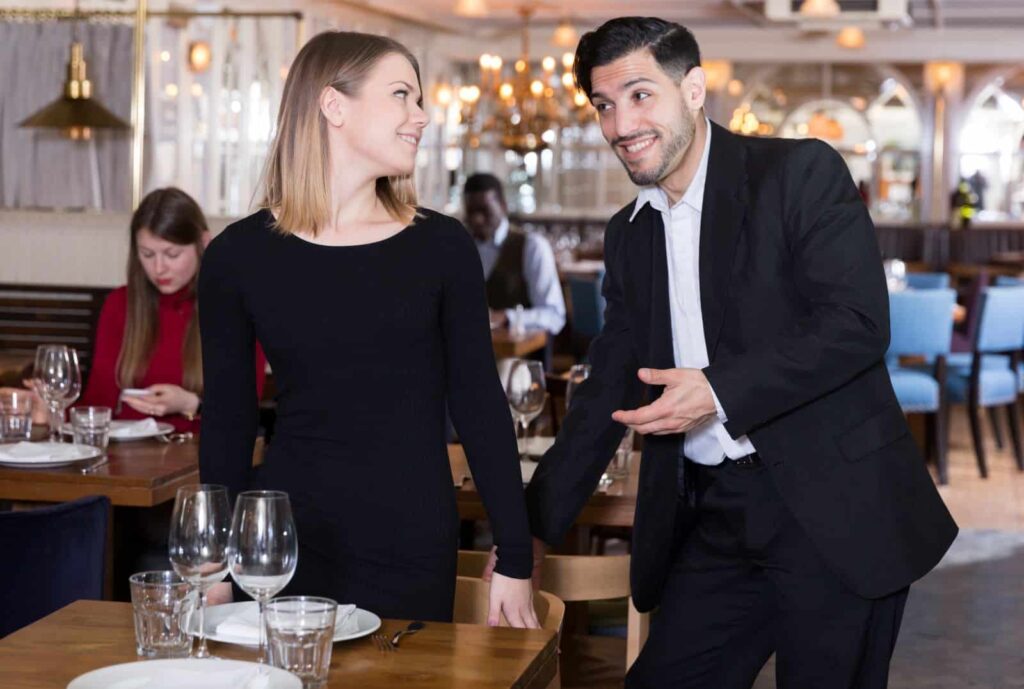 #3. He is Loyal and Faithful
#4. He is Dependable  
#5. He Has Faith
#6.  He is Naturally Kind
#7.  He is a Man of Integrity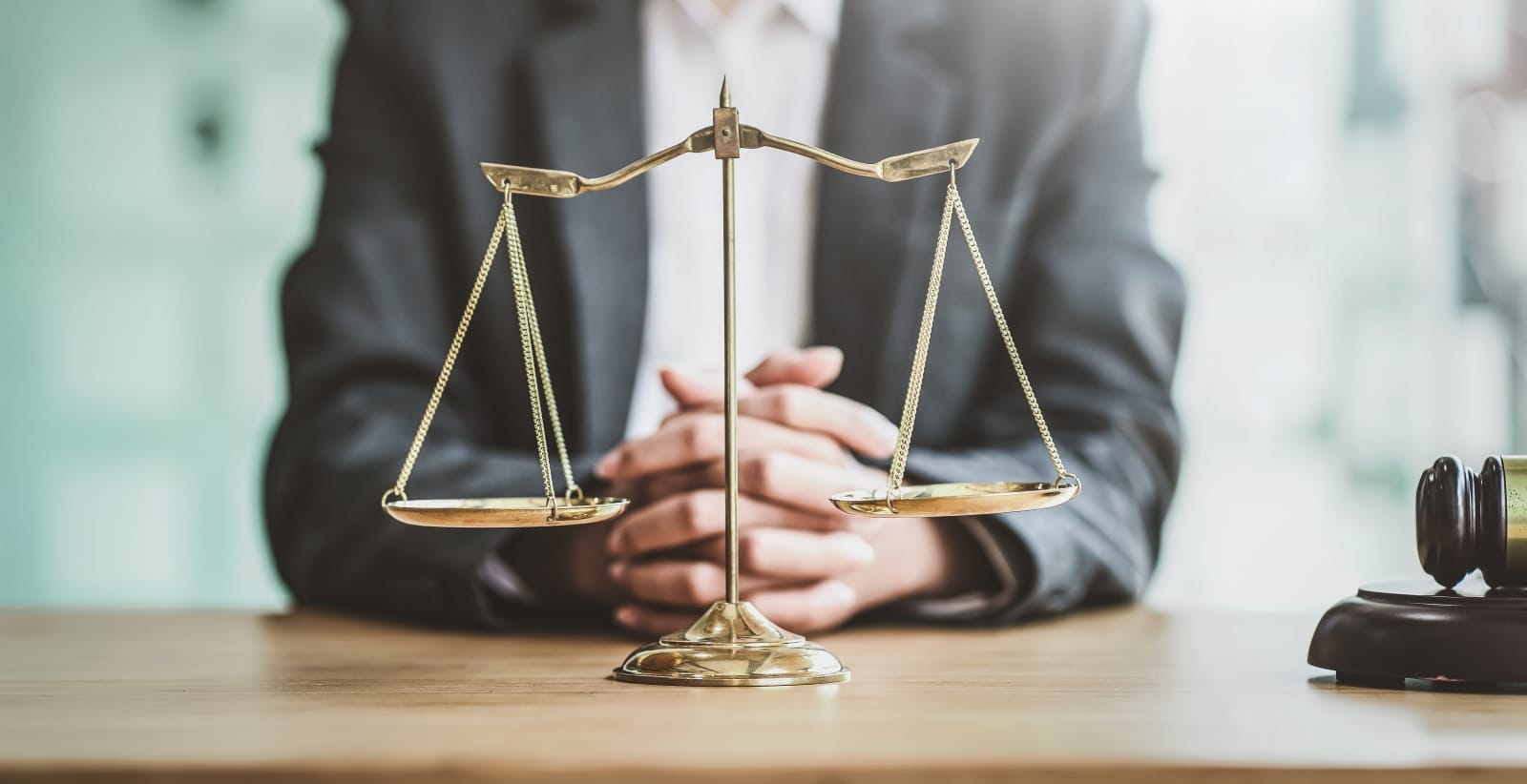 #8.  He is Patient
#9. He Makes Efforts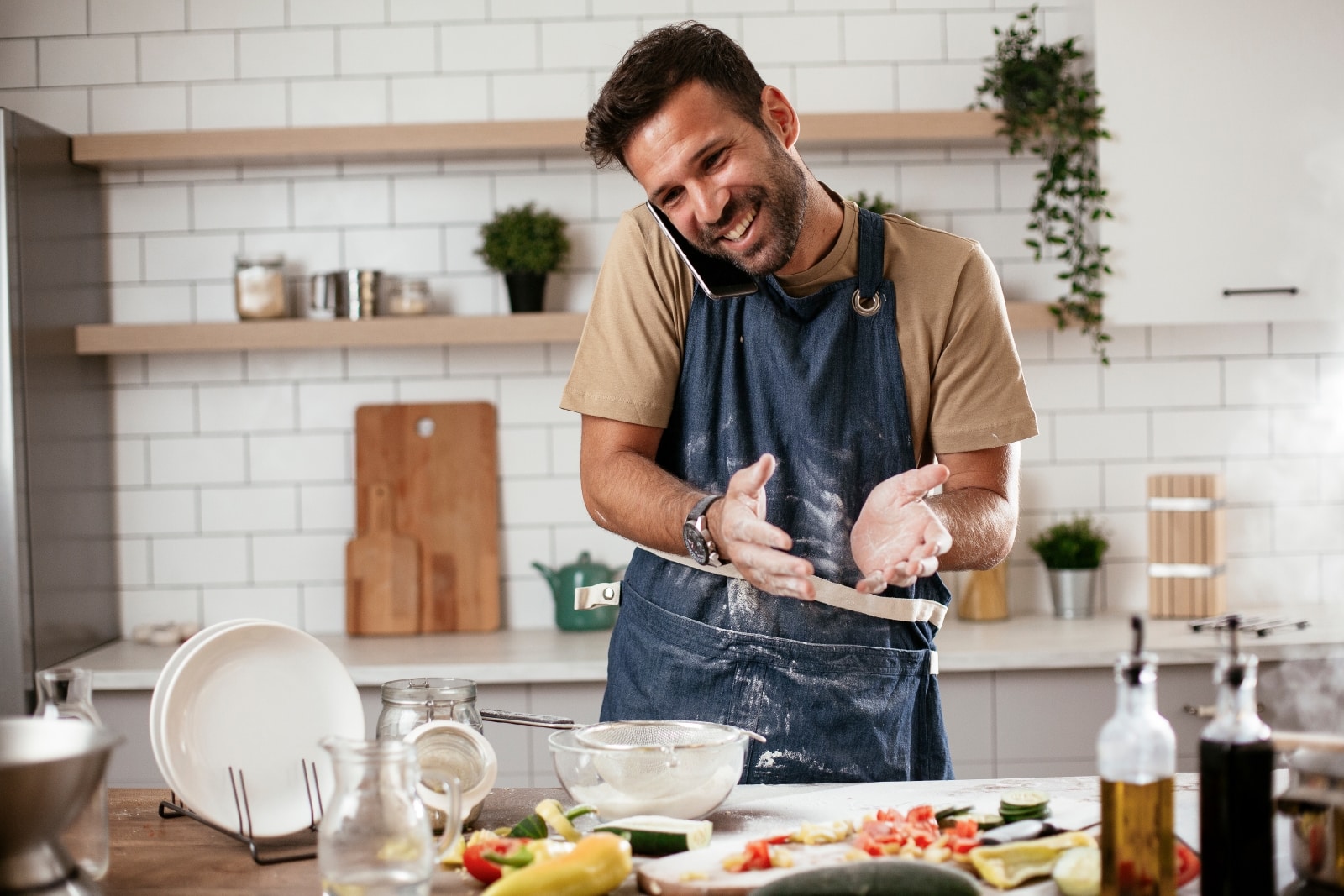 #10. He is Romantic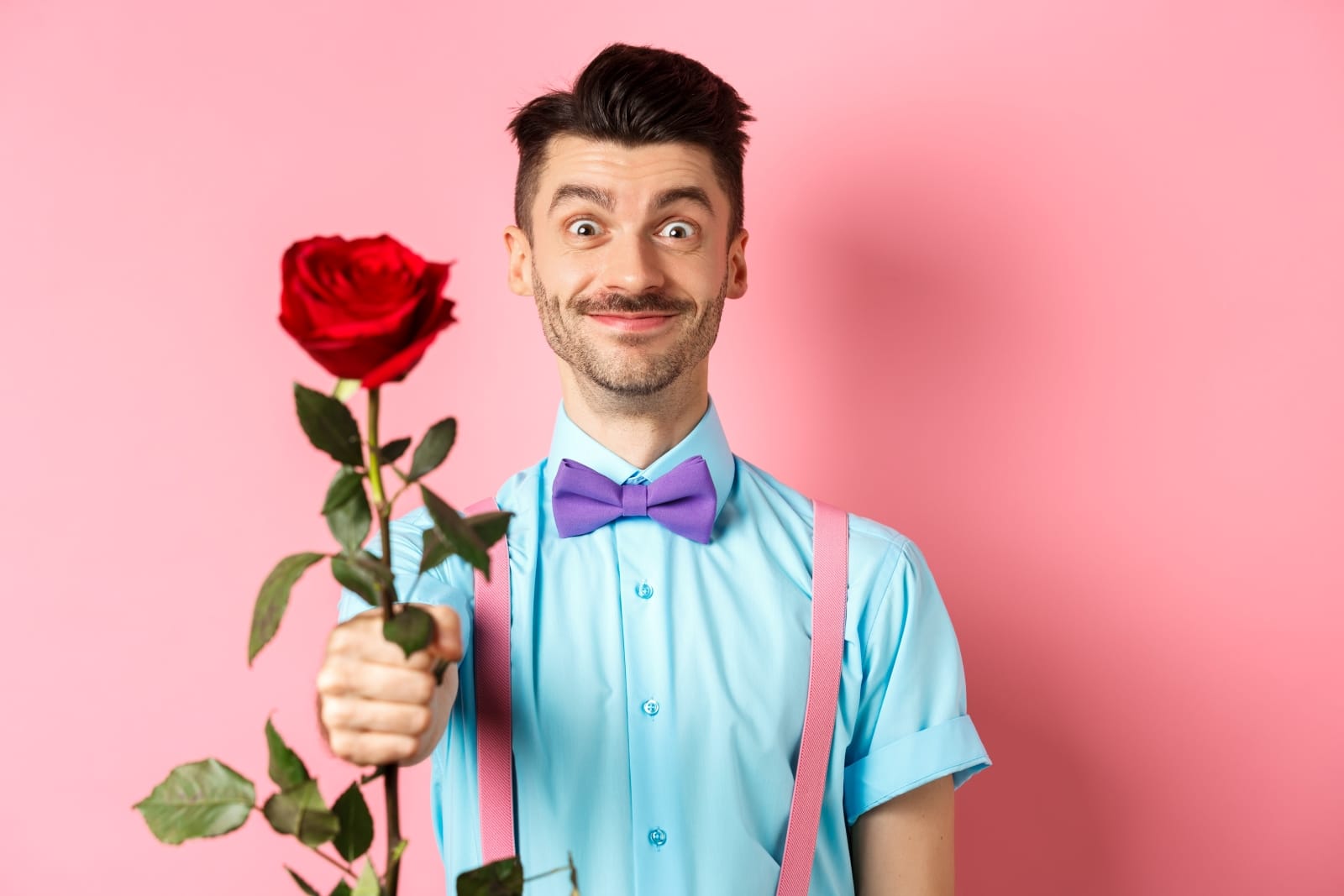 #11. He is Fun Loving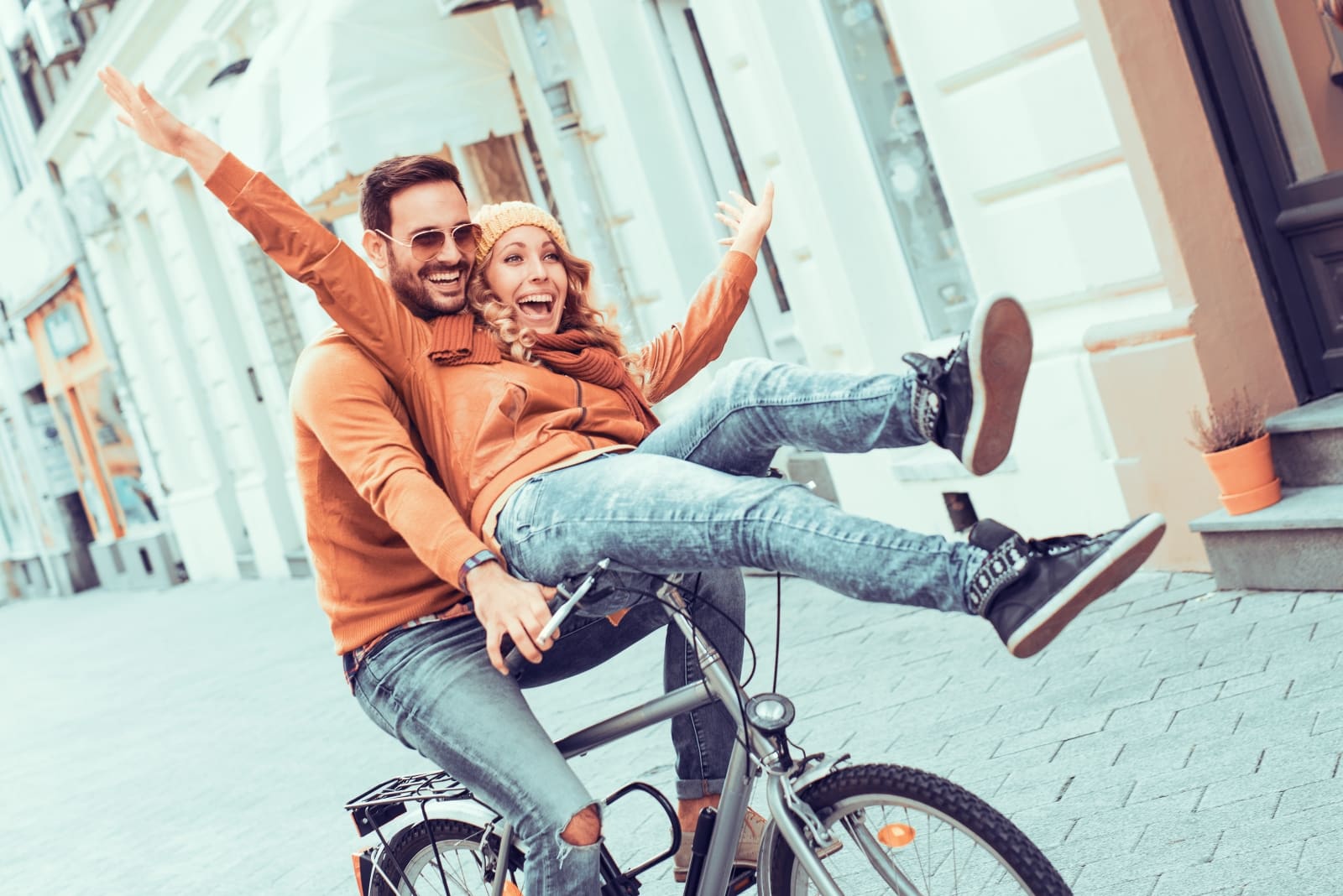 #12. He is Respectful 
#13. He is Smart and Intelligent But Not Arrogant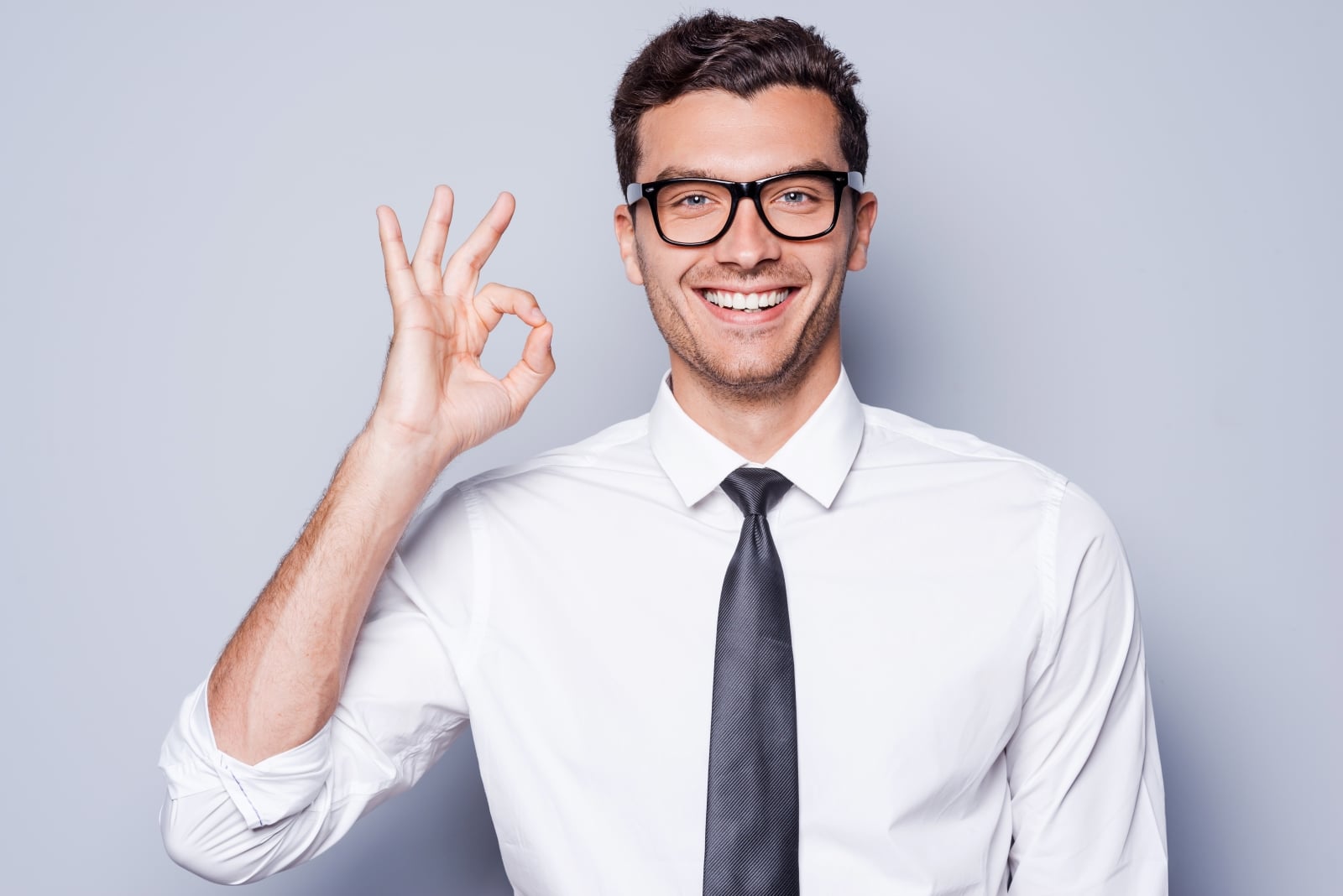 #15. He is Thoughtful and Caring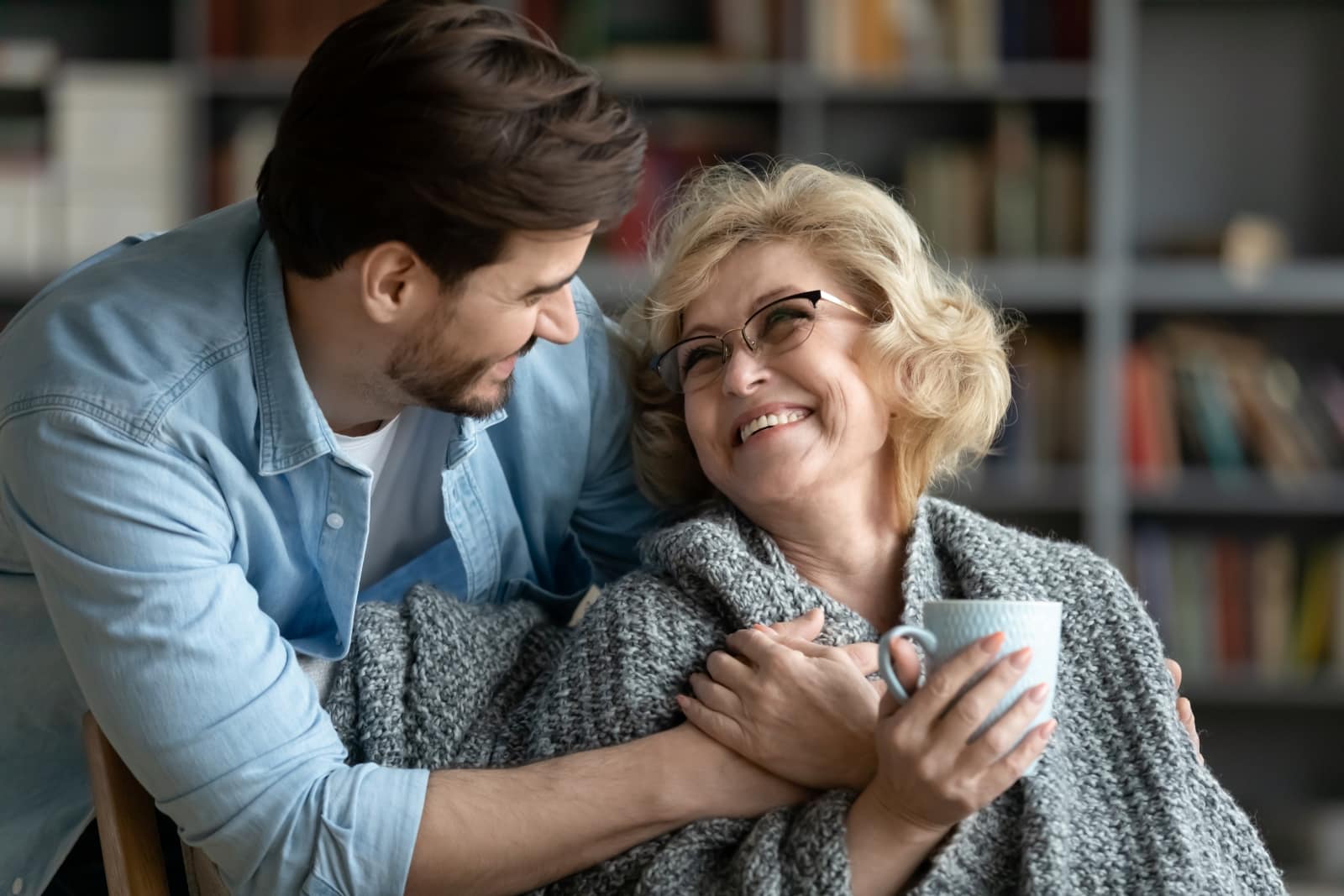 You Might Also Like: Is She Wrong For Walking Out of a Restaurant After She Was Told to Pay for the Table?
#16. He is Generous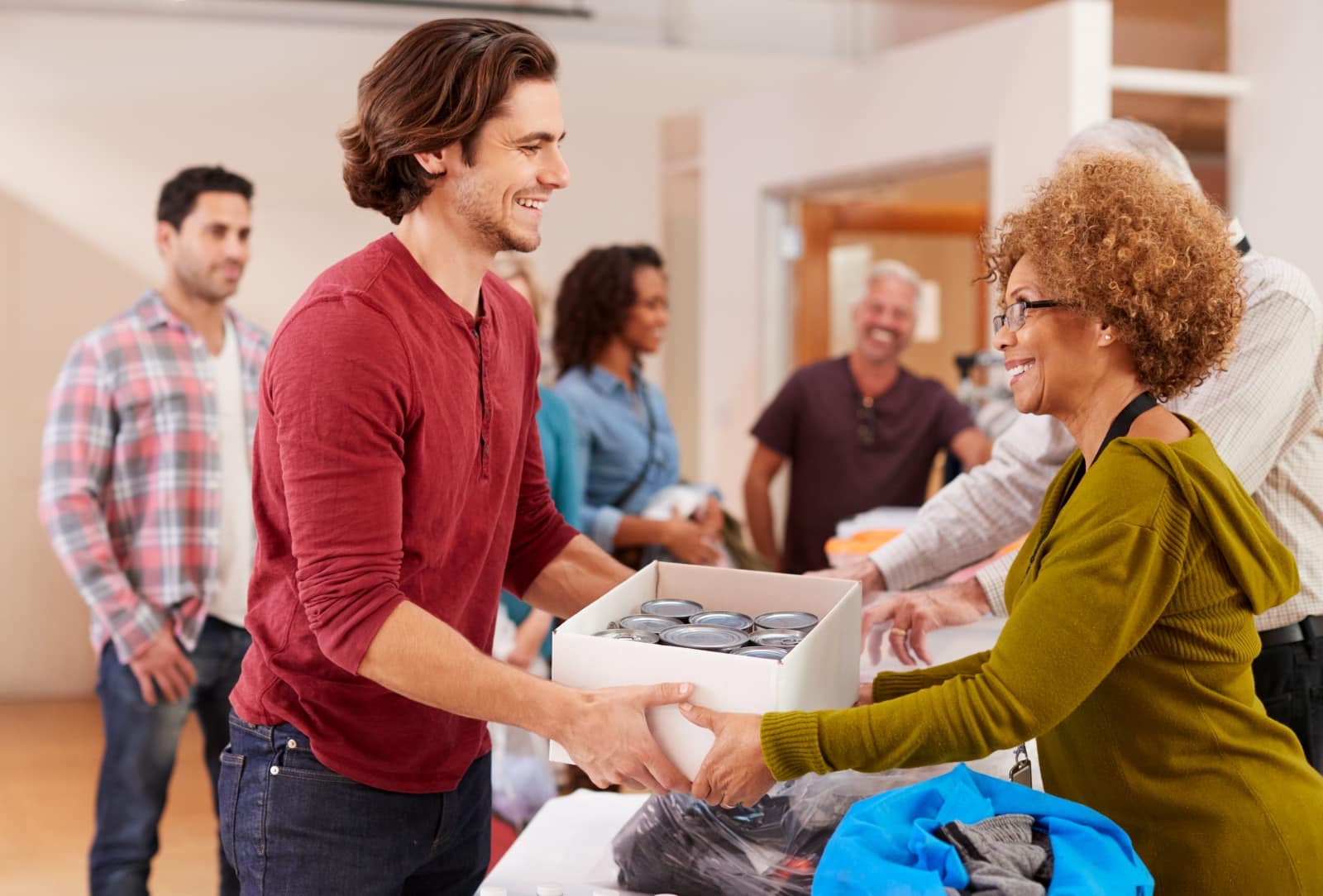 #17. He is Confident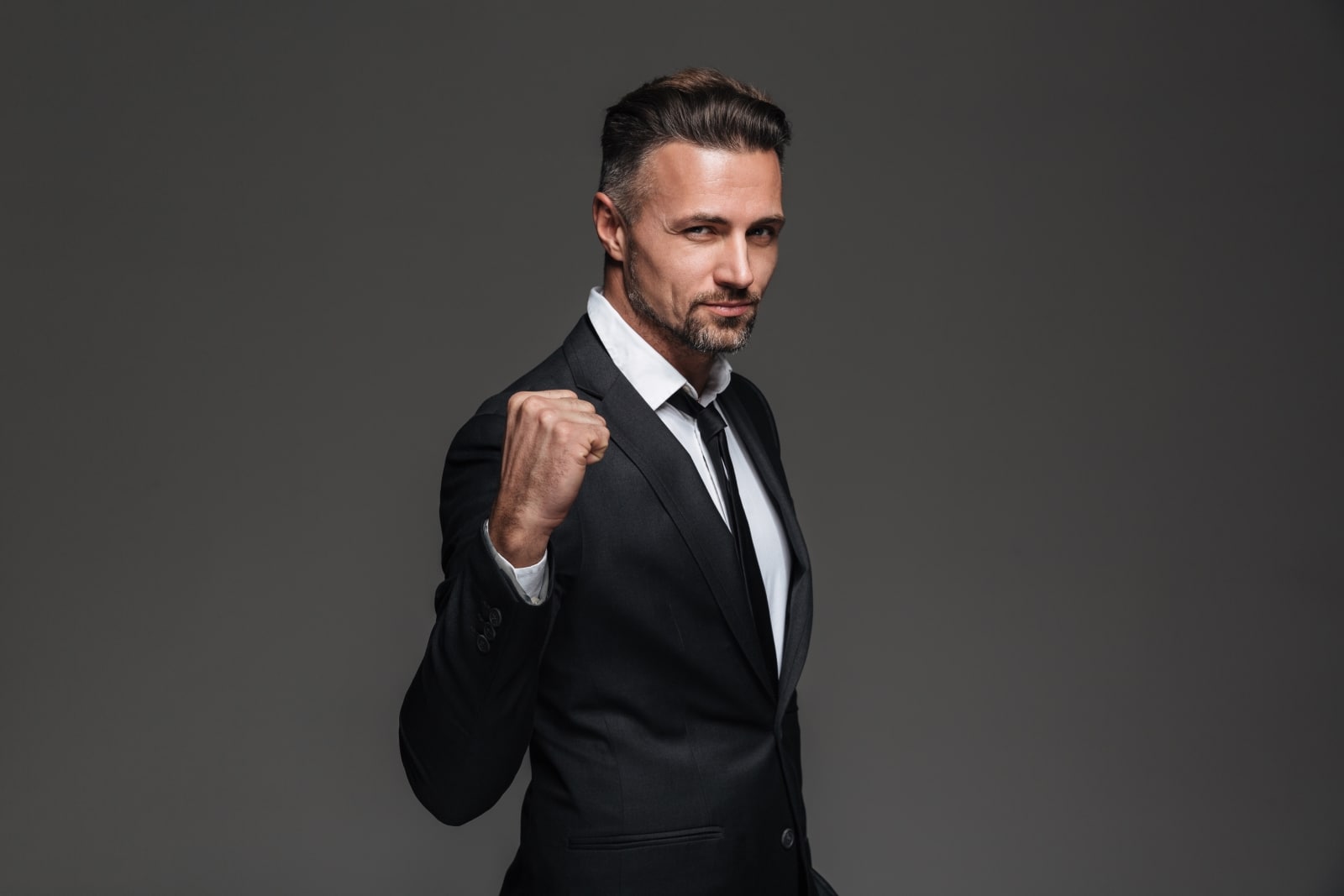 #18. He is a Good Listener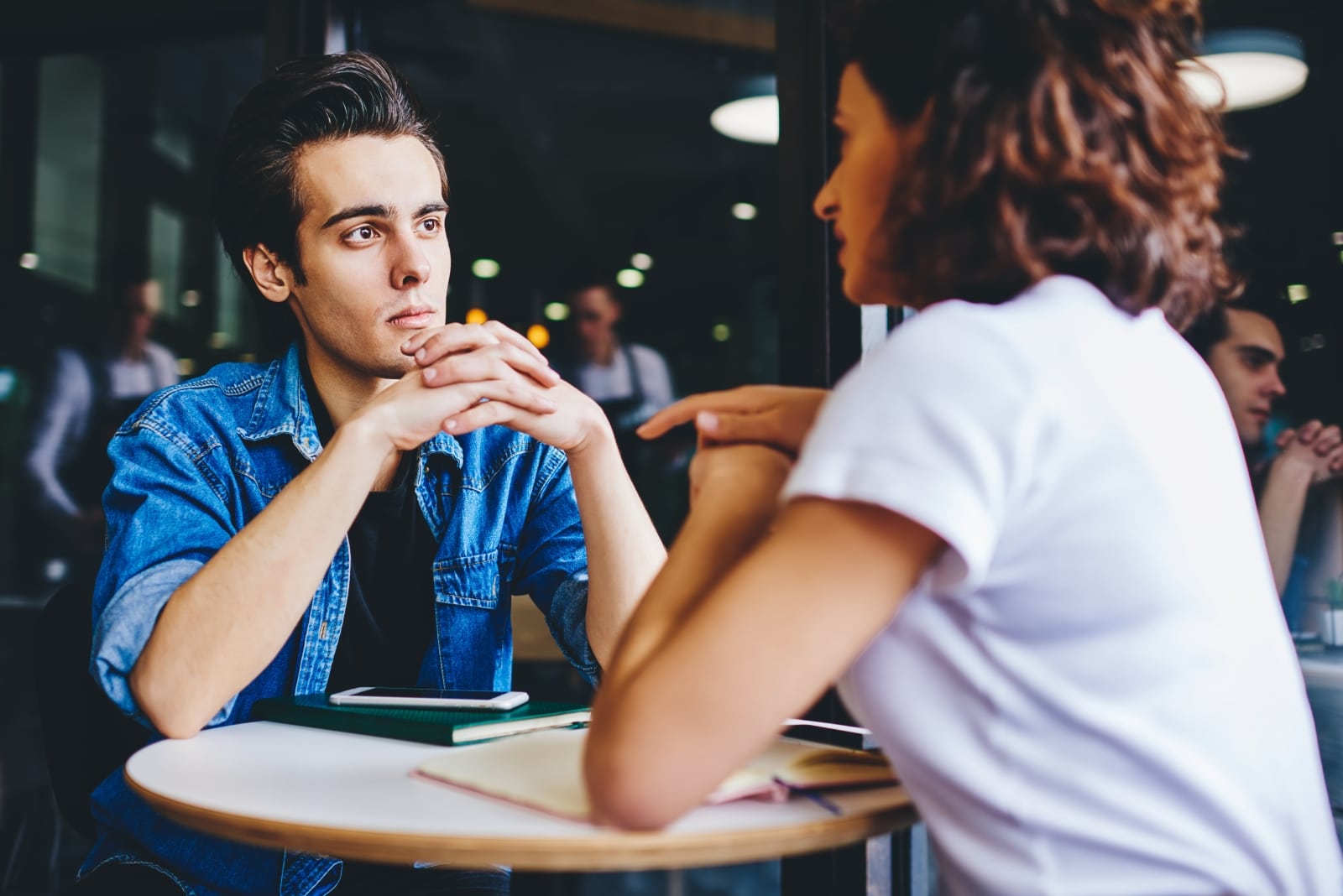 #19. He is Polite
#20. He is Independent and Resourceful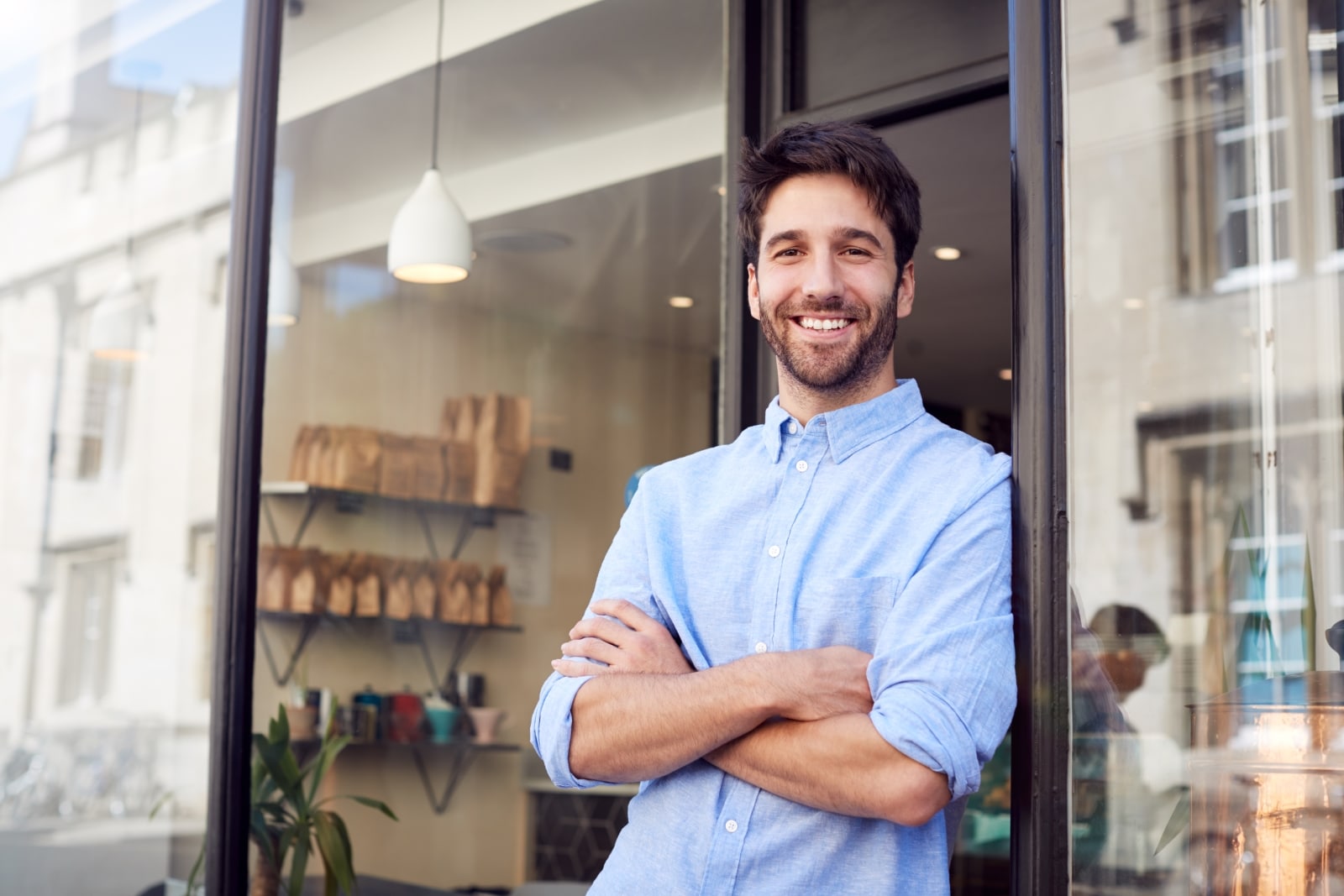 #21. He is Dependable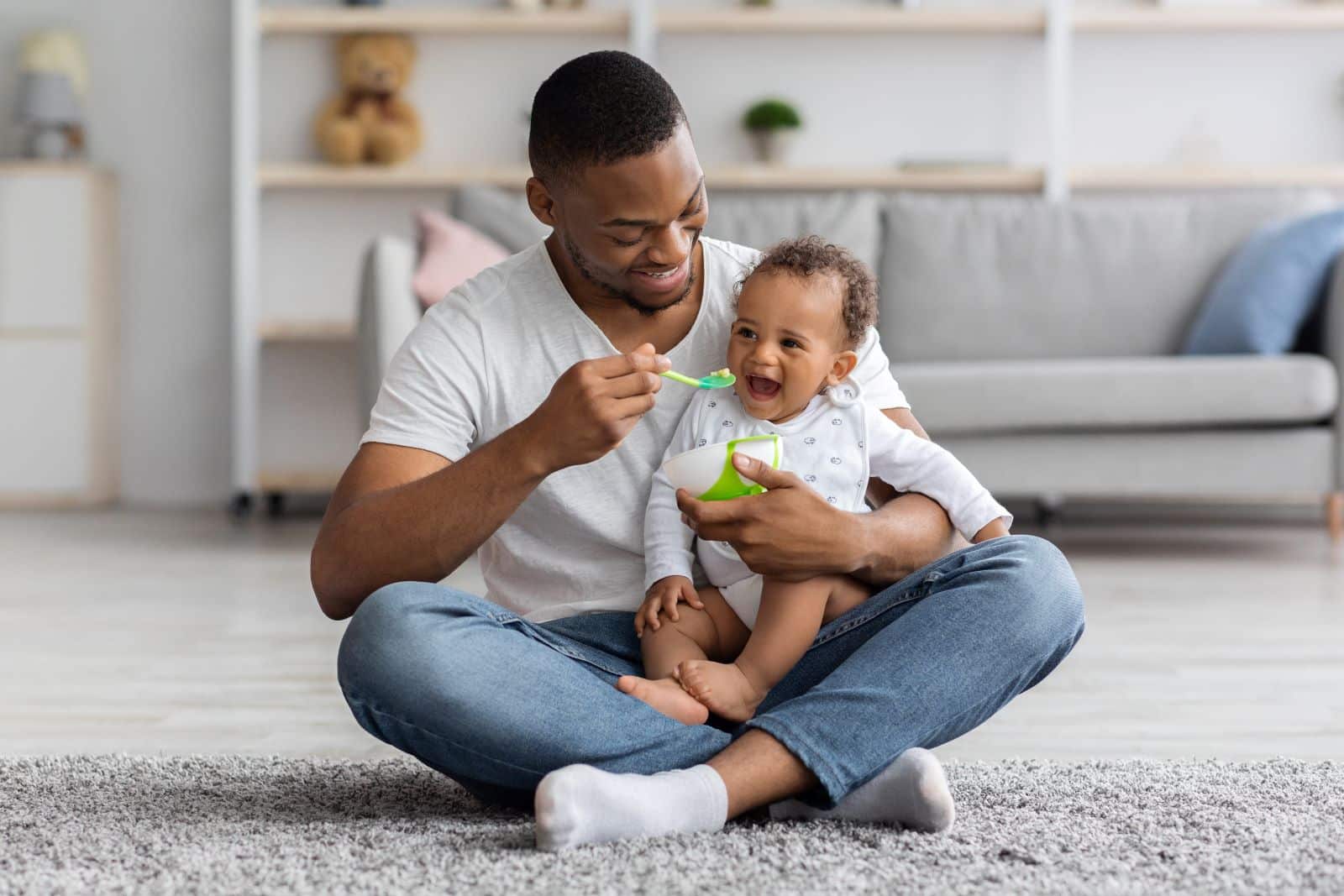 #22. He is Health Conscious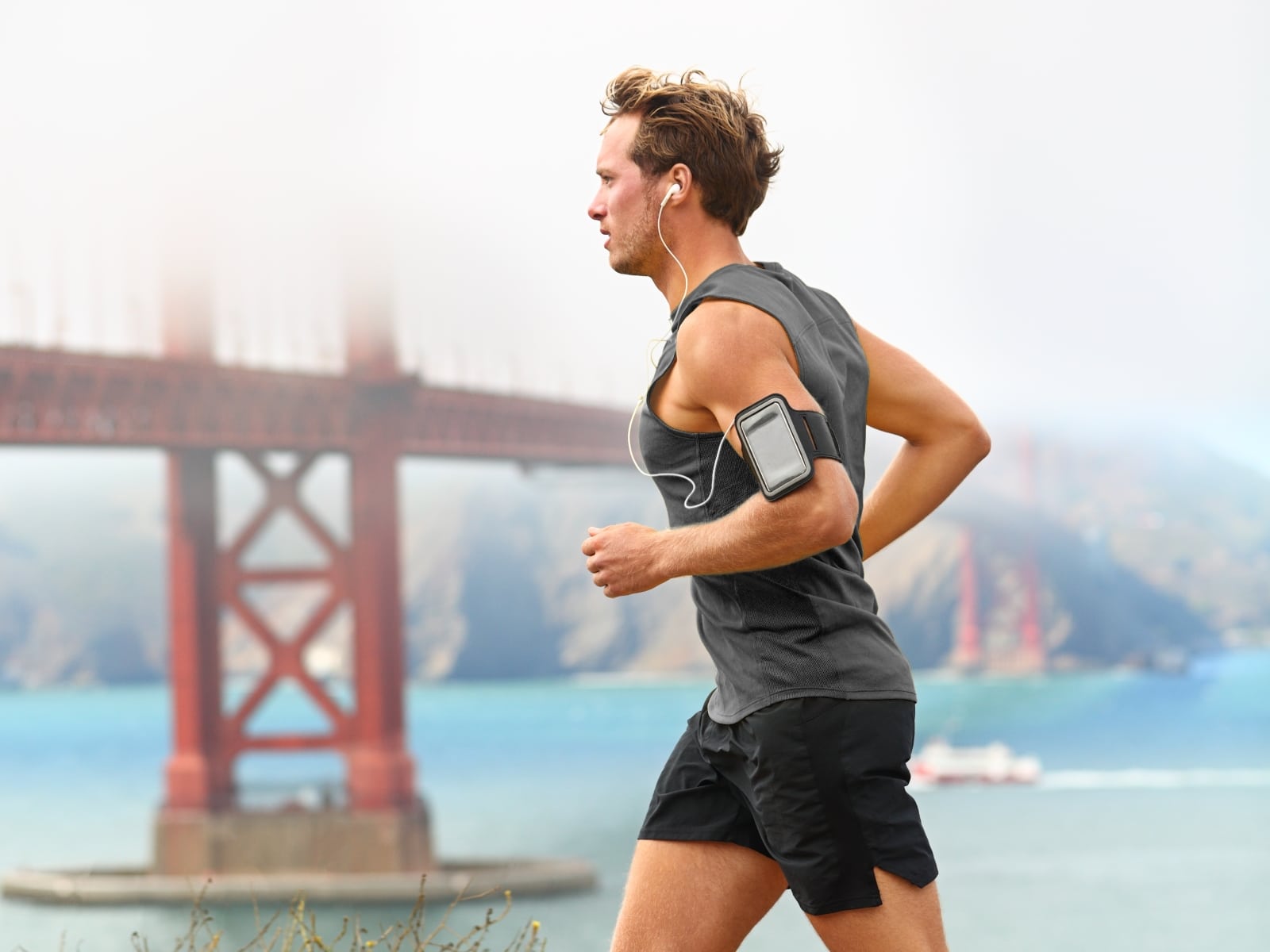 #23. He Observes Proper Hygiene
#24. He is Brave
#25. He is Protective
#26. He is Responsible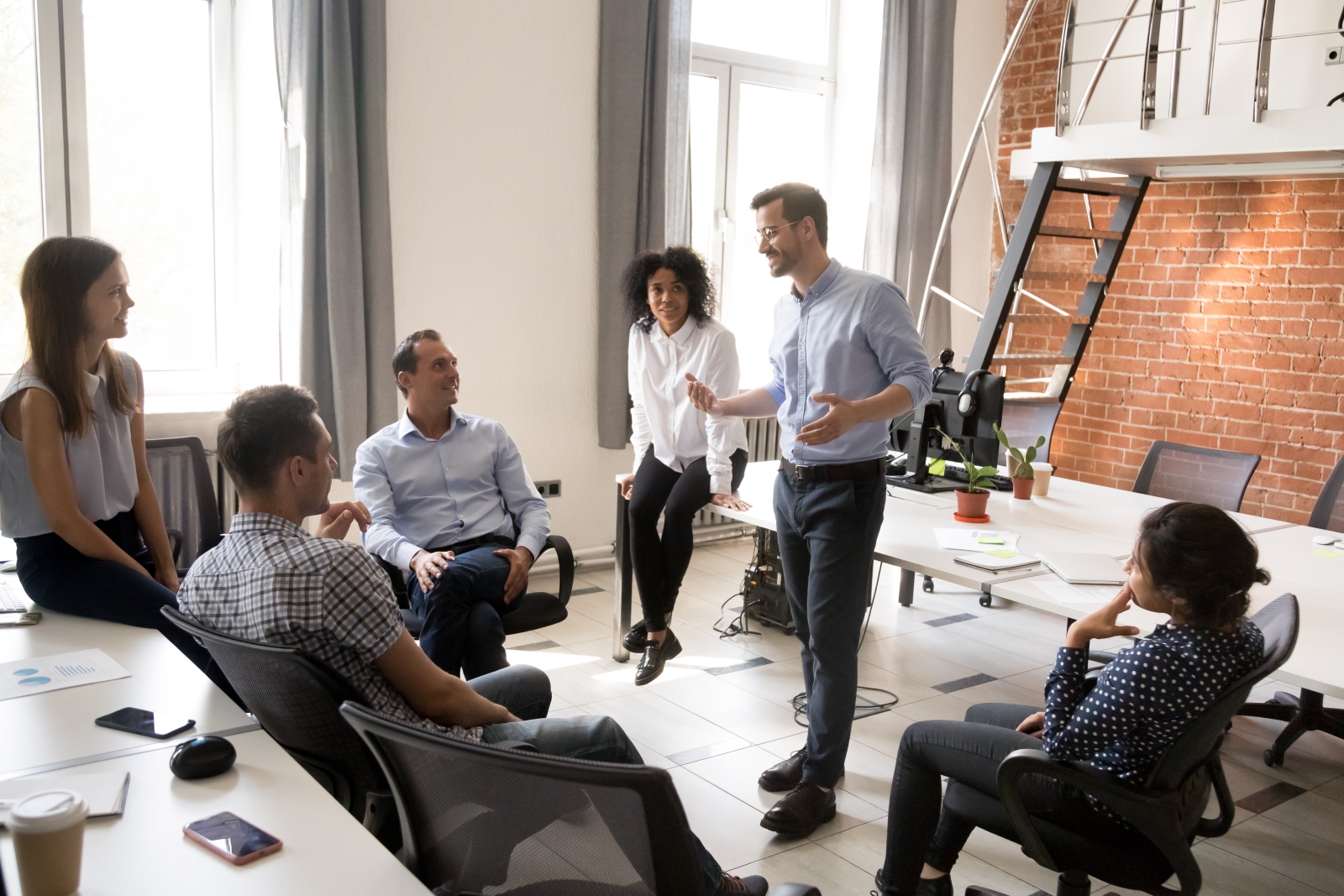 #27. He is Appreciative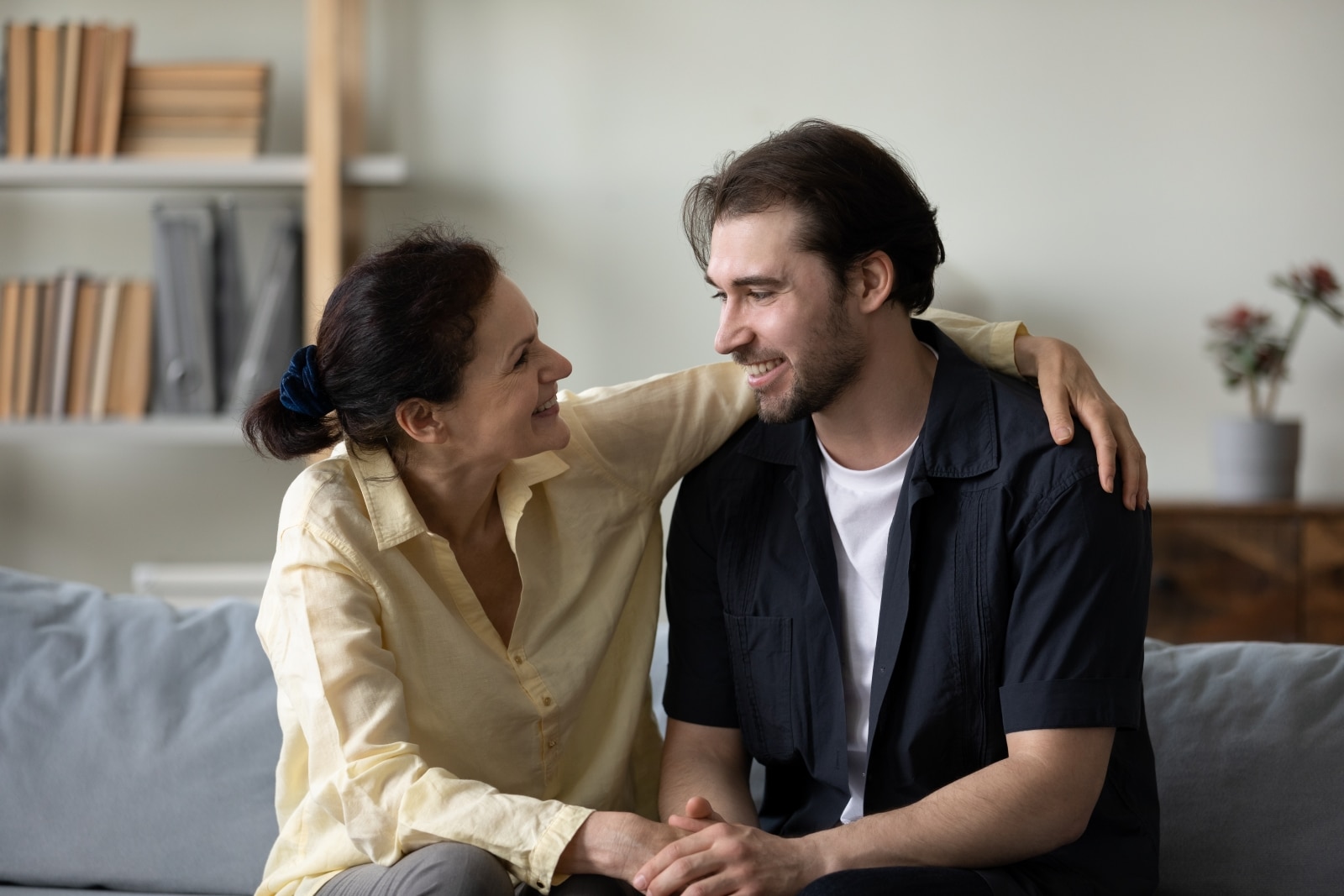 #28. He Knows How to Control His Emotions
#29. He is Hardworking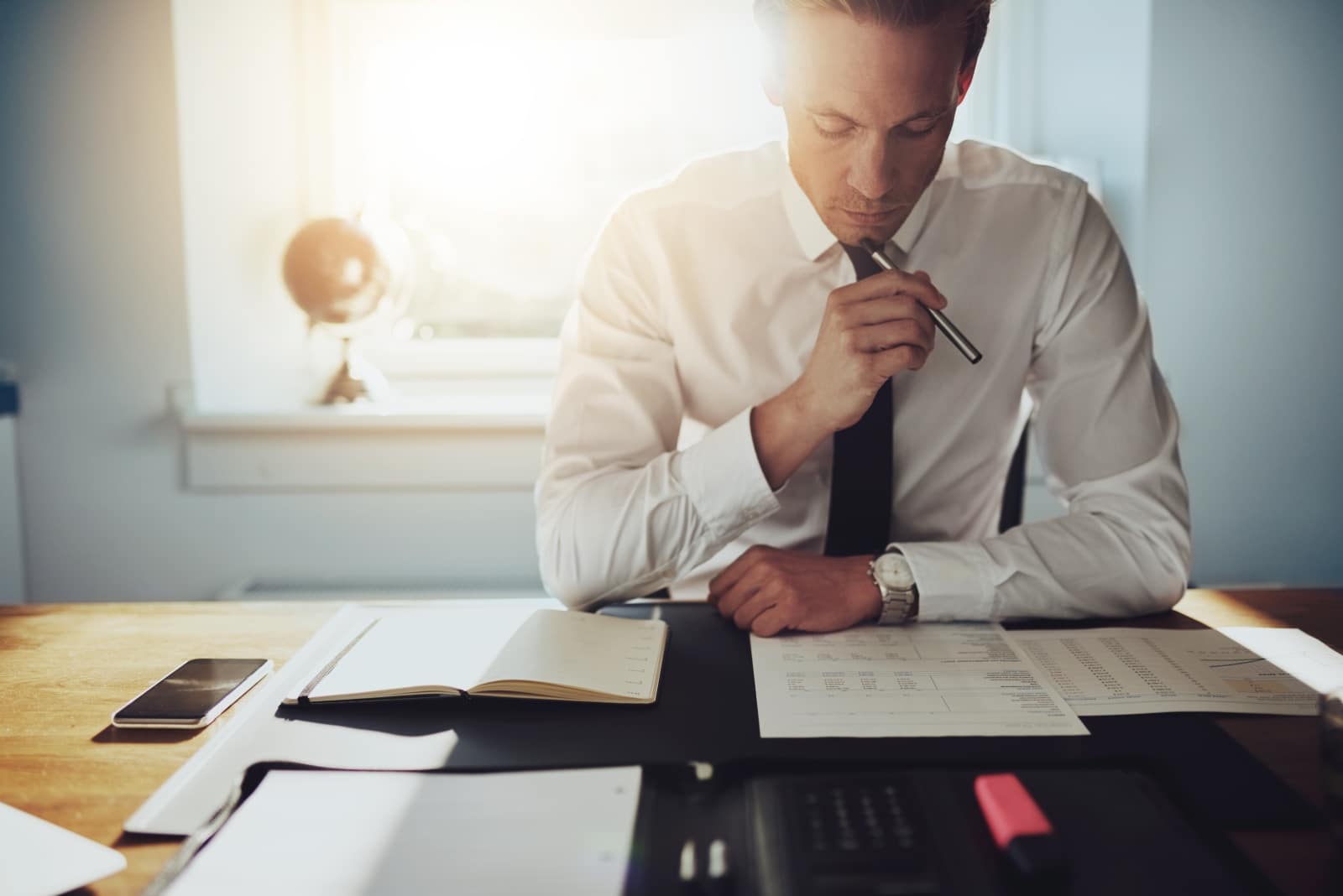 #30. He is Courteous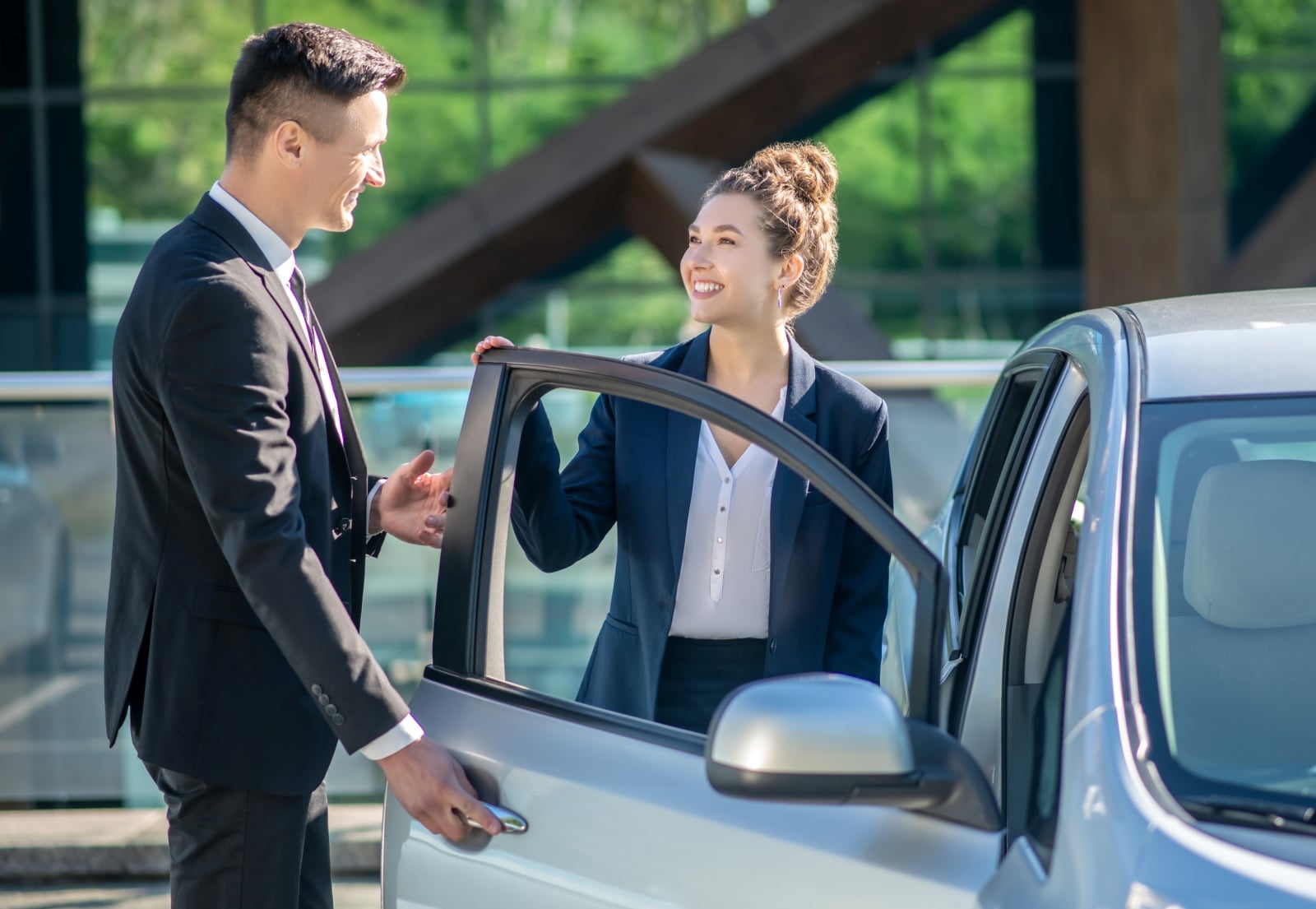 #31. He is Honest and True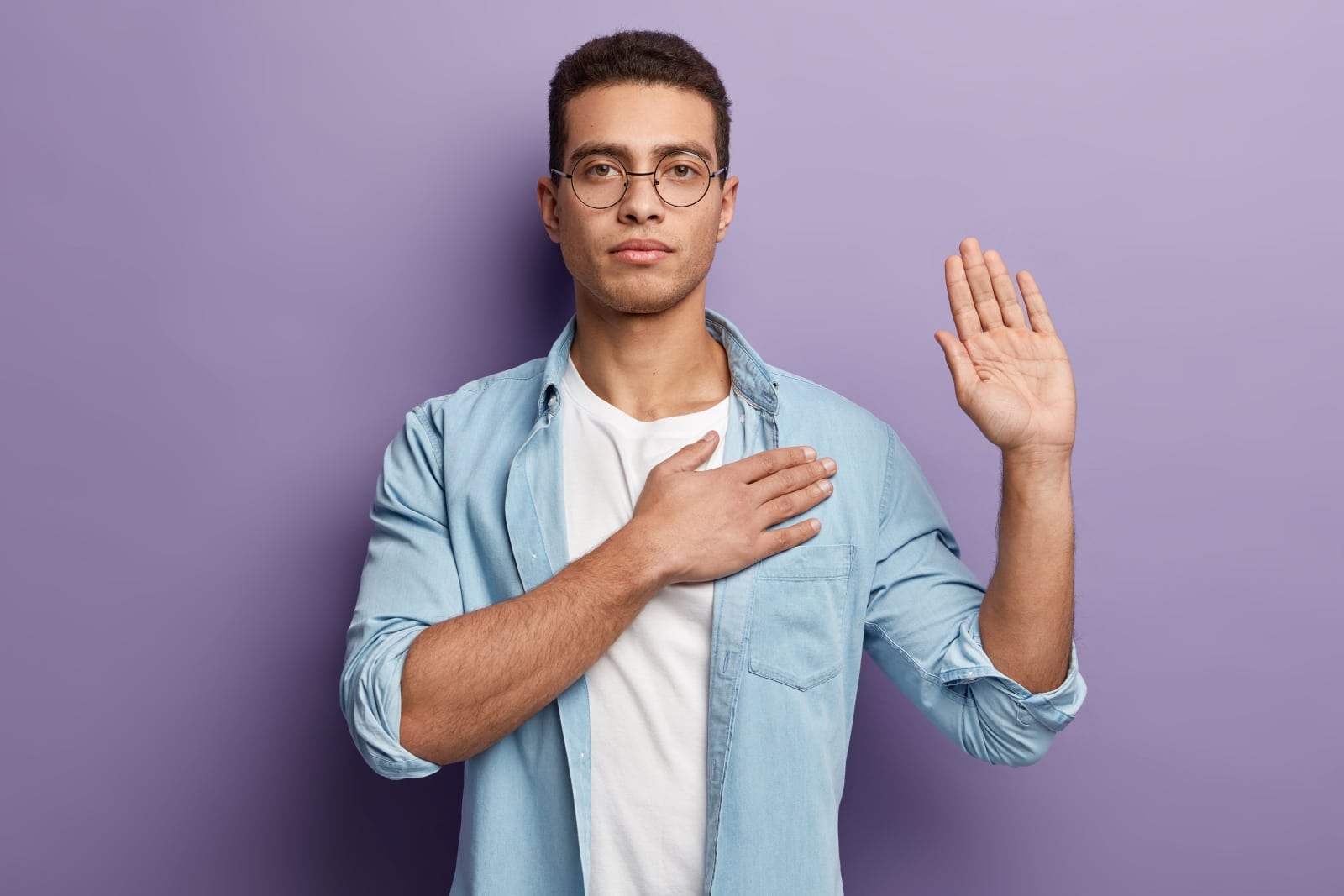 #32. He is Optimistic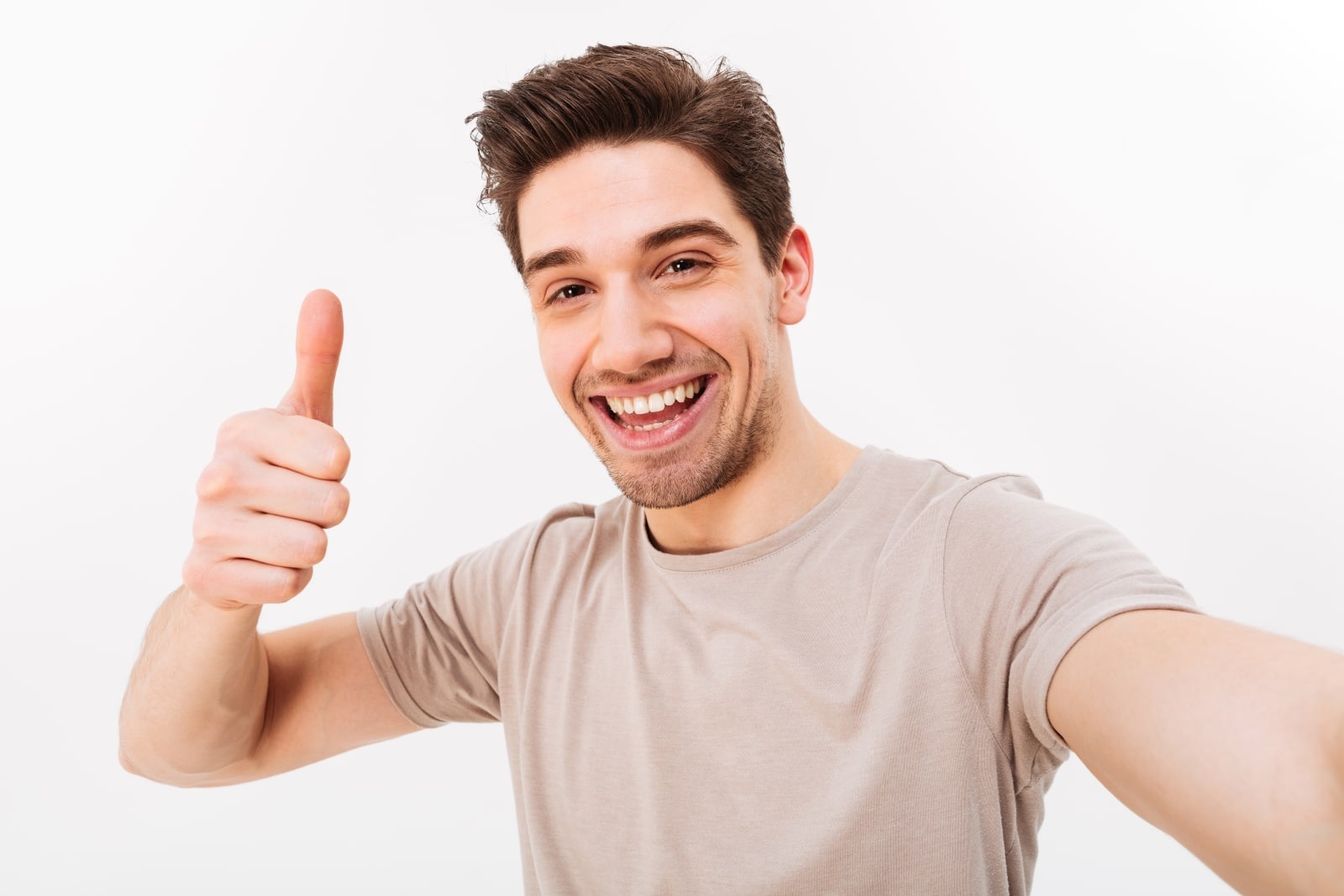 #33. He Owns His Mistakes and Works on Them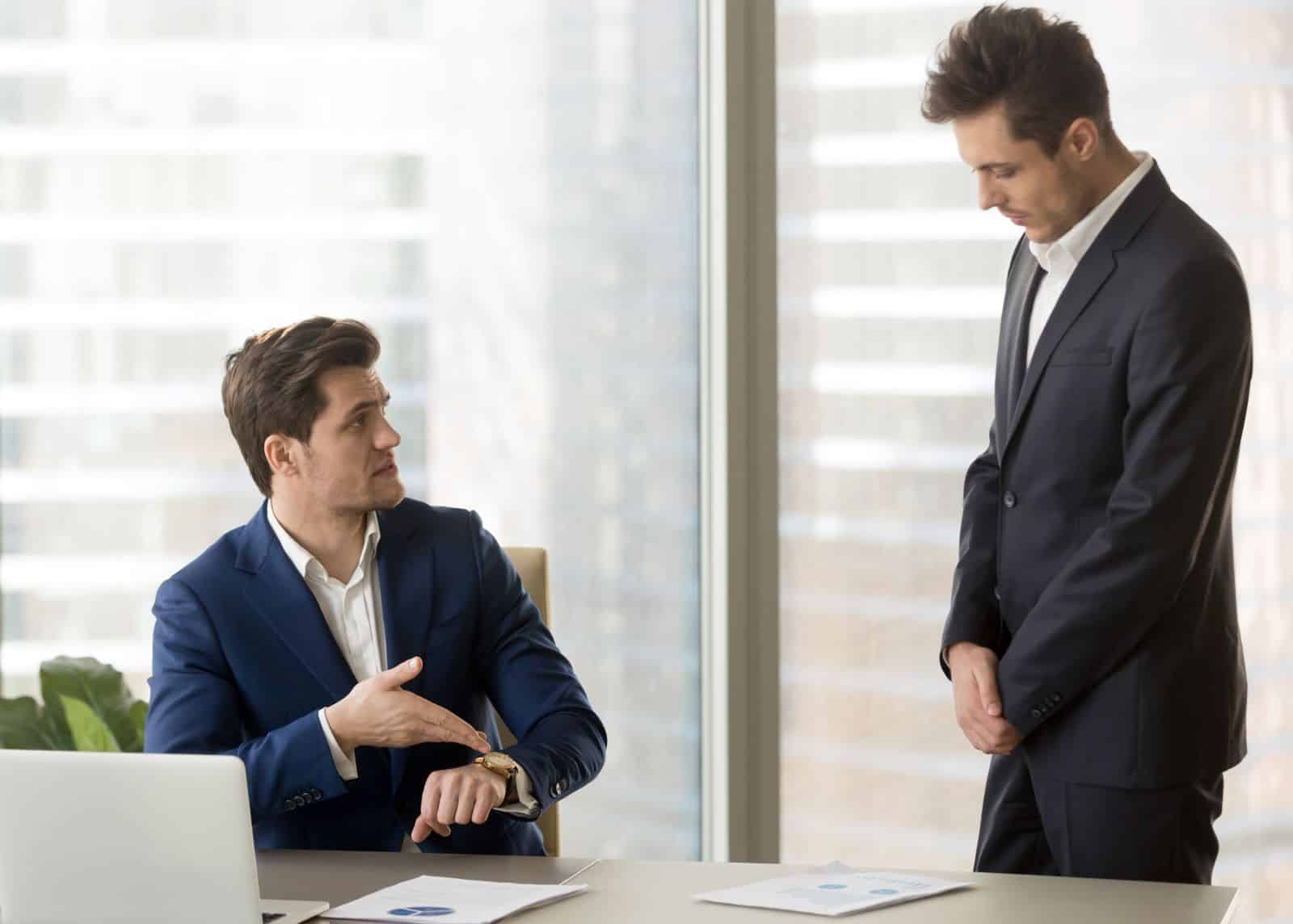 #34. He Has a Good Sense of Humor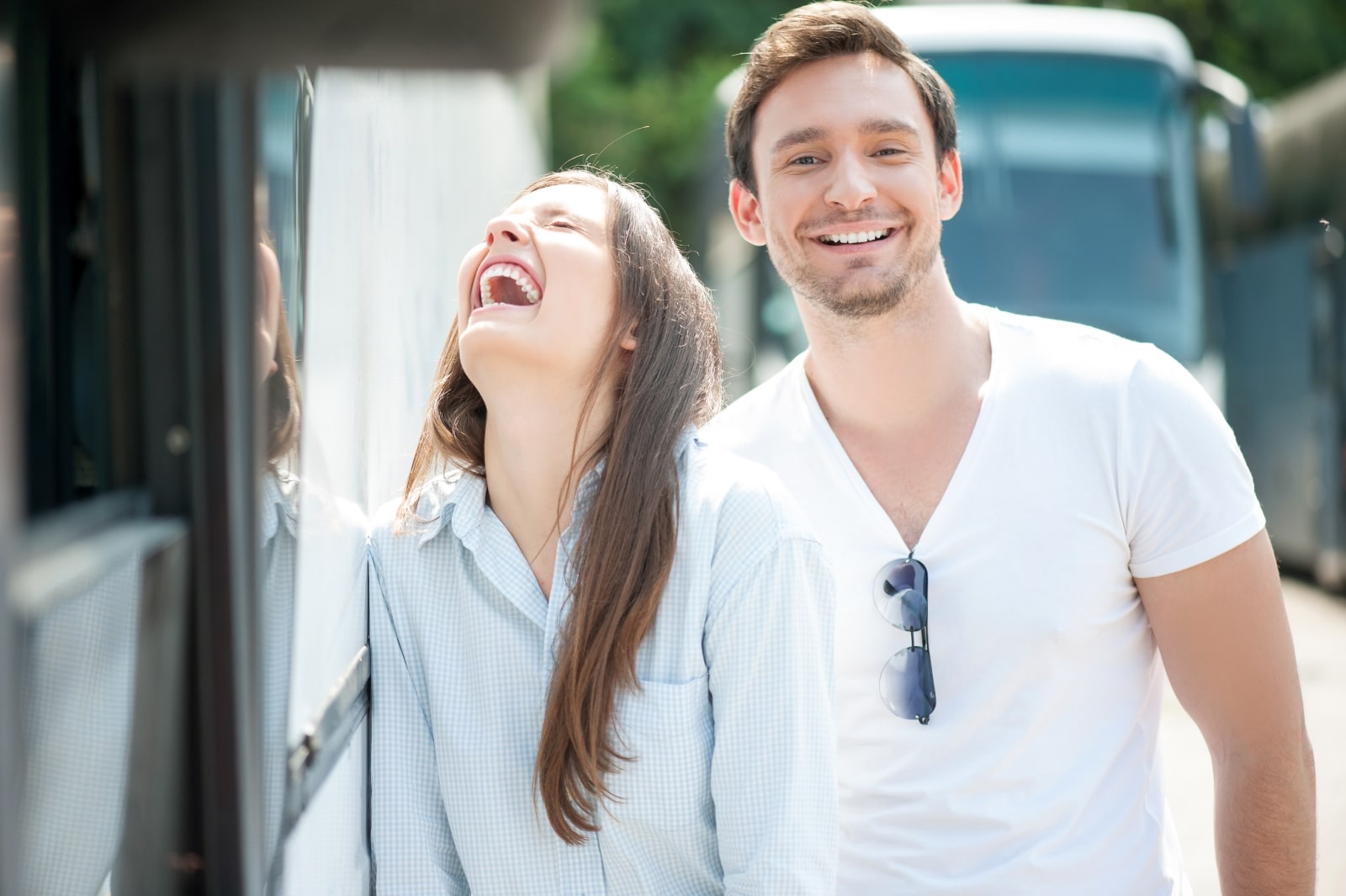 #35. He Believes in Himself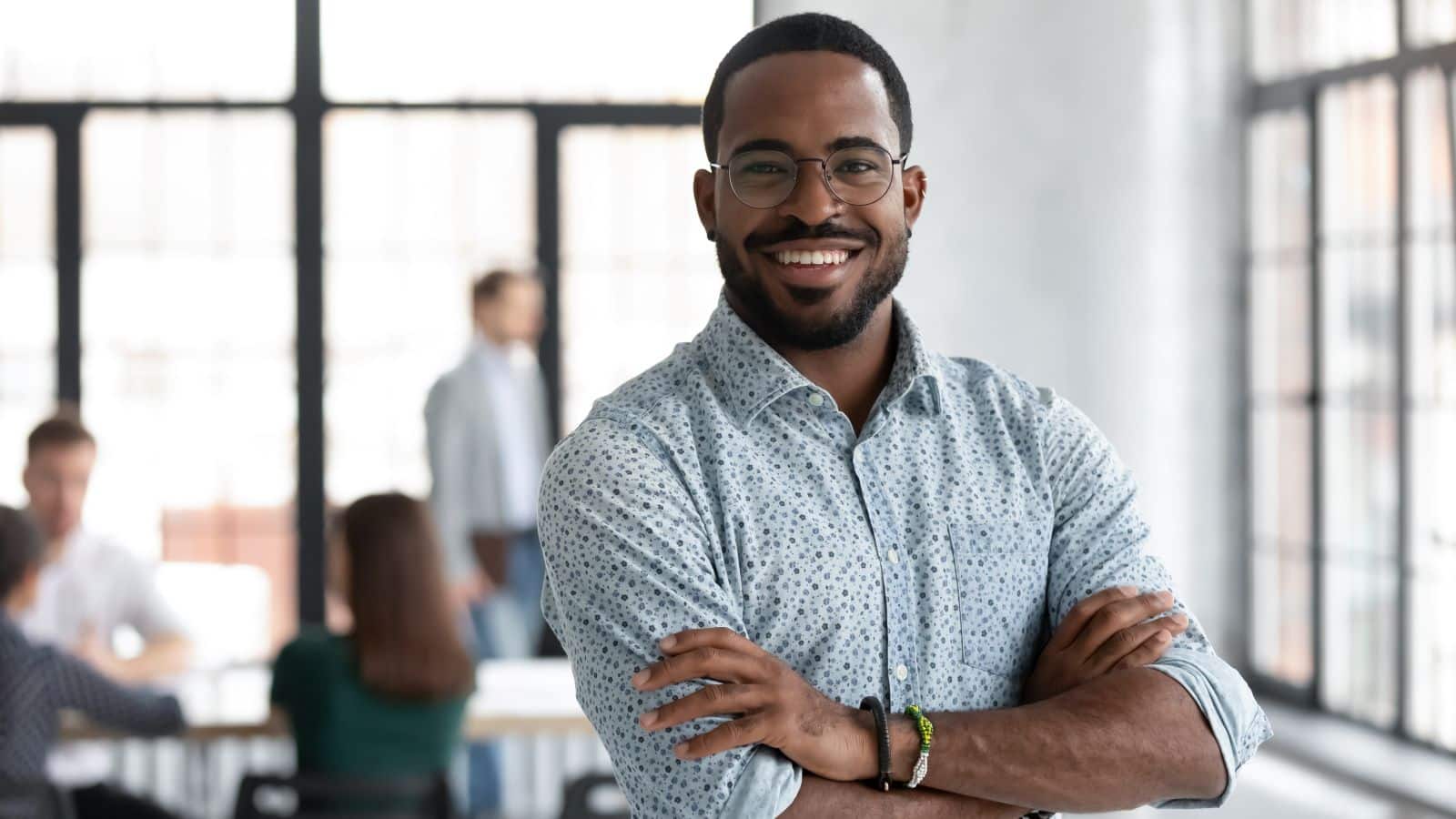 #36. He Values the People Around You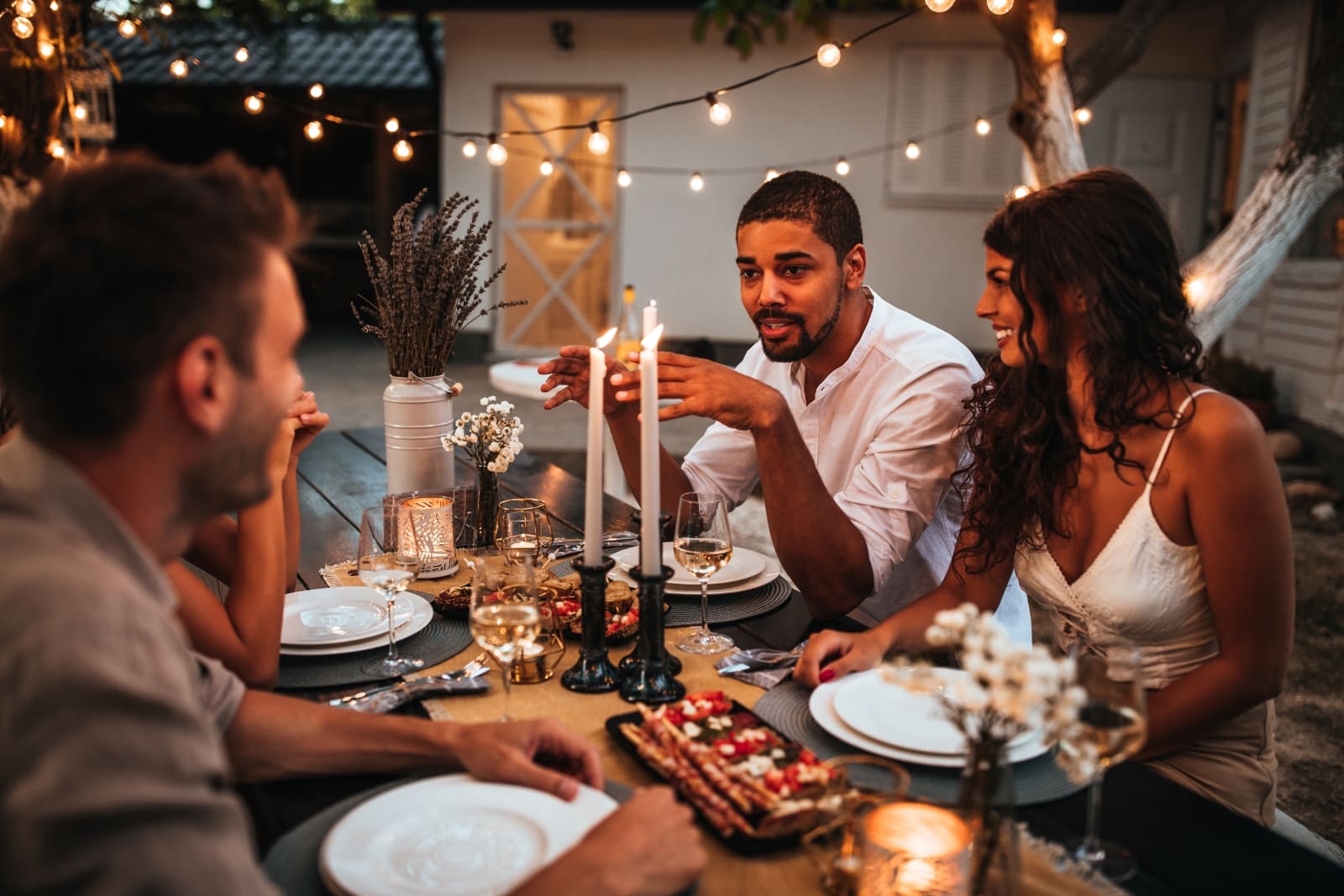 #37. He is Supportive
#38. He is Goal Driven
This article was produced by Mama Say What?! and syndicated by Wealthy Living.
Featured Image Credit: Shutterstock / Dean Drobot.