A white woman who formerly served as a regional manager at Starbucks and was responsible for overseeing the Philadelphia store where an employee infamously called the police on two Black men, resulting in their wrongful arrest, has been awarded over $25 million in a recent court decision.
She Says Her Civil Rights Were Violated
Shannon Phillips, Starbucks former regional manager, filed a lawsuit alleging that her federal civil rights were violated when she was fired following the incident involving the worker's call to the police.
Jury Agreed
The jury agreed with her claims, ruling that she was terminated "because she was white."
A Huge Payout
As a result, Starbucks will pay Phillips $25.6 million, consisting of $25 million in punitive damages and $600,000 in compensatory damages.
Former Starbucks Leader Terminated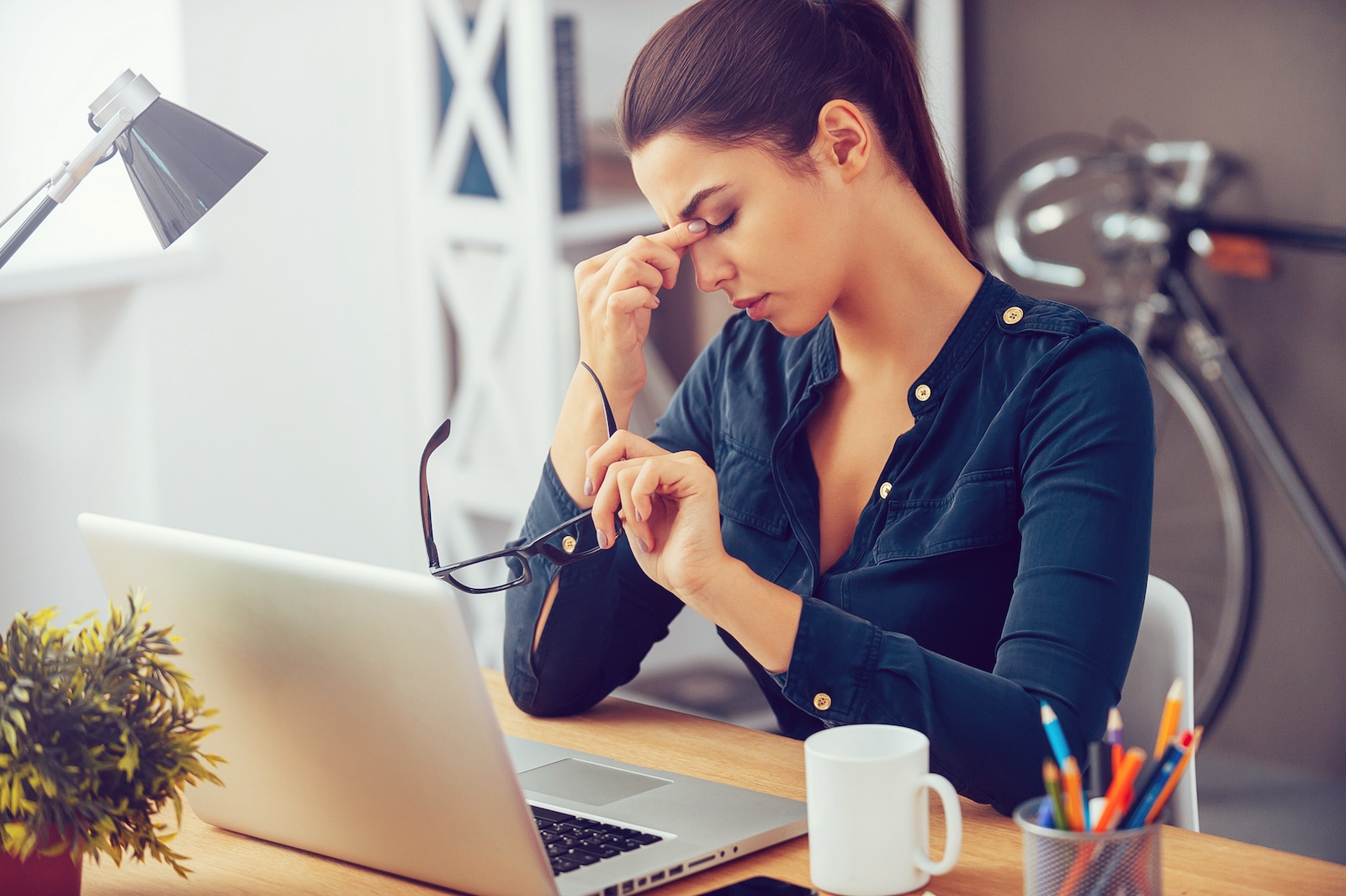 Before her termination, Phillips held a leadership position overseeing Starbucks' retail operations in the Philadelphia region, southern New Jersey, Delaware, and parts of Maryland.
It Started With a Wrongful Arrest
The wrongful arrest of the two Black men, Rashon Nelson and Donte Robinson, occurred during her tenure, leading to widespread public outrage.
She Said She Had No Involvement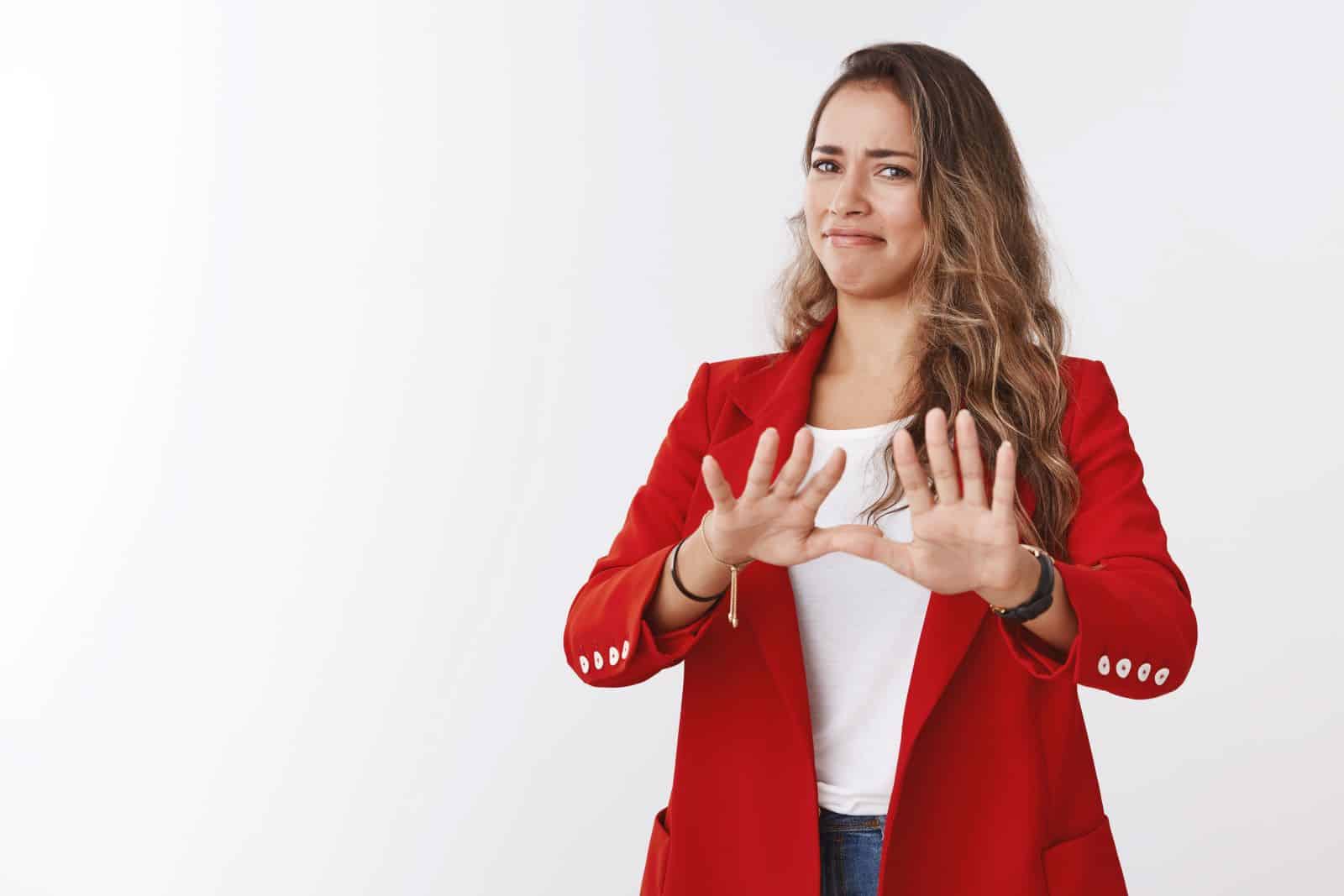 While Phillips maintained that she had no involvement in the arrests, she was fired less than a month after the incident because she objected to placing the white district manager on administrative leave, who allegedly paid Black workers lower salaries.
Lawsuit Accuses Starbucks
Her lawsuit argued that Starbucks sought to demonstrate a proper response to the incident by punishing white employees who were not involved in the arrests but worked in and around Philadelphia.
Starbucks Took No Action Against Black Manager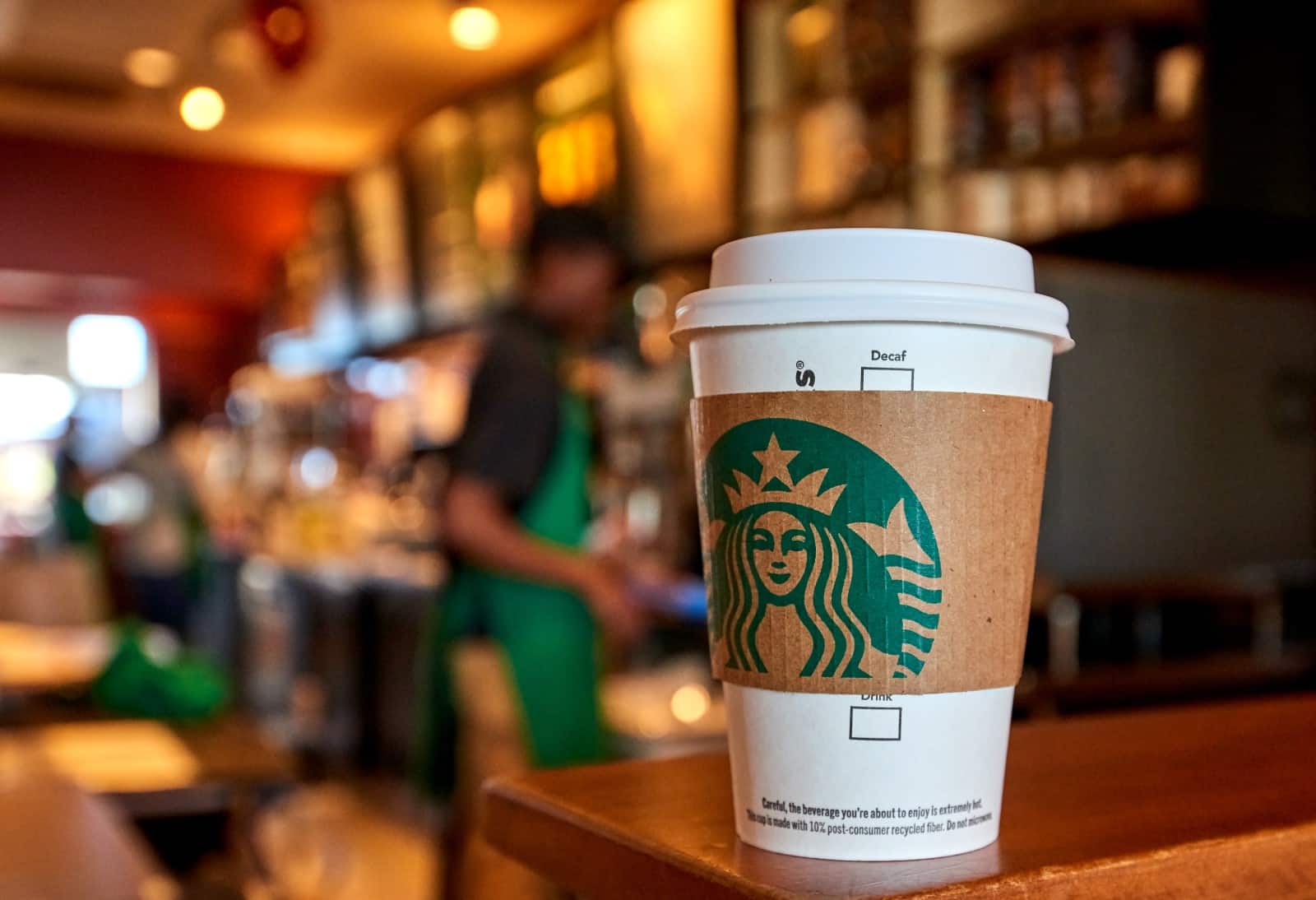 The lawsuit also claimed that Starbucks took no action against the Black district manager of the store, who allegedly promoted the employee responsible for calling the police.
Previously Praised
Phillips contended that her performance had been praised, and she had received a bonus shortly before her termination.ç
On Track for Promotion
She was on track for a promotion to a position within the Starbucks' government and community affairs unit before the arrests occurred.
She Decided to Sue
Phillips sued Starbucks for various damages, including loss of earning capacity, benefits, pain and suffering, embarrassment, humiliation, loss of self-esteem, mental anguish, and loss of life's pleasures.
Police Were Also Criticized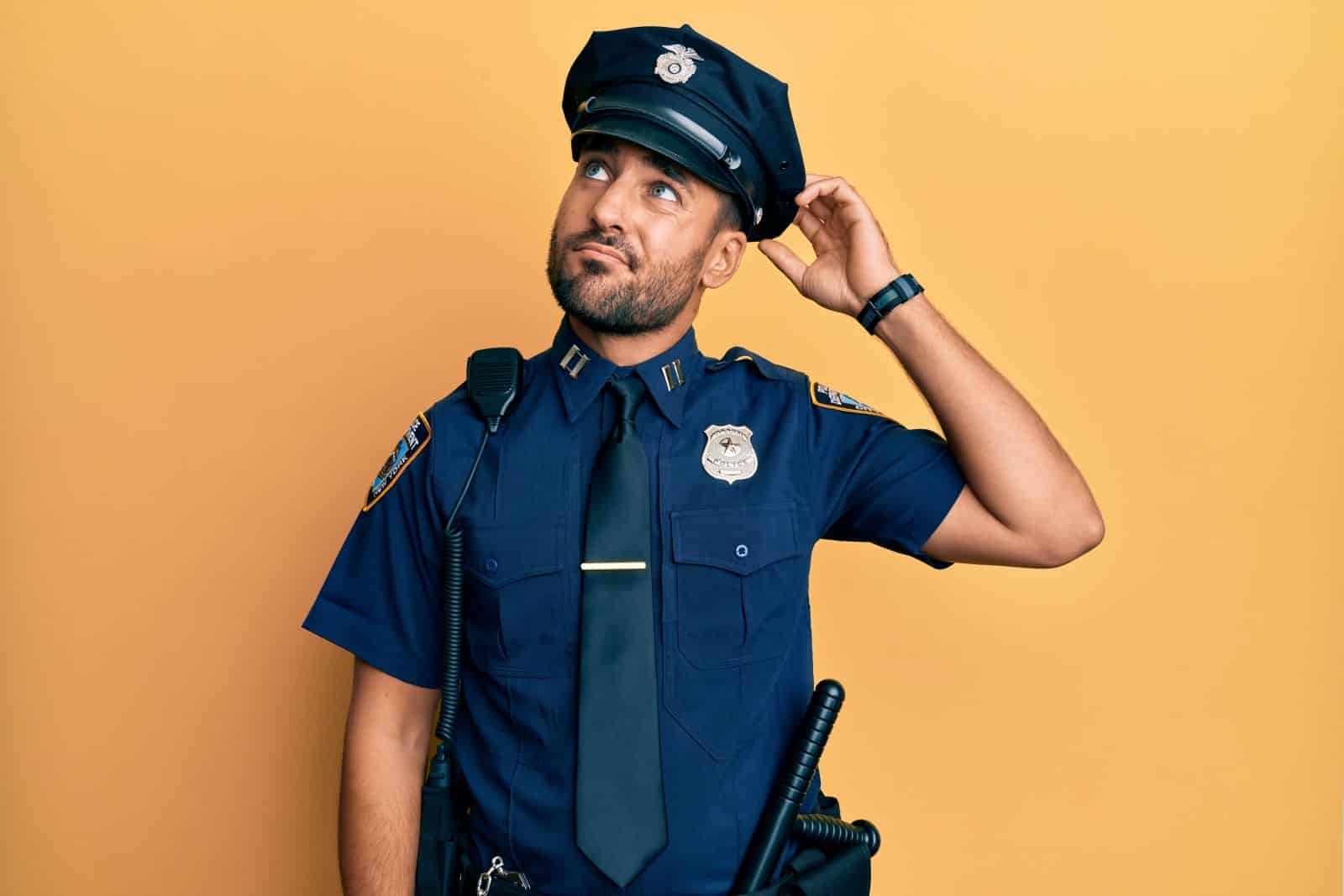 The case took an unusual turn considering that the Starbucks store manager had called 911, an emergency number, for a situation that did not qualify as an emergency.
The Philadelphia police, who arrested Nelson and Robinson, later faced criticism for their handling of the situation. 
The Two Men Also Sued the City
Nelson stated in an interview that the police did not provide any explanation for their arrest.
They simply ordered them to leave.
No Rights Read
The two men were handcuffed and placed in a squad car without being read their rights.
Suing the City
Nelson and Robinson sued the city of Philadelphia, eventually reaching a confidential settlement that included a $200,000 fund to support young entrepreneurs.