A Texas elementary school teacher was dismissed from her job for sharing racist and anti-white messages online, including threats.
Dismissed for Racist and Anti-White Messages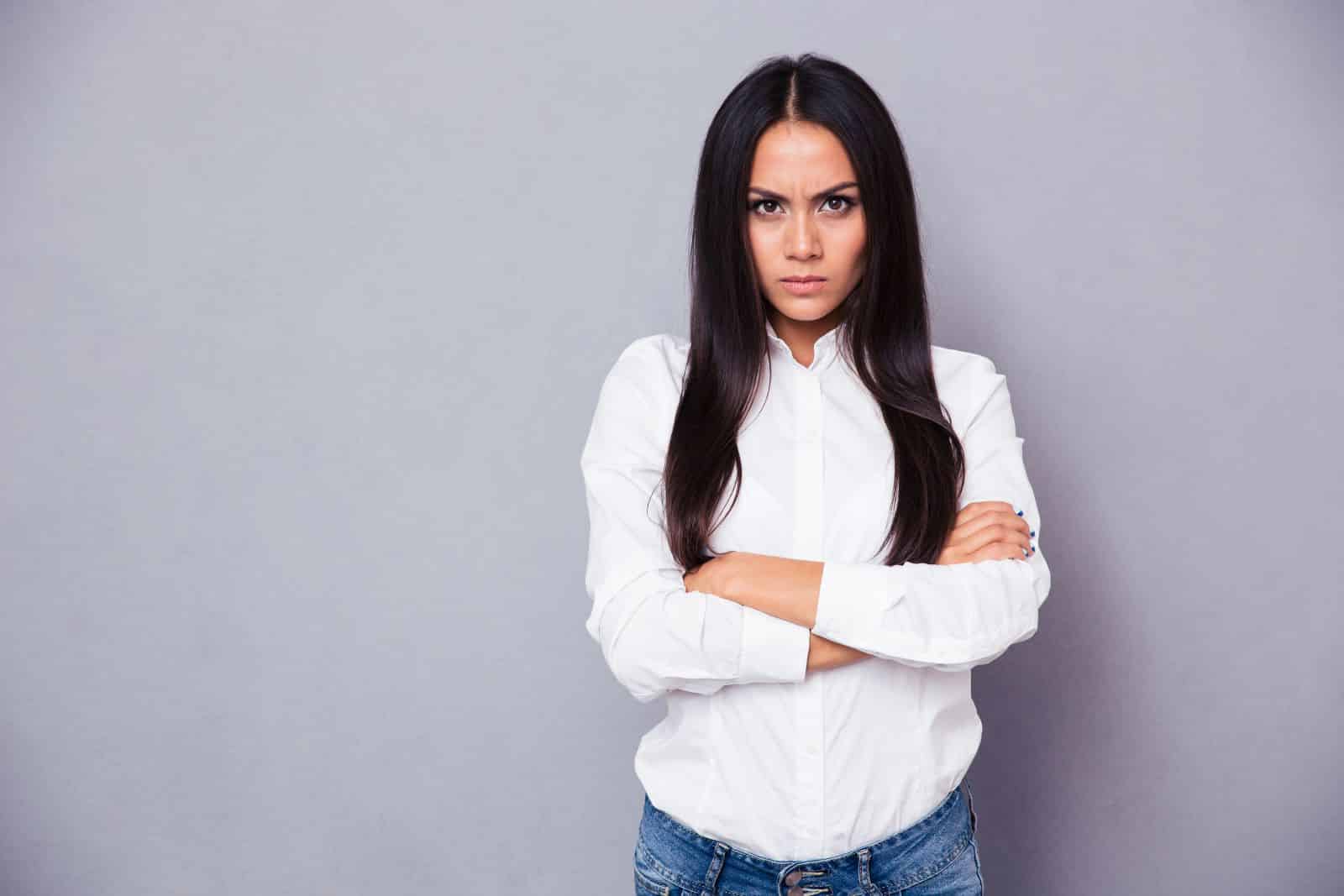 Danielle Allen, a former first-grade teacher at Thompson Elementary School within the Mesquite Independent School District near Dallas, Texas, has been dismissed from her position in the wake of a series of racist and anti-white messages that gained traction on social media, prompting a public outcry.
She's a 'Black Supremacist'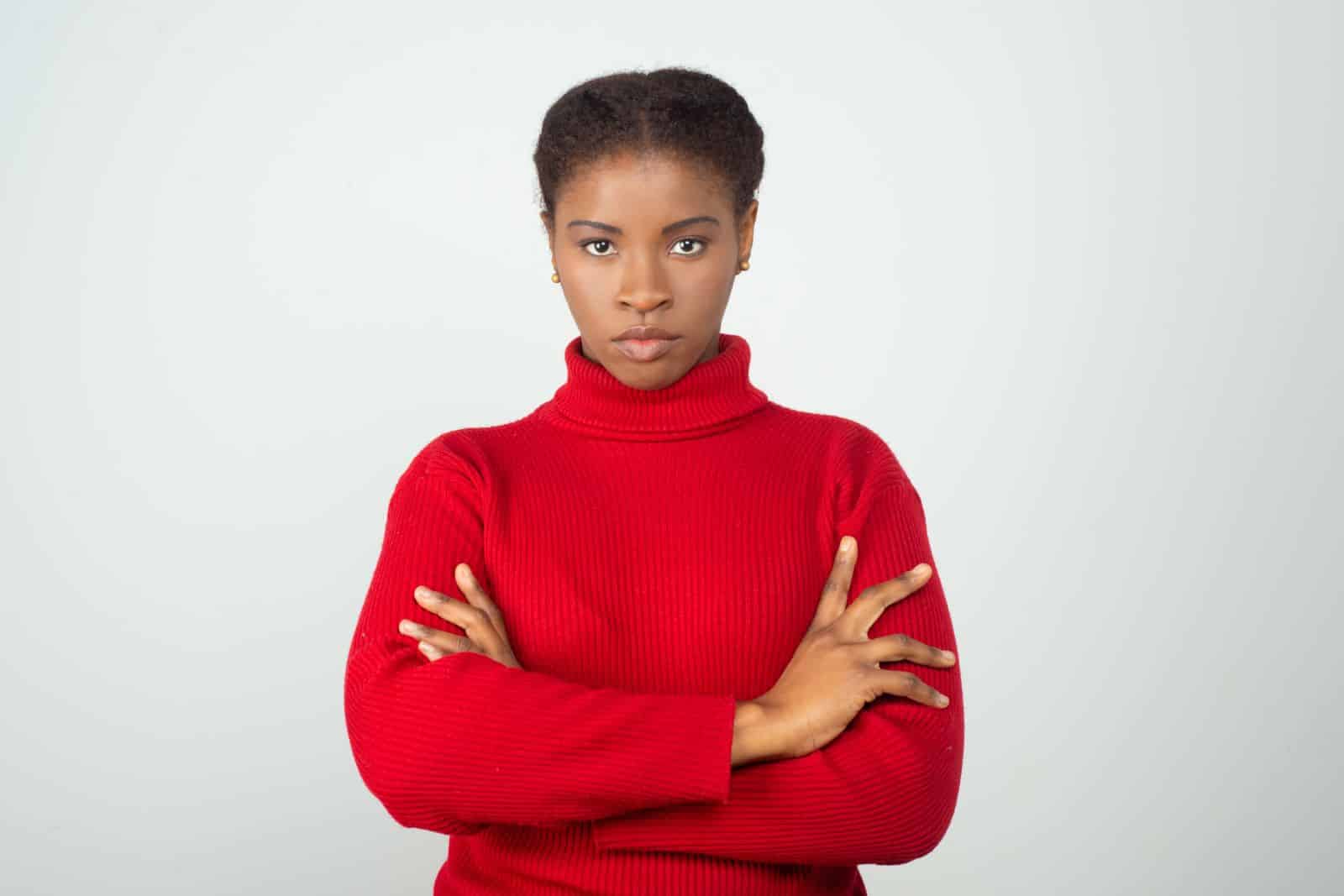 Allen's troubling online activity was thrust into the spotlight as conservatives shared and criticized her offensive posts.
In these messages, she identified herself as a "black supremacist" and made explicit threats against white individuals. 
She Said She'd Conceal a Body
Notably, one post contained a disturbing insinuation that she would aid in concealing a crime involving violence, stating, "I promise I'll help you hide the body. Bring all 4 of your guns."
She Disapproves of Biracial Relationships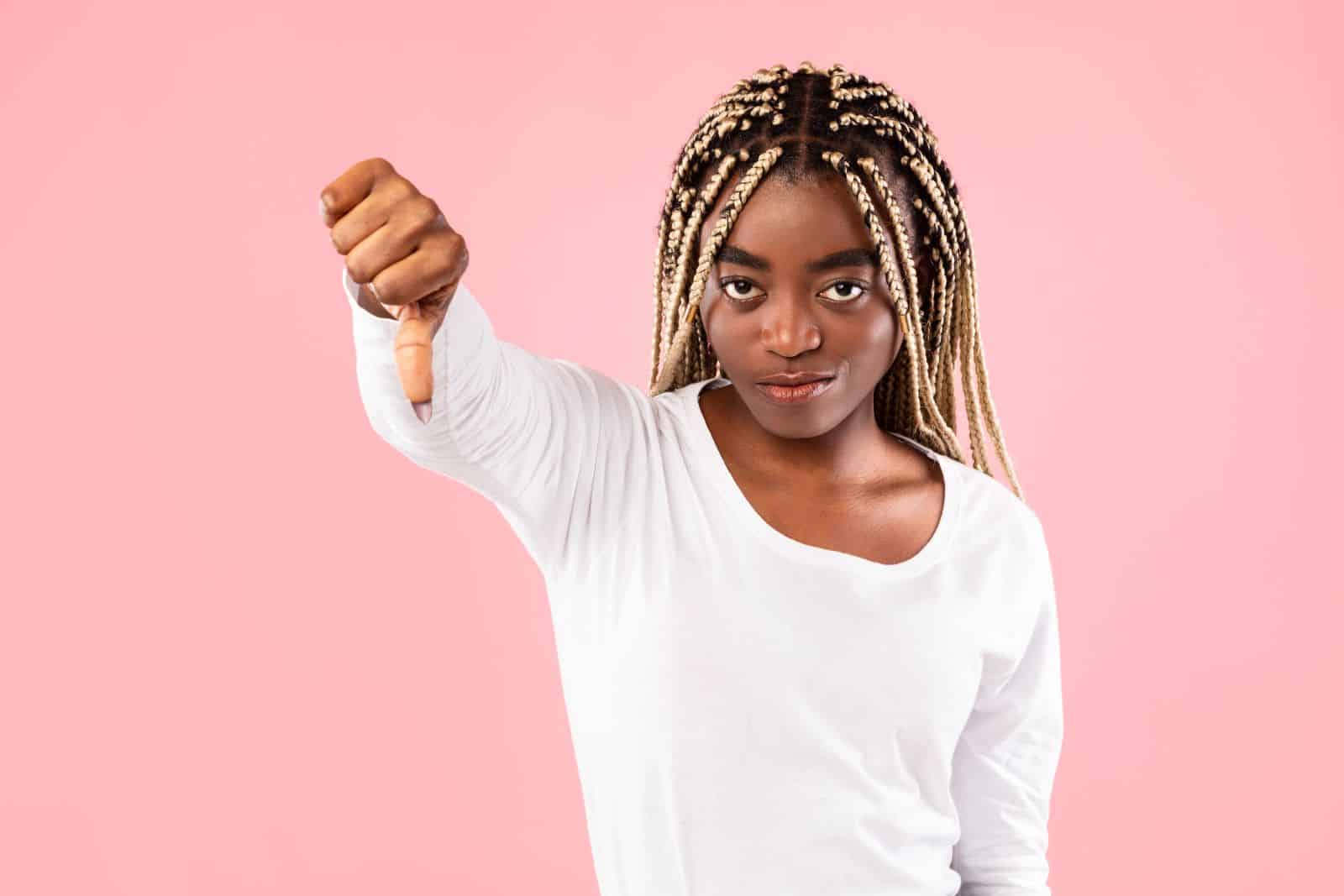 In a subsequent video, Allen openly expressed her intent to interfere with a biracial relationship, all while wearing a smile. 
'I Enjoy Being Racist!'
"Why shouldn't I hate white people?" she provocatively questioned in another post. She unabashedly stated, "I enjoy being racist! I'm never changing!" in yet another message.
Despite This, She Said Her Job Was Secure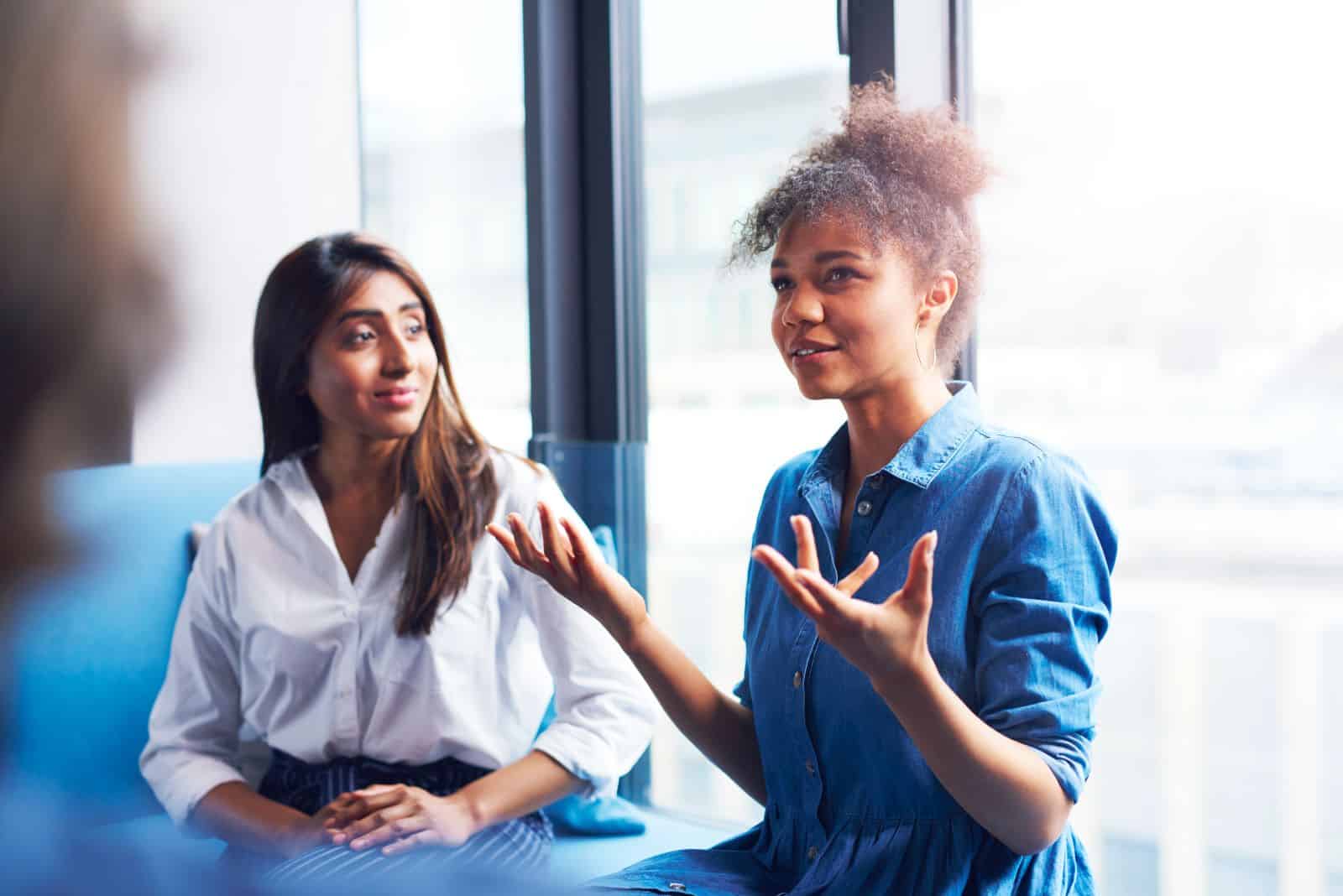 Amidst the burgeoning controversy, Allen initially asserted that she had engaged with school administrators regarding the situation, maintaining that her job was secure. 
She Said This Is What the School Said
She asserted, "They laughed and told me to watch what I say, and I'll be good to go! Being a great teacher pays off very well when they know your true self!" This assurance appeared to be short-lived.
The Real Response From Her School
On the following day, Thompson Elementary School announced Allen's termination and clarified that she would not be considered for rehire. 
Condemned Her Offensive Statements
The school unequivocally condemned her offensive statements, emphasizing that they were incongruent with the values and standards upheld by the Mesquite Independent School District.
Her Claims Go Against School Values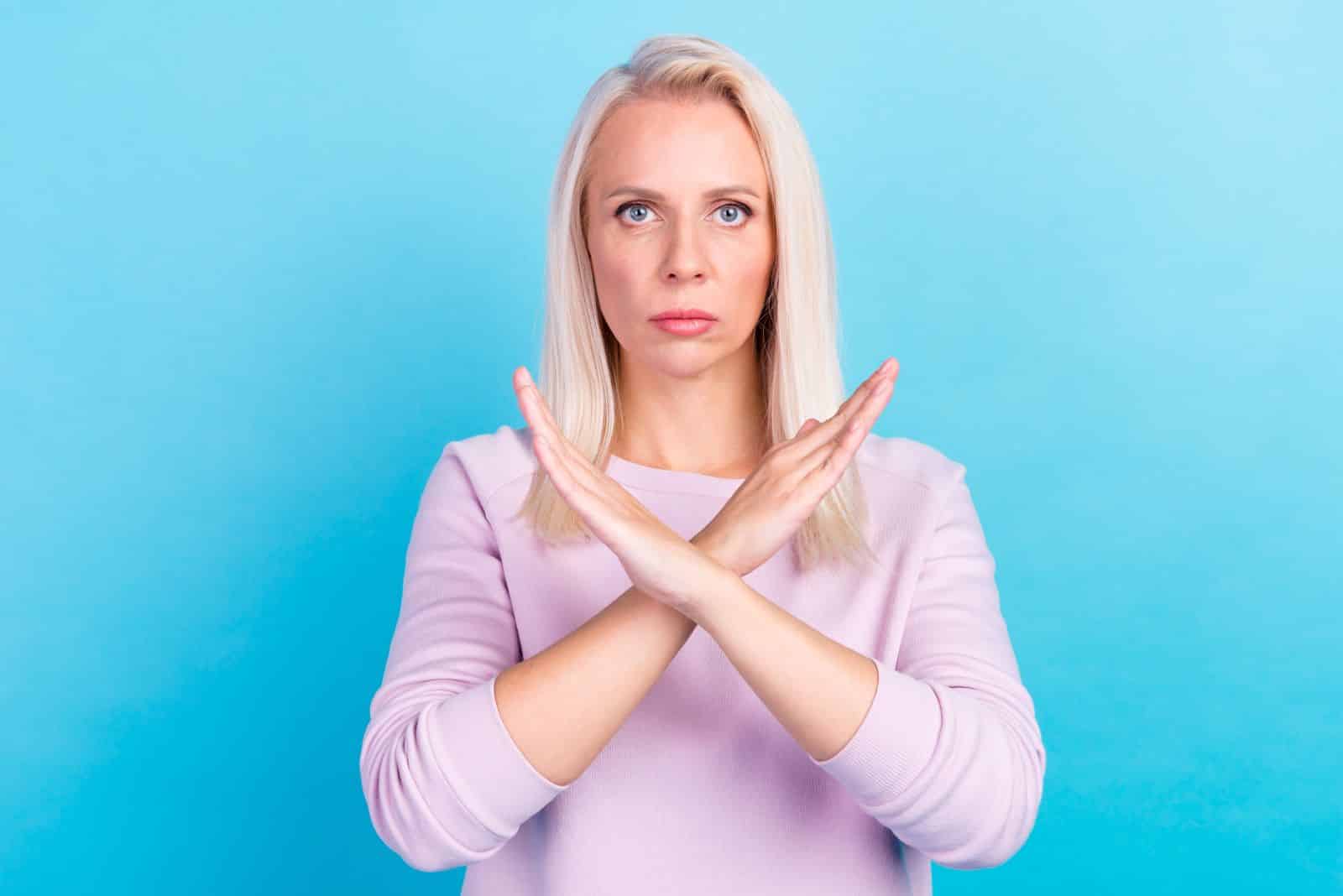 In response, the school stated, "Nevertheless, the highly offensive statements posted to her online account do not reflect the values and standards of Mesquite ISD, and the district condemns them in the strongest terms."
She's Since Deleted Her Accounts
Allen has since taken down her online account, and her affiliation with the school has been expunged from the staff directory.
The post Texas Elementary "Supremacist" School Teacher Dismissed for Racist and Anti-White Online Messages first appeared on Wealthy Living.
Featured Image Credit: Shutterstock / Space Images. The people shown in the images are for illustrative purposes only, not the actual people featured in the story.