In the world of parenting, there are countless approaches, each unique and subjective. No single formula guarantees success, as every child and family dynamic is different. While the ultimate goal remains to create a safe, loving, and nurturing environment, the means of achieving that can be diverse. Occasionally, however, some parenting methods push the boundaries and leave us astounded.
This Video Didn't Sit Right With People
Enter Katrina Cooper, widely known as @oliviarosesignco on TikTok.
The devoted wife and mother frequently shares glimpses of her family life, showcasing her love for her children.
But it was a recent video that gained significant attention and ignited a heated discussion about her parenting style.
The Controversial Doorknob
In early May 2023, Katrina posted a video unveiling her new electronic lock installed on her bedroom door, designed to keep her kids out.
An Extreme Approach
The internet was taken aback, and opinions diverged swiftly. Let's delve into the fascinating details of this controversial approach.
It Has a Fingerprint Scanner
Katrina proudly presented a sophisticated electronic doorknob, reportedly purchased from Amazon.
The cutting-edge device featured an electronic keypad for inputting codes and even boasted a biometric fingerprint scanner that exclusively recognized her thumbprint.
Keeping Her Personal Belongings Private
Her intention behind this drastic measure was to prevent her children from constantly rummaging through her personal belongings.
The Kids Were Not Happy About It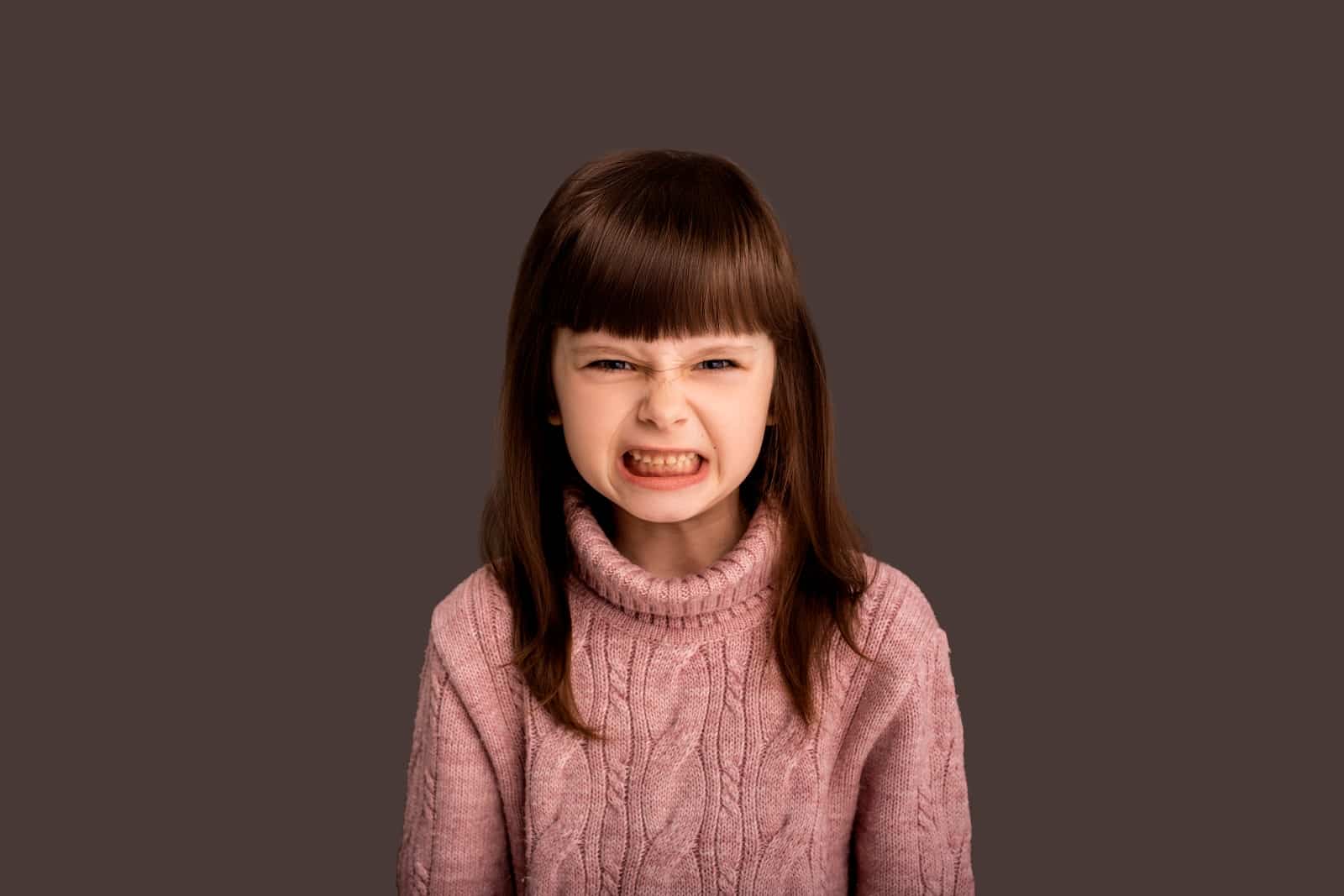 In the video, she tested the lock's functionality in front of her disgruntled kids, who were disheartened to discover that only their mother's fingerprint granted access.
Bad Behaviour
As the video unfolded, her oldest child appeared to playfully hit her mother's phone, adding another layer of complexity to the scene. 
The Doorknobs Shocks Unauthorized Entries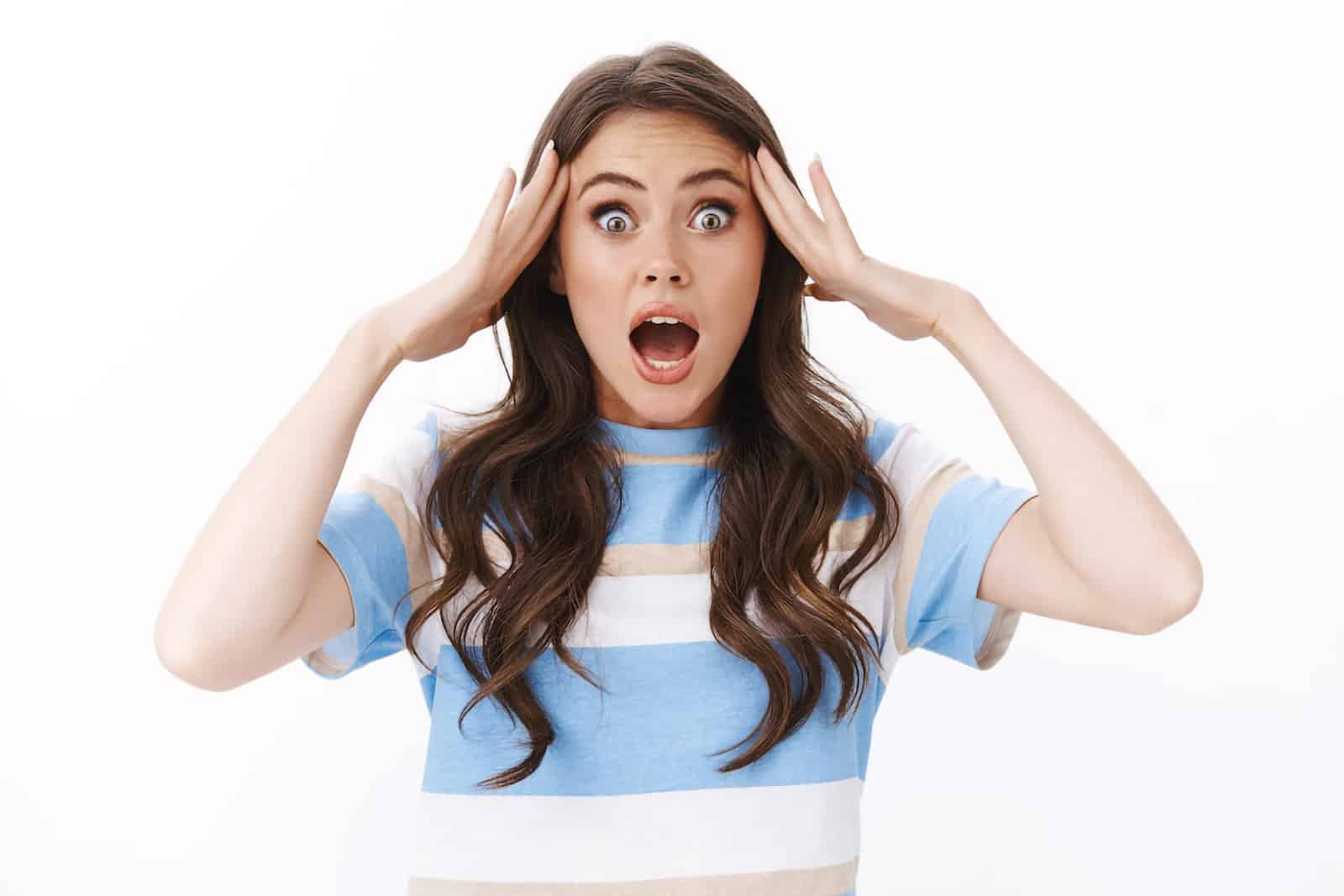 To complicate matters further, the doorknob was rumored to possess a shocking mechanism to deter unauthorized entry, although the existence of this feature remains unverified.
As a result, comments on the original TikTok video were disabled.
A Strong Reaction
However, another user, @slinky.ferret, repurposed the original audio, creating a separate TikTok to encourage viewers to express their thoughts.
And the response was swift and varied.
Response From Viewers
Opinions on Katrina's distinctive parenting approach were sharply divided.
Supporters argued that the kids seemed unruly, justifying the need for the lock on her bedroom door.
Planning for Emergency
Conversely, critics expressed concerns about potential emergencies and the children's inability to access their mother's room. 
People Are Concerned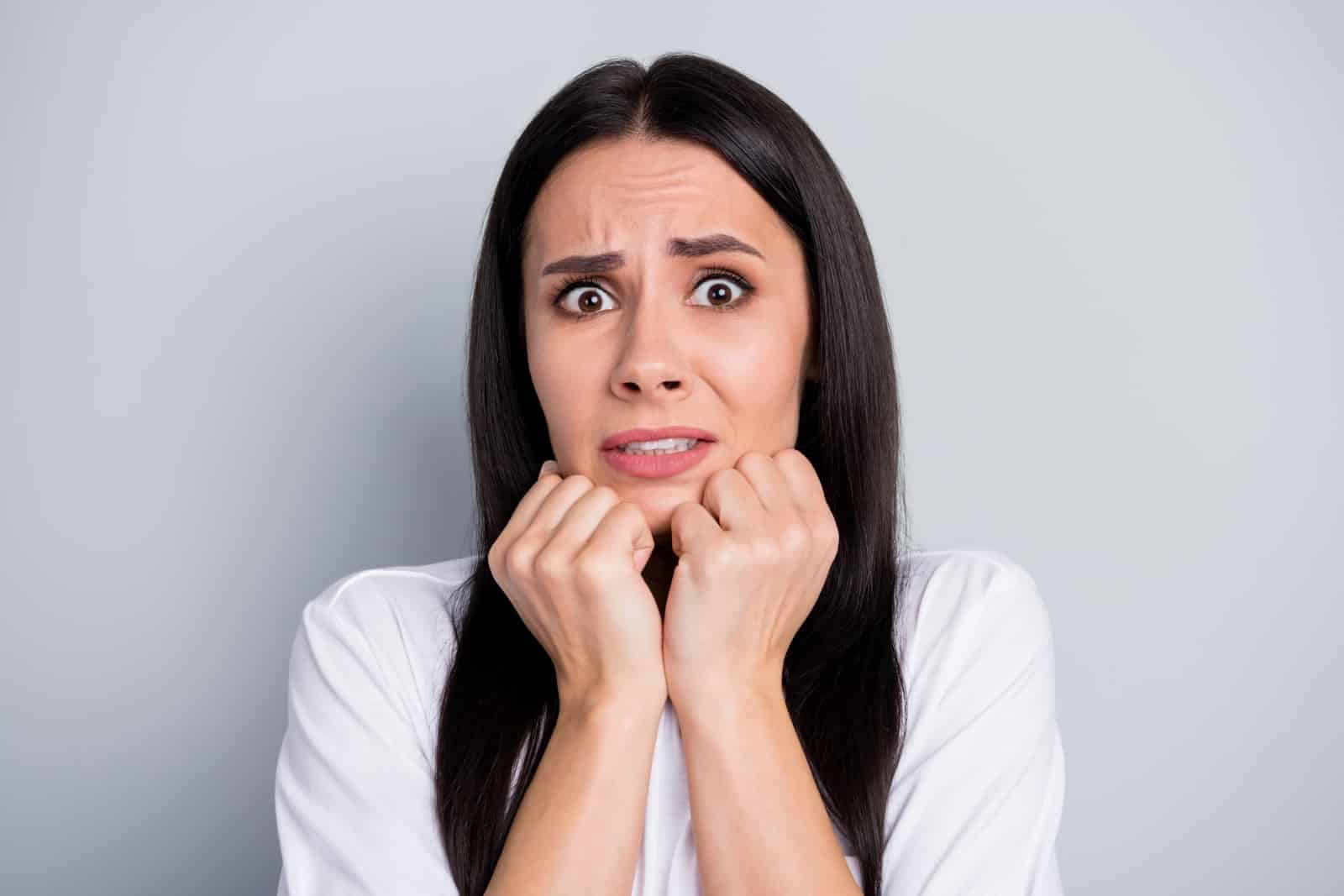 The notion that the lock might administer shocks to unknown users raised alarm among many, though its actual functionality remains unconfirmed.
Mostly About the Terrible Behavior
Furthermore, some viewers were taken aback by the children's behavior captured on camera, contrasting it with their own upbringing.
Comments flooded in, with one user noting, "If I ever grabbed my momma's phone the way her oldest did, I would be six feet under." These exchanges reflect the intensity of the online debate surrounding Katrina's parenting choice.
Would You Use a Lock Like This?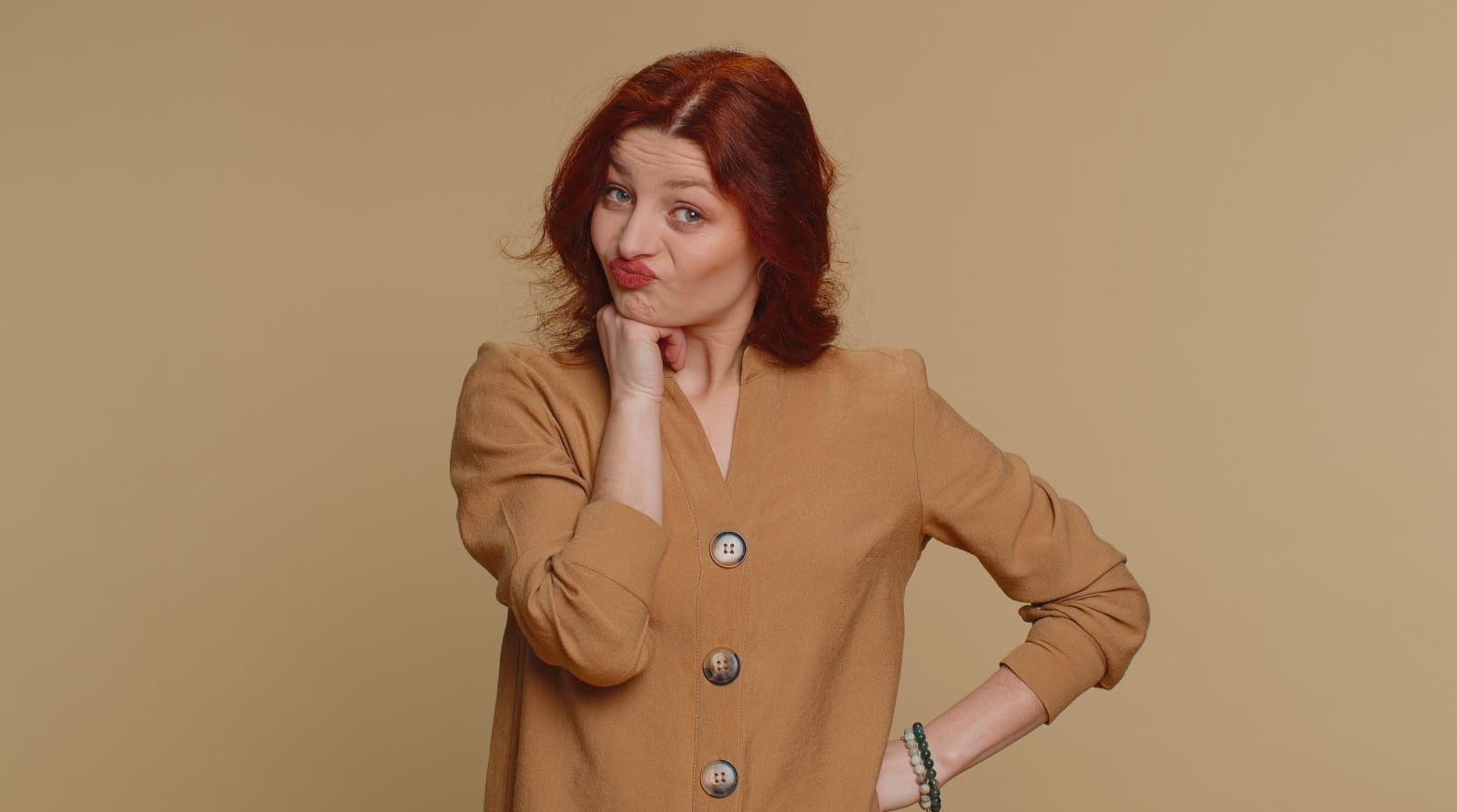 Since the initial video, Katrina has continued to share updates on TikTok, each post adding fuel to the fiery discussion her high-tech bedroom door lock has ignited.
Two Sides to Every Story
The online community remains divided, with passionate arguments on both sides.
While there's no definitive answer to the question of whether this parenting approach is suitable or excessive, one thing is certain: Katrina's unique choice has captured the attention of many, sparking an engaging and thought-provoking debate on modern parenting methods.
The post  first appeared on Wealthy Living.
Featured Image Credit: Shutterstock / Dean Drobot. The people shown in the images are for illustrative purposes only, not the actual people featured in the story.
Source: TikTok