In a world filled with political complexities, it's the simple, human moments that often stick with us the longest. From footwear-related reflexes to mystifying misspellings, George W. Bush, Donald Trump, and Joe Biden have supplied us with some truly unforgettable bloopers. 
#1. George W. Bush: The Shoe Dodger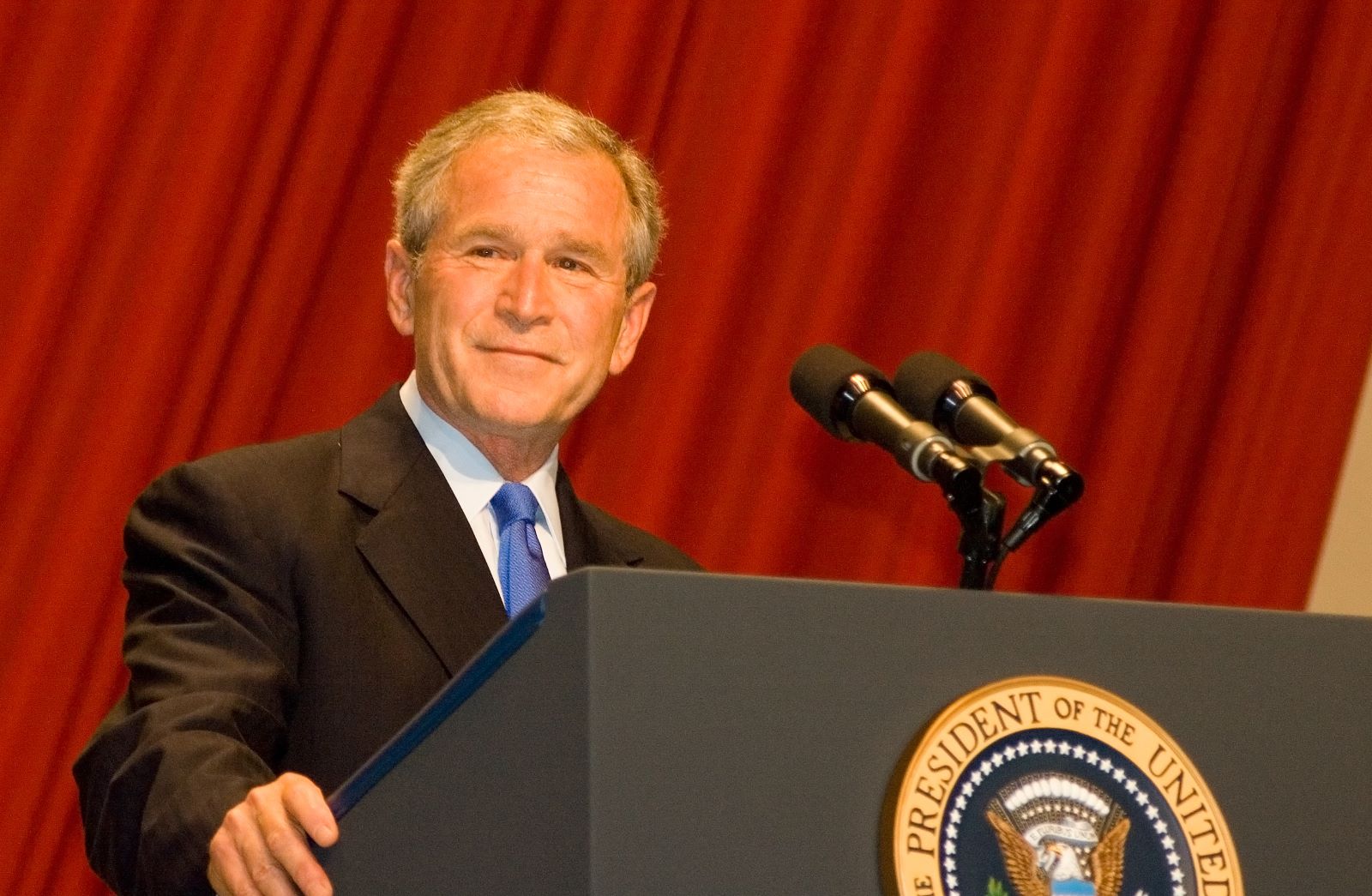 During a press conference in Iraq, George W. Bush showed off his cat-like reflexes by dodging two shoes thrown by an irate journalist. The clip went viral, with everyone from late-night comedians to ordinary people joining in on the laughter.
Some even wished that the shoes were from a designer brand, while others simply admired Bush's unexpected agility.
#2. Donald Trump: Covfefe Conundrum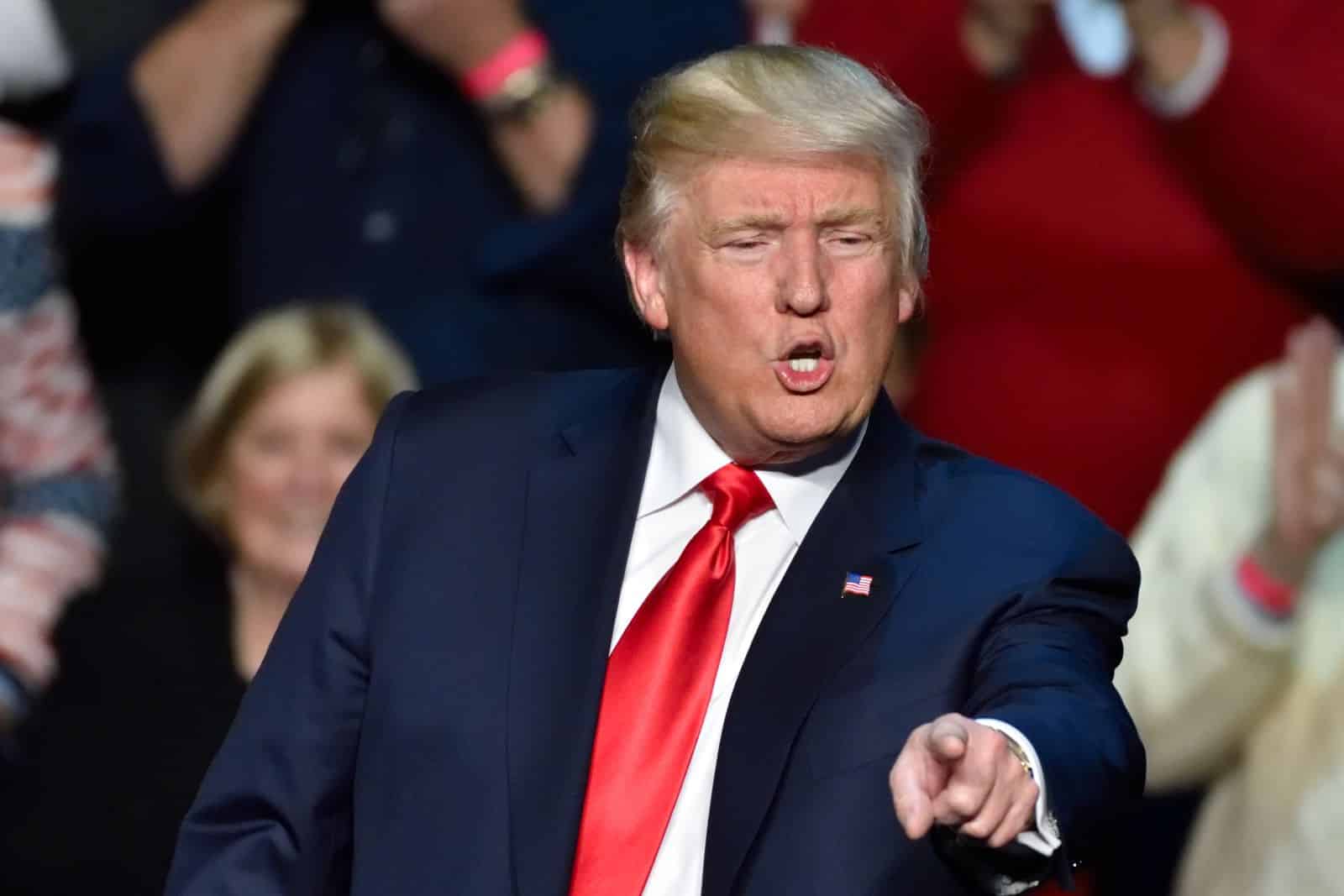 In an era of Twitter diplomacy, Trump's infamous "covfefe" tweet left people scratching their heads and sparked a worldwide meme frenzy.
Was it a secret code or a sleepy typo? Discussions and debates raged on, turning a simple error into a symbol of Trump's often chaotic communication style.
#3. Joe Biden: Falling for Air Force One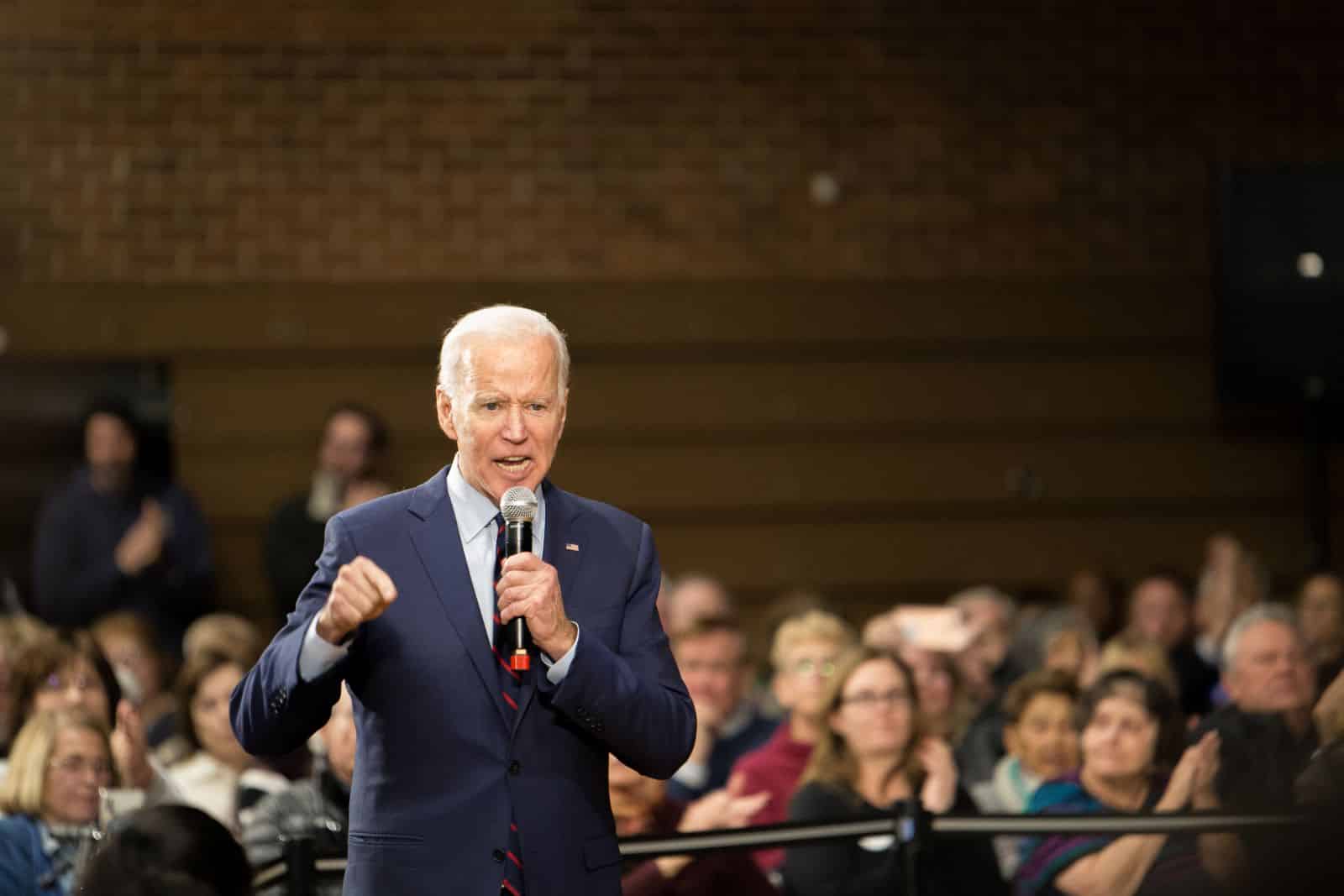 Joe Biden's triple trip on the stairs to Air Force One became an instant classic. Social media erupted with memes, dance remixes, and even empathy.
Some saw it as a humanizing moment, while others joked that stairs had become Biden's greatest political obstacle.
#4. George W. Bush: Mission Not-So-Accomplished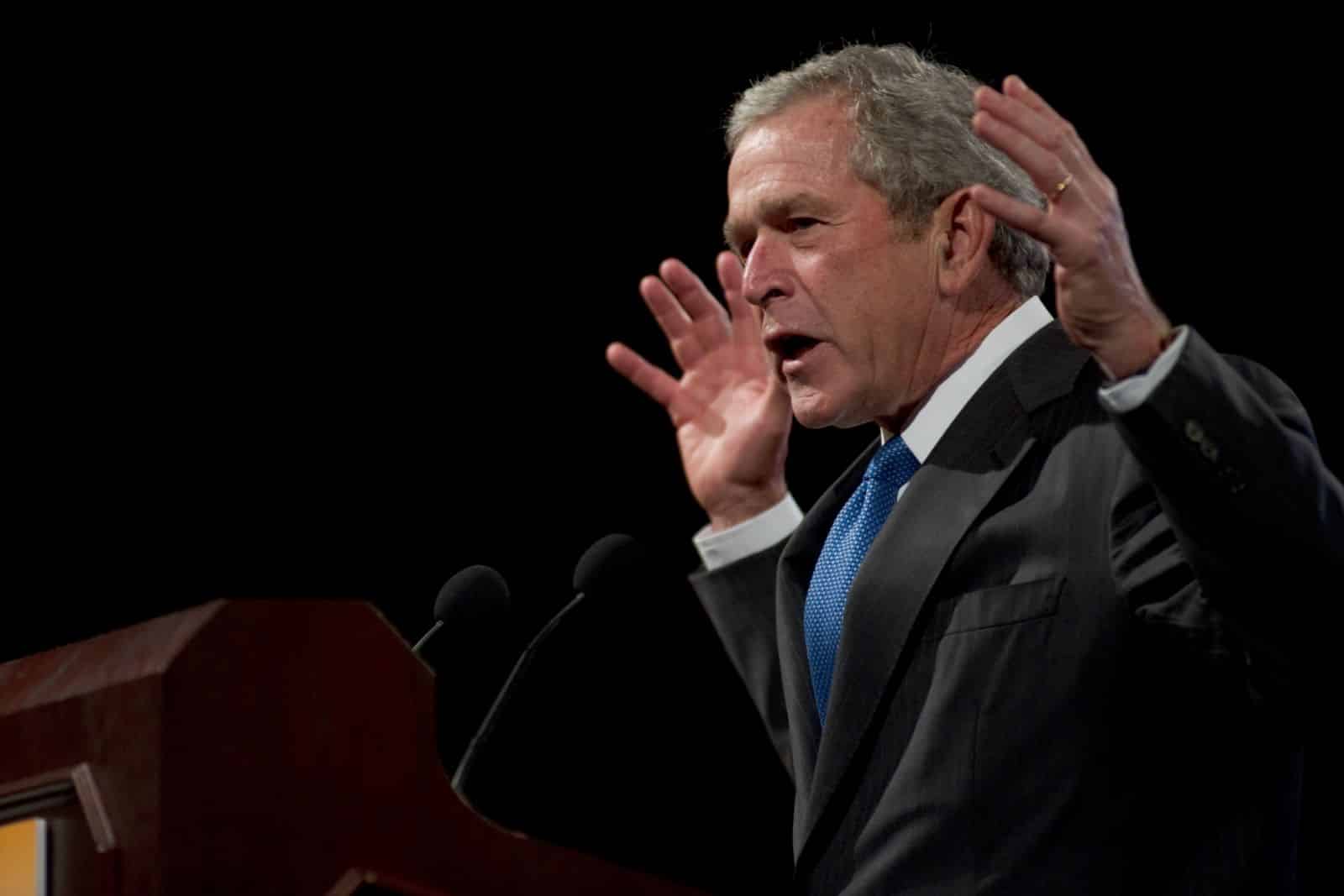 Bush's premature "Mission Accomplished" celebration in Iraq turned into an ironic symbol of misjudgment. The banner became a punchline for comedians and critics alike, as the war was far from over, leaving the world with a mixed feeling of amusement and concern over the underlying reality.
#5. Donald Trump: Tiny Hands, Big Button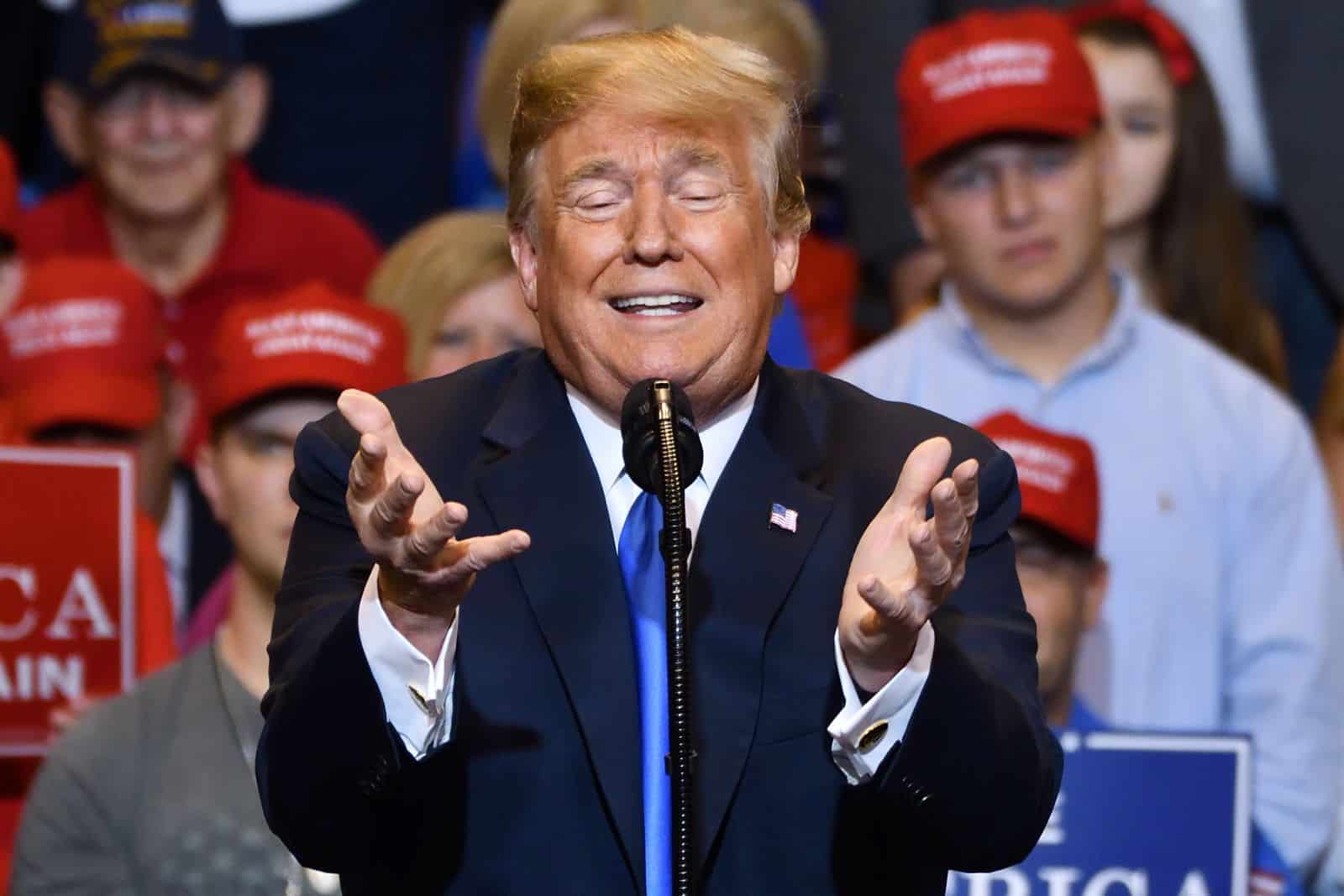 Trump's comparison of nuclear button sizes with North Korea's leader left many aghast and others laughing.
This unprecedented Twitter boast generated endless jokes about button envy, highlighting Trump's penchant for turning serious matters into attention-grabbing one-liners.
#6. Joe Biden: Whispering Sweet Nothings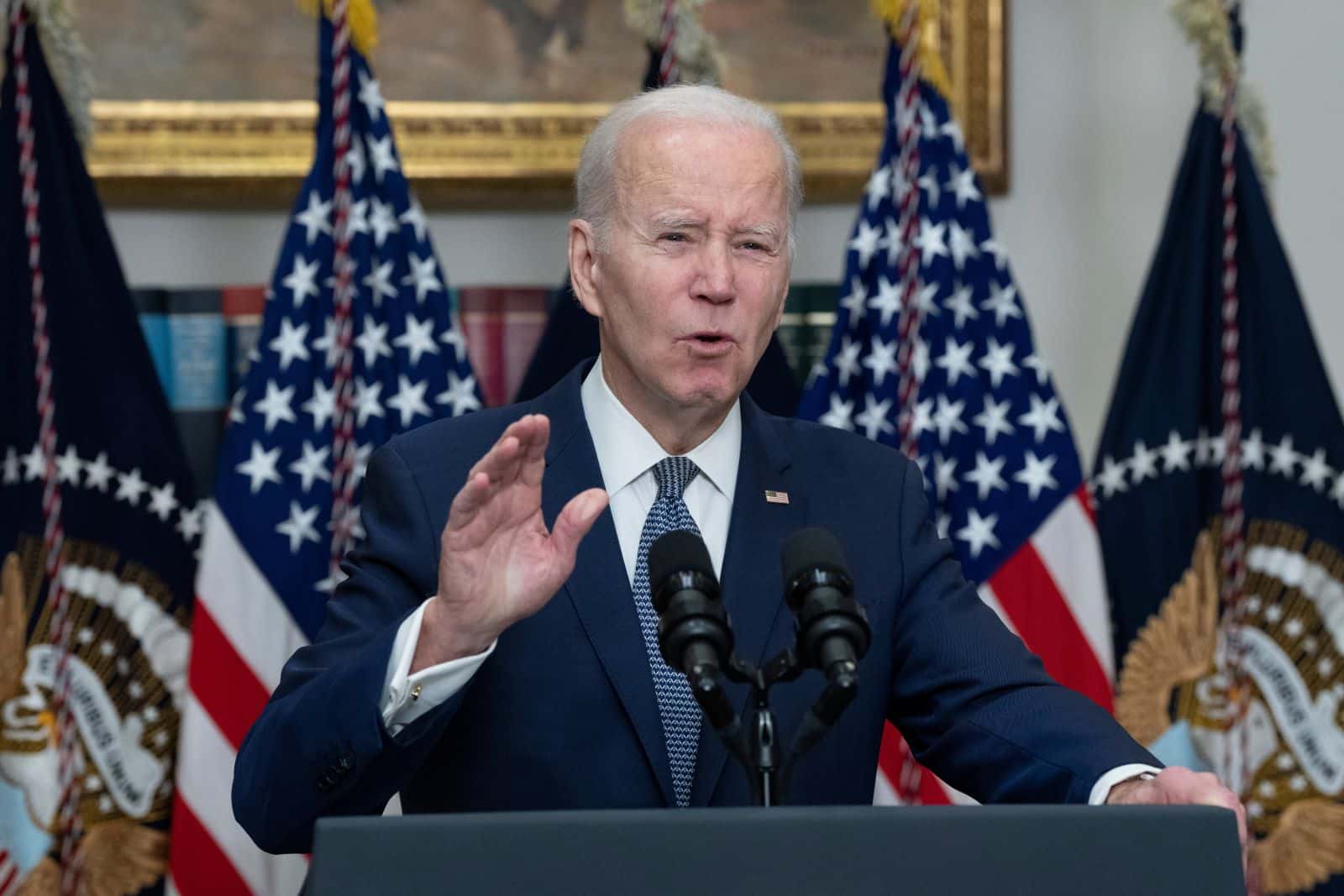 When Biden leaned in and whispered during speeches, the world tuned in, confused but intrigued. Some found it endearing, a refreshing break from typical political speech.
Others were left feeling like they were part of a worldwide game of "telephone" and hoping they didn't miss the punchline.
#7. George W. Bush: Word Invention Time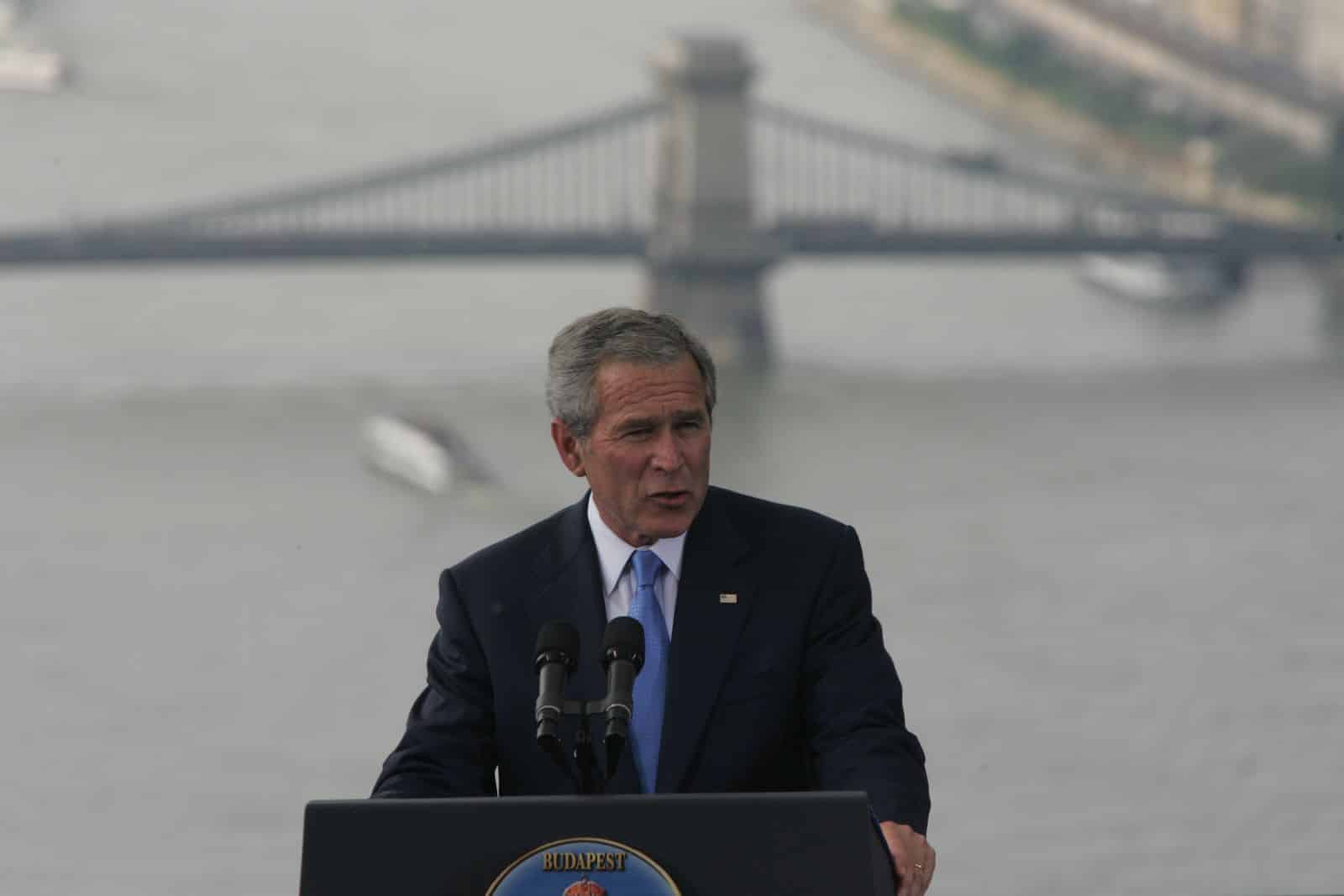 Bush's invention of the word "misunderestimated" became a quirky part of his legacy.
This creative twist on the English language gave linguists a chuckle and showed the world that even the President can get tongue-tied in a way that becomes oddly endearing.
#8. Donald Trump: Windmill Cancer Claim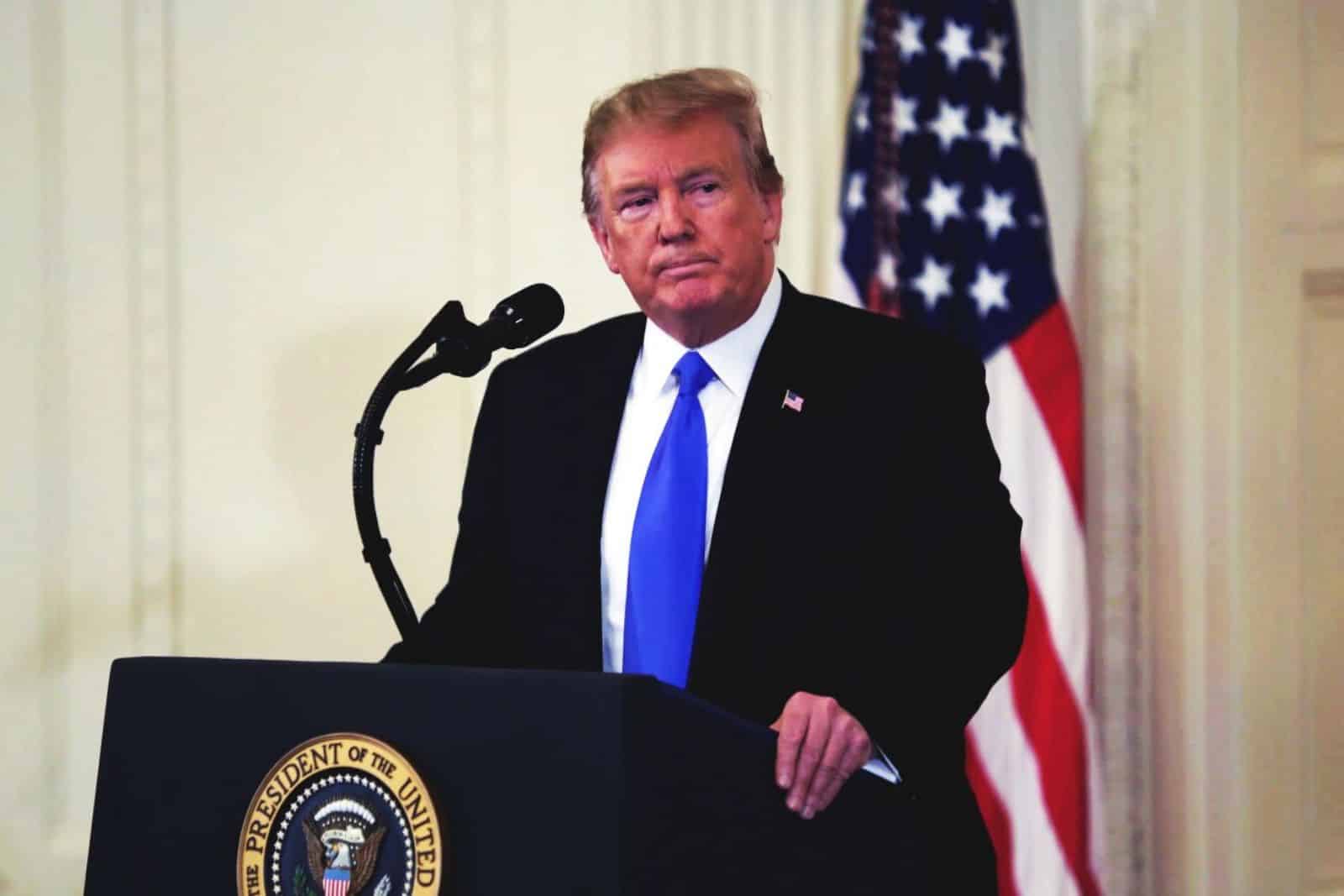 Trump's bewildering claim that windmills cause cancer left the world both confused and amused.
The statement was met with disbelief and became fodder for comedians, highlighting the unpredictable nature of Trump's relationship with facts.
#9. Joe Biden: "You Ain't Black" Slip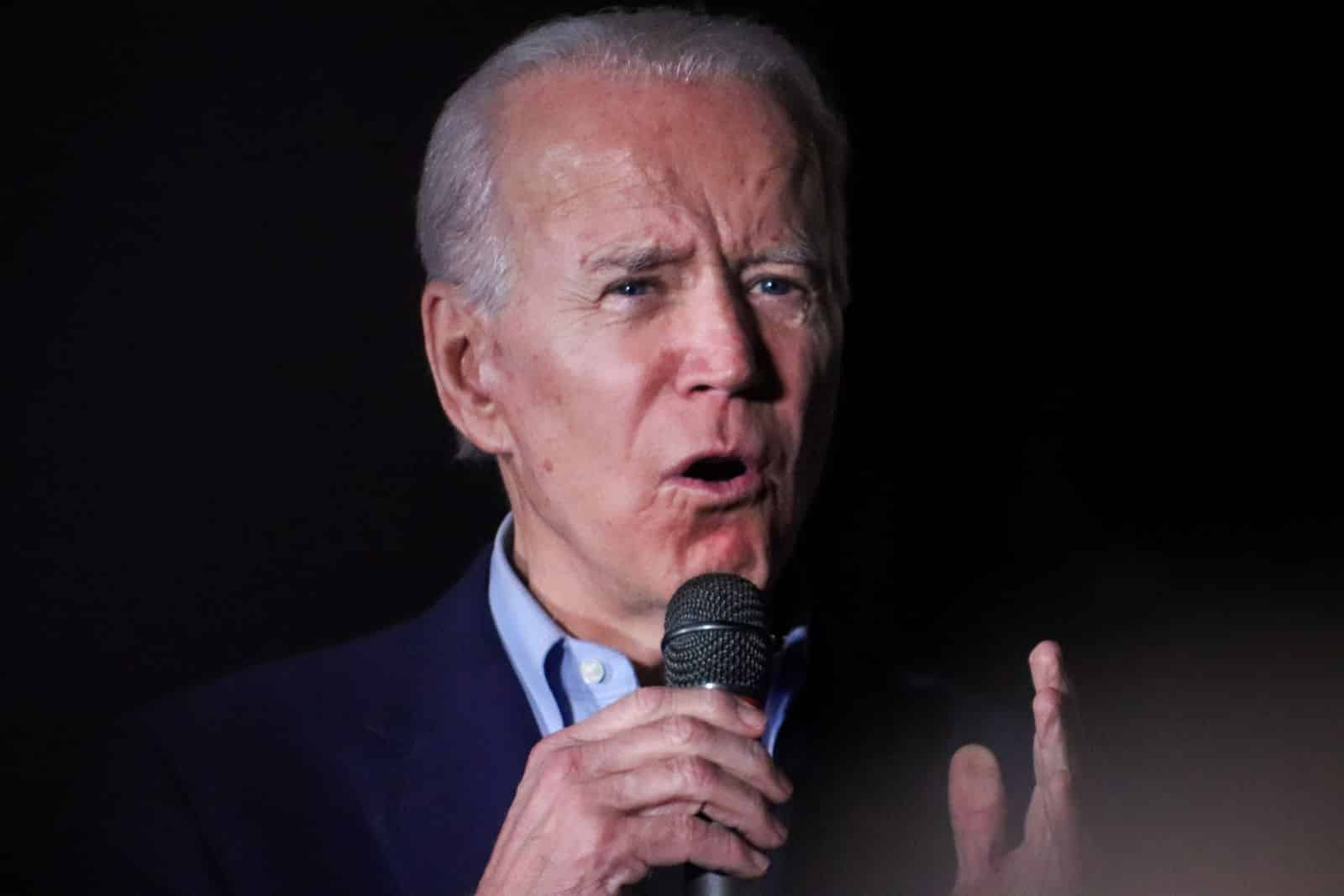 Biden's controversial "You ain't black" comment created a storm of criticism and confusion.
The off-the-cuff remark became a lesson in how easily words can be misconstrued, leading to a flurry of explanations and apologies.
#10. George W. Bush: Strategic Strategery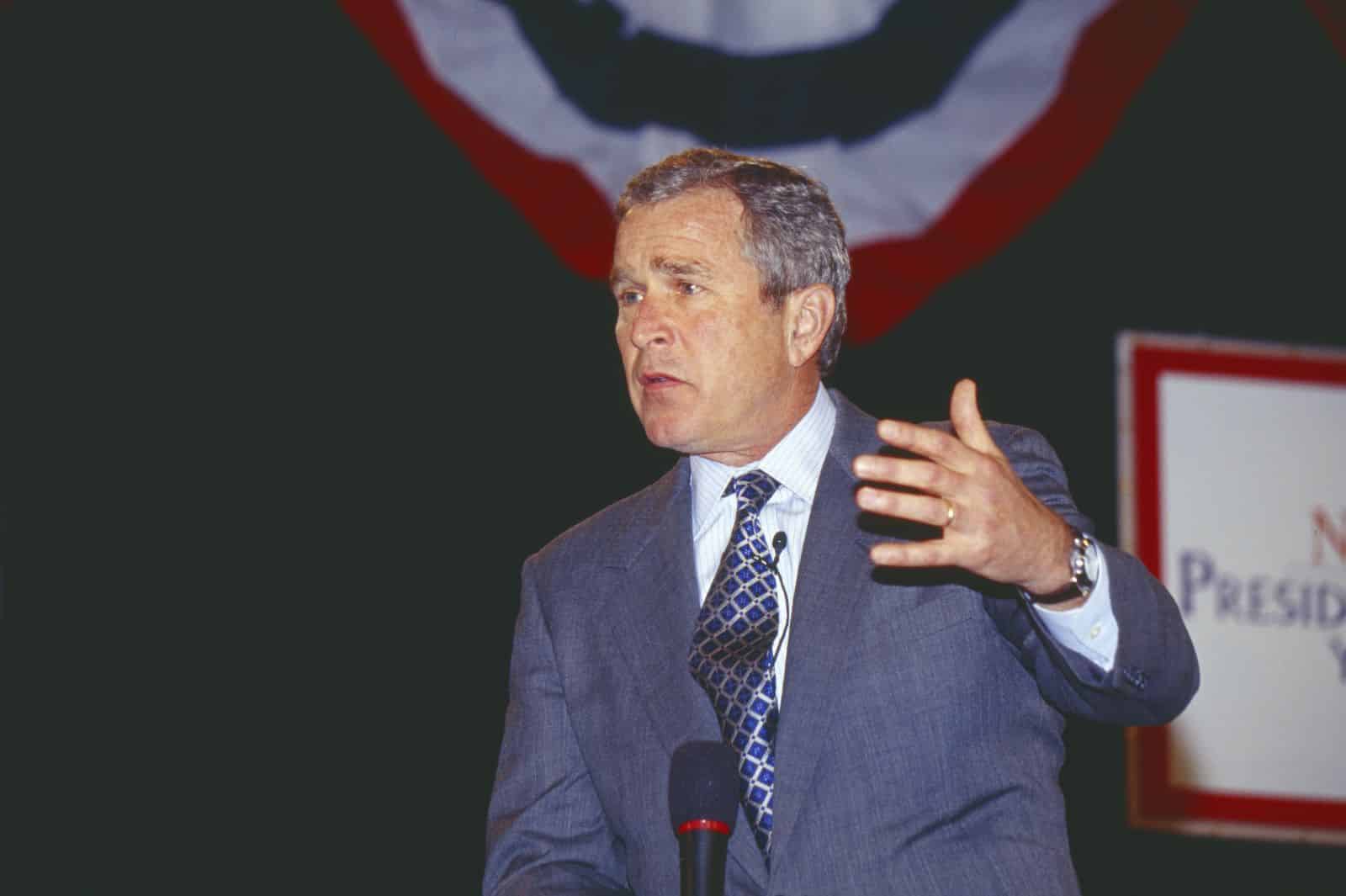 Bush's faux word "strategery" provided comic relief in an otherwise serious political landscape.
It became a catchphrase for his unique way of speaking, leaving some laughing and others wondering if it was a clever piece of political satire.
#11. Donald Trump: Paper Towel Basketball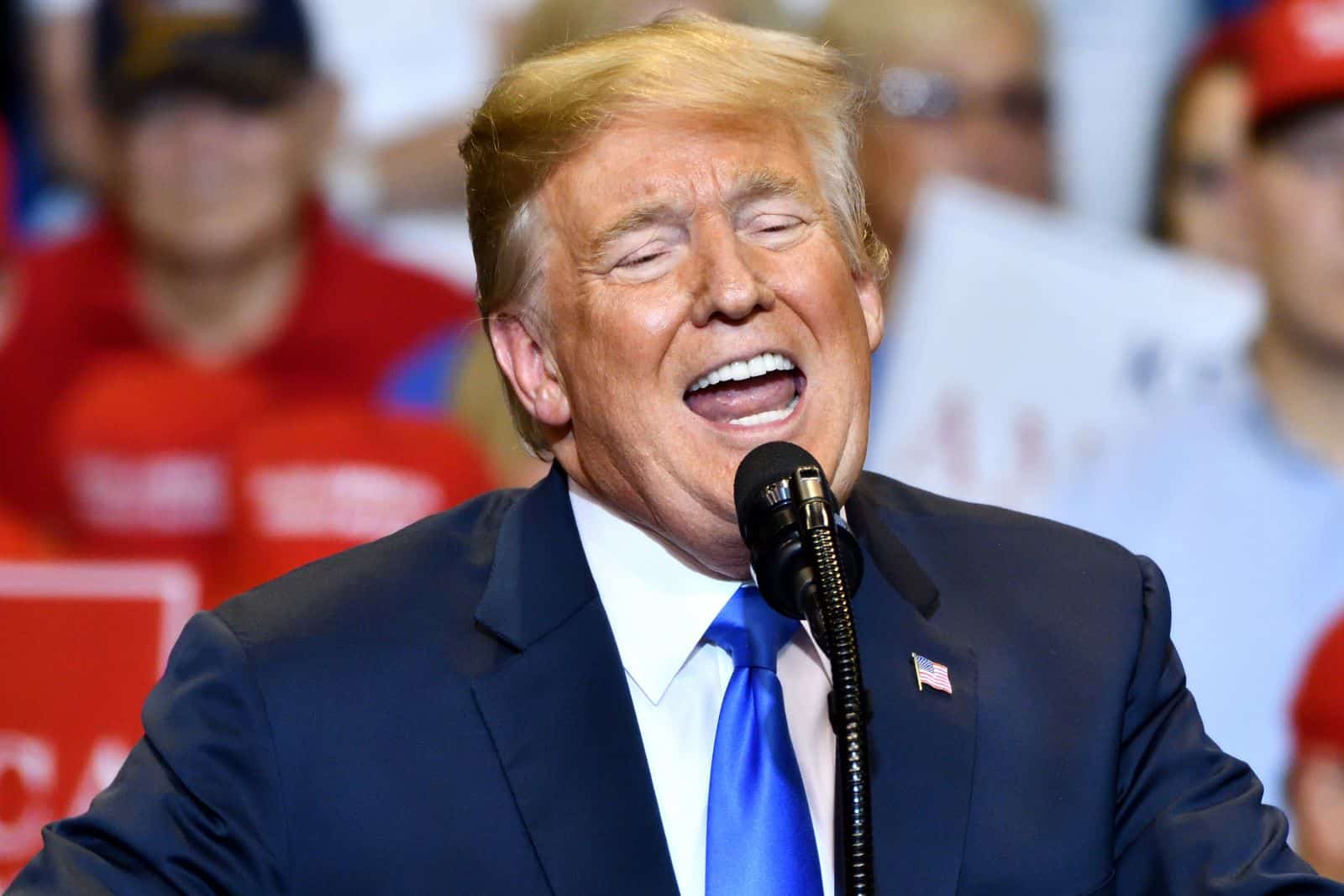 Trump's unorthodox method of distributing paper towels to hurricane victims became an unexpected symbol of his presidency. The world watched in disbelief as he tossed them like basketballs, turning a humanitarian effort into a surreal game show.
#12. Joe Biden: Lost in the White House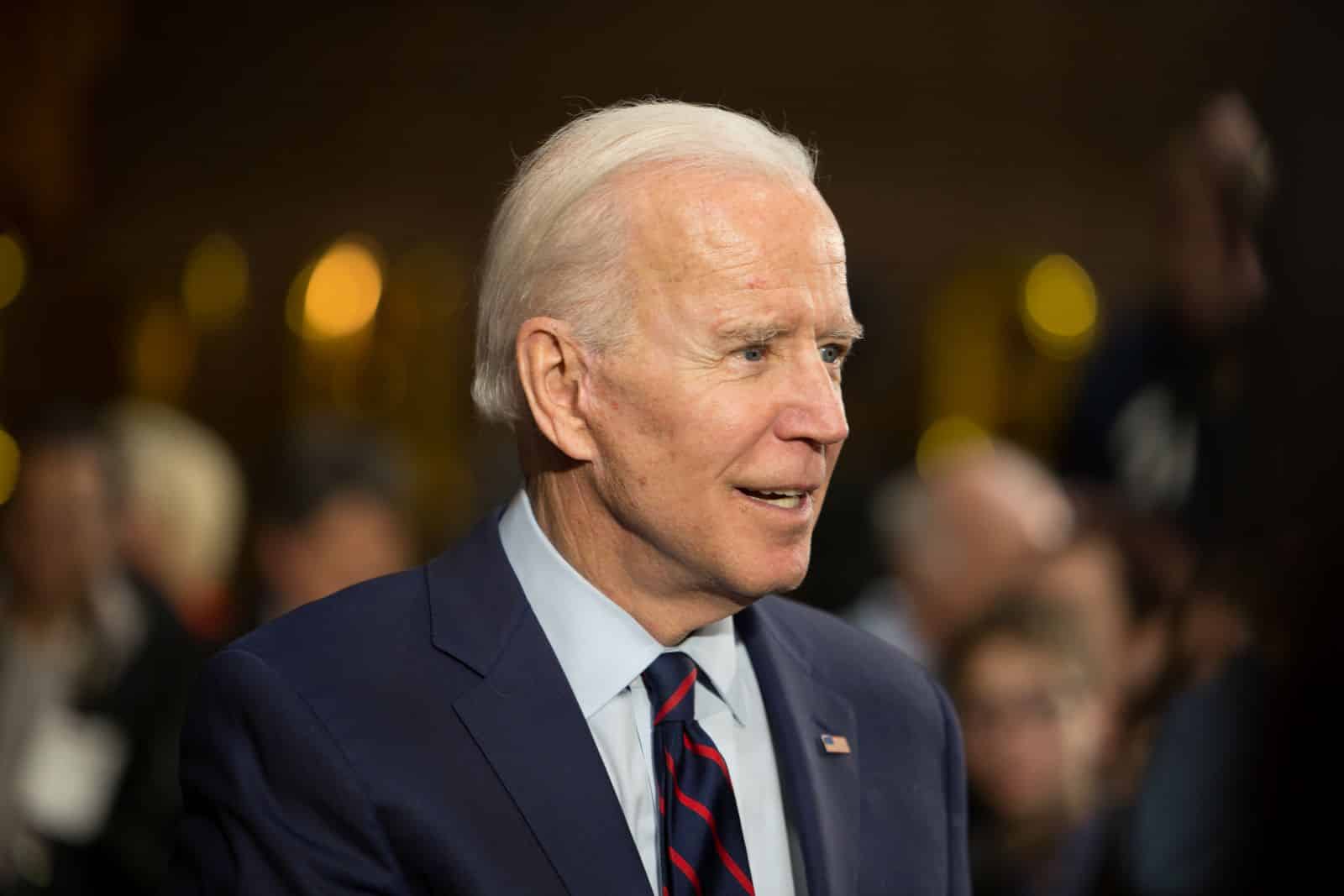 Biden's apparent disorientation at the White House became a viral sensation.
While some joked that he might need a GPS, others saw it as a relatable moment of forgetfulness that could happen to anyone, even the President.
#13. George W. Bush: That Massage Moment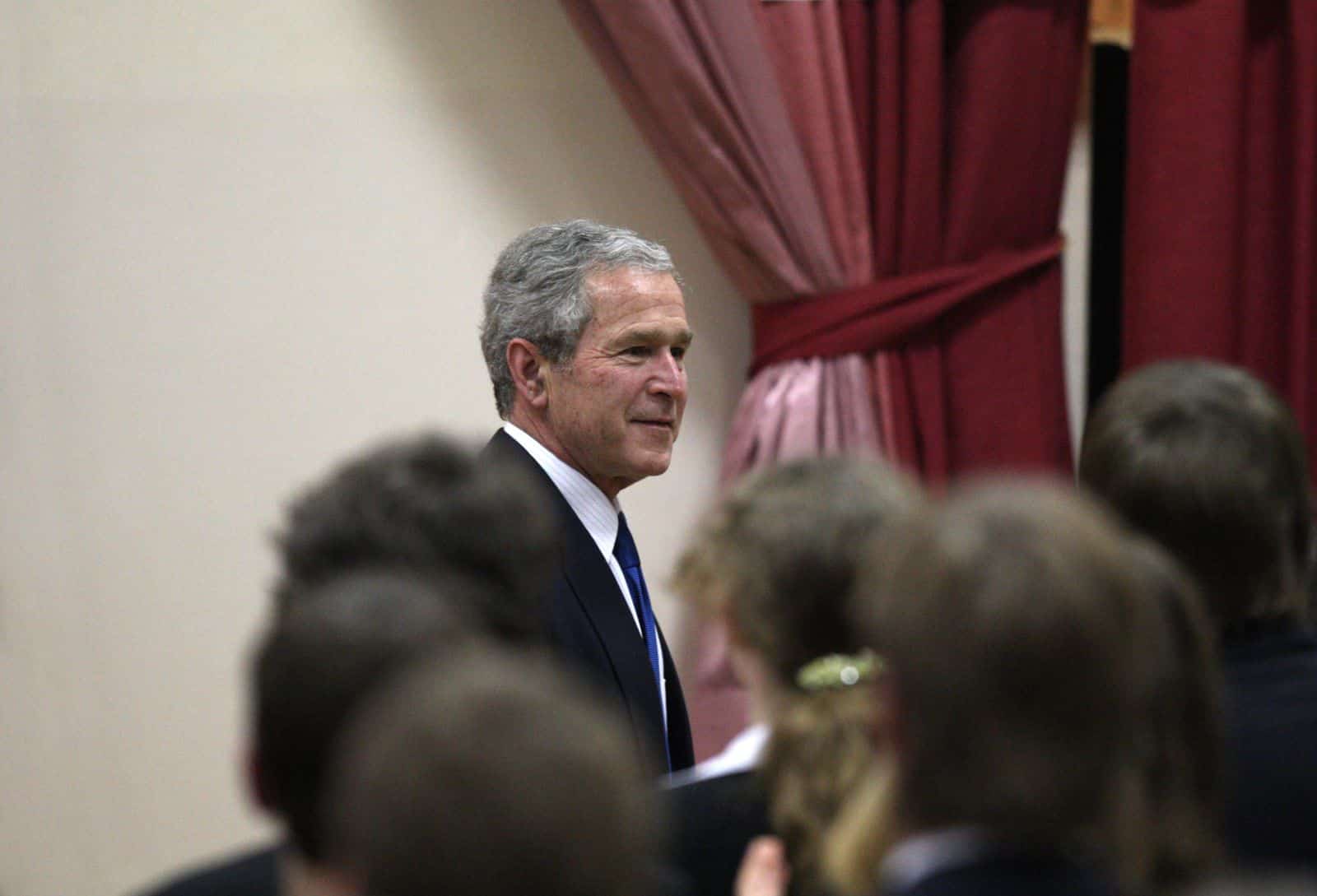 Bush's awkward shoulder rub to German Chancellor Merkel became an emblem of diplomatic faux pas.
The unexpected gesture left many cringing, and it became a lesson in personal boundaries on the international stage.
#14. Donald Trump: Umbrella Abandonment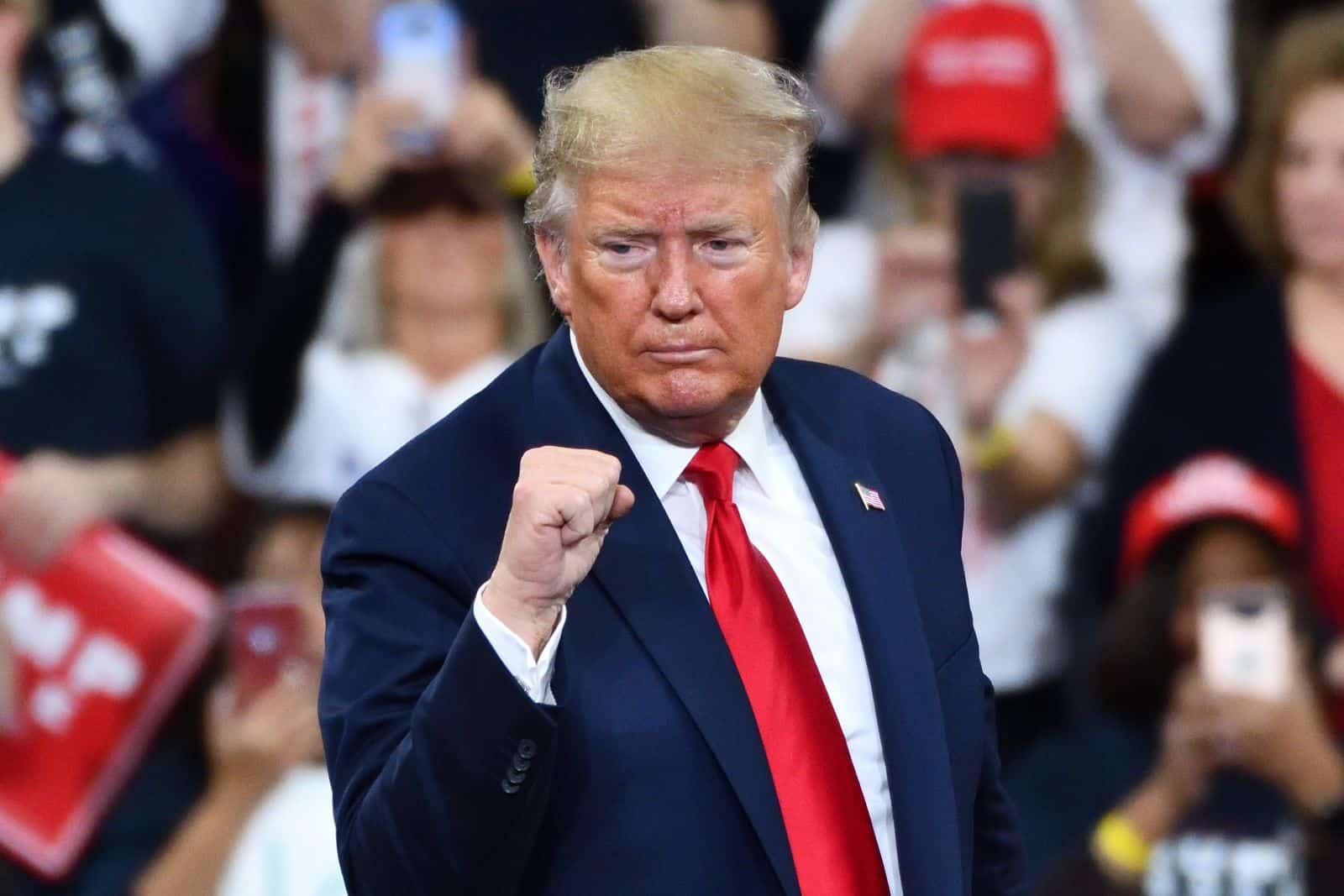 Trump's ongoing struggle with umbrellas, especially leaving them outside Air Force One, gave the world another reason to chuckle.
The repeated incidents led to jokes and musings about the complexities of this seemingly simple device.
#15. Welcome Back, George?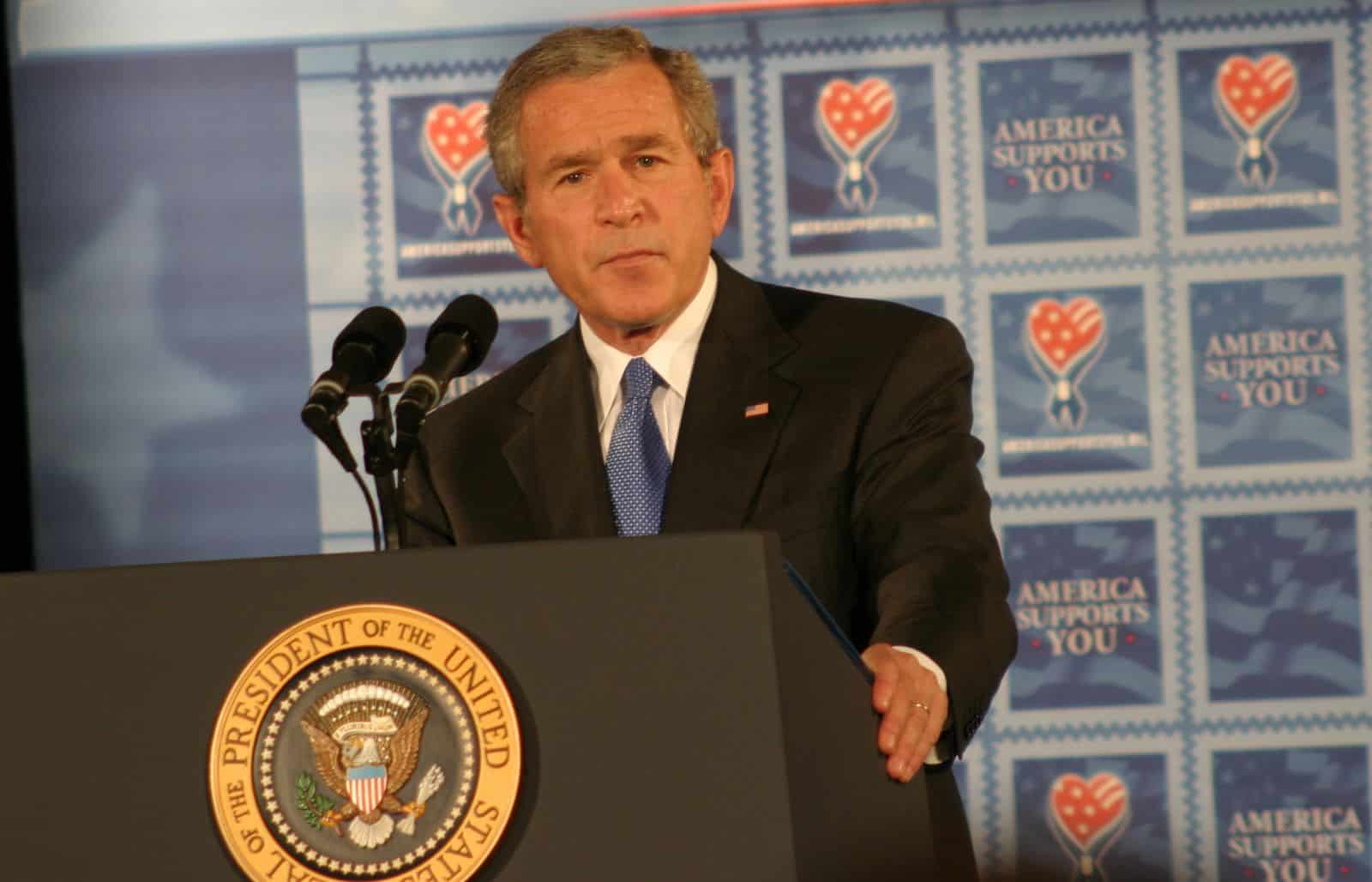 After years filled with political ups and downs, some have expressed a nostalgic longing for Bush's gaffes and distinctive speech patterns.
Whether it's his shoe-dodging skills or charming malapropisms, Bush's human touch has become a symbol of a different era in politics.
Property: 5 Good Reasons We Might See House Prices Fall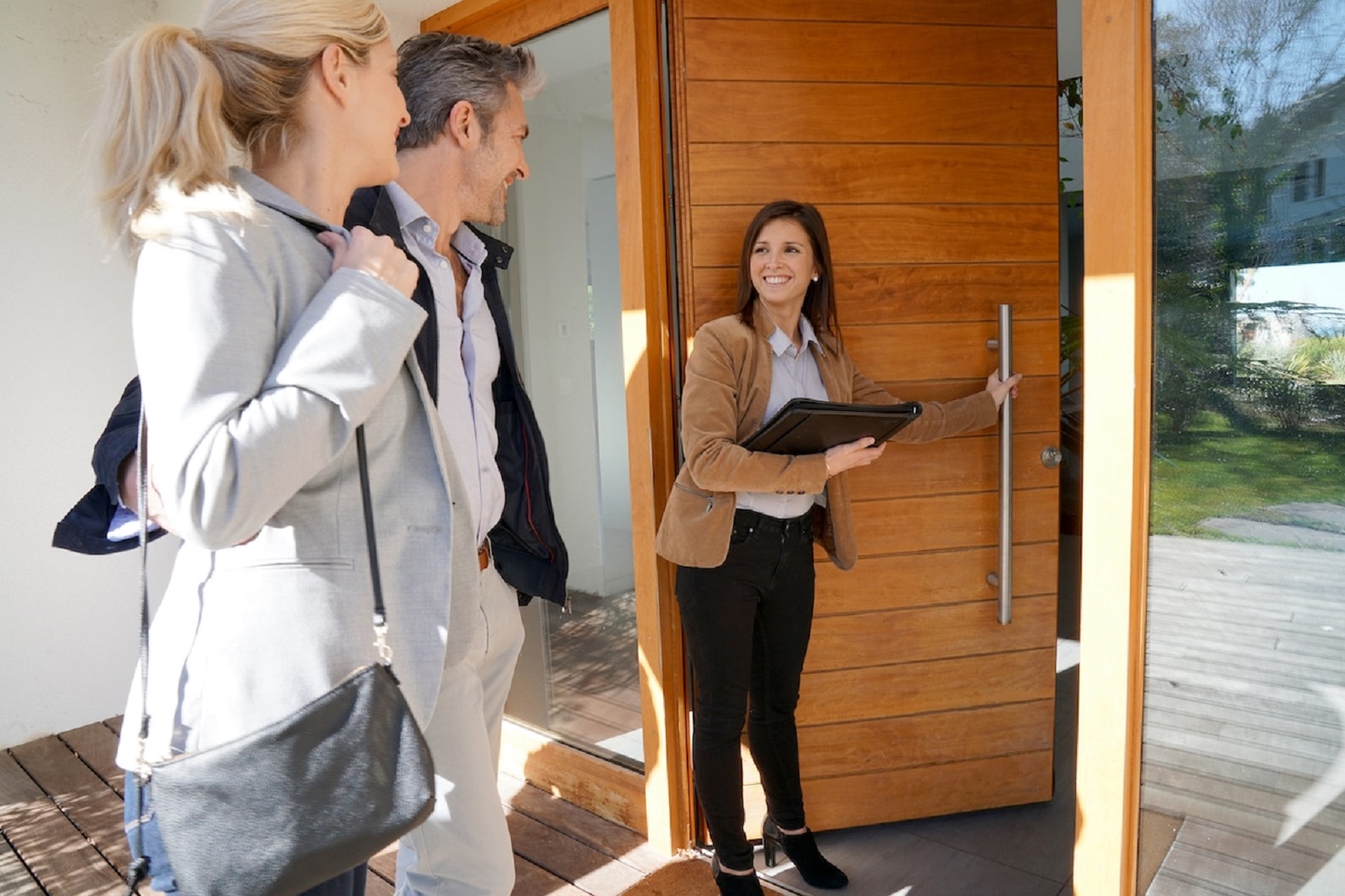 We all know the story. The pandemic hit the world, leading to lower mortgage rates and a greater desire for people to have their own space. Property: 5 Good Reasons We Might See House Prices Fall
Signs of a Housing Market Crash – Will the Housing Bubble Pop?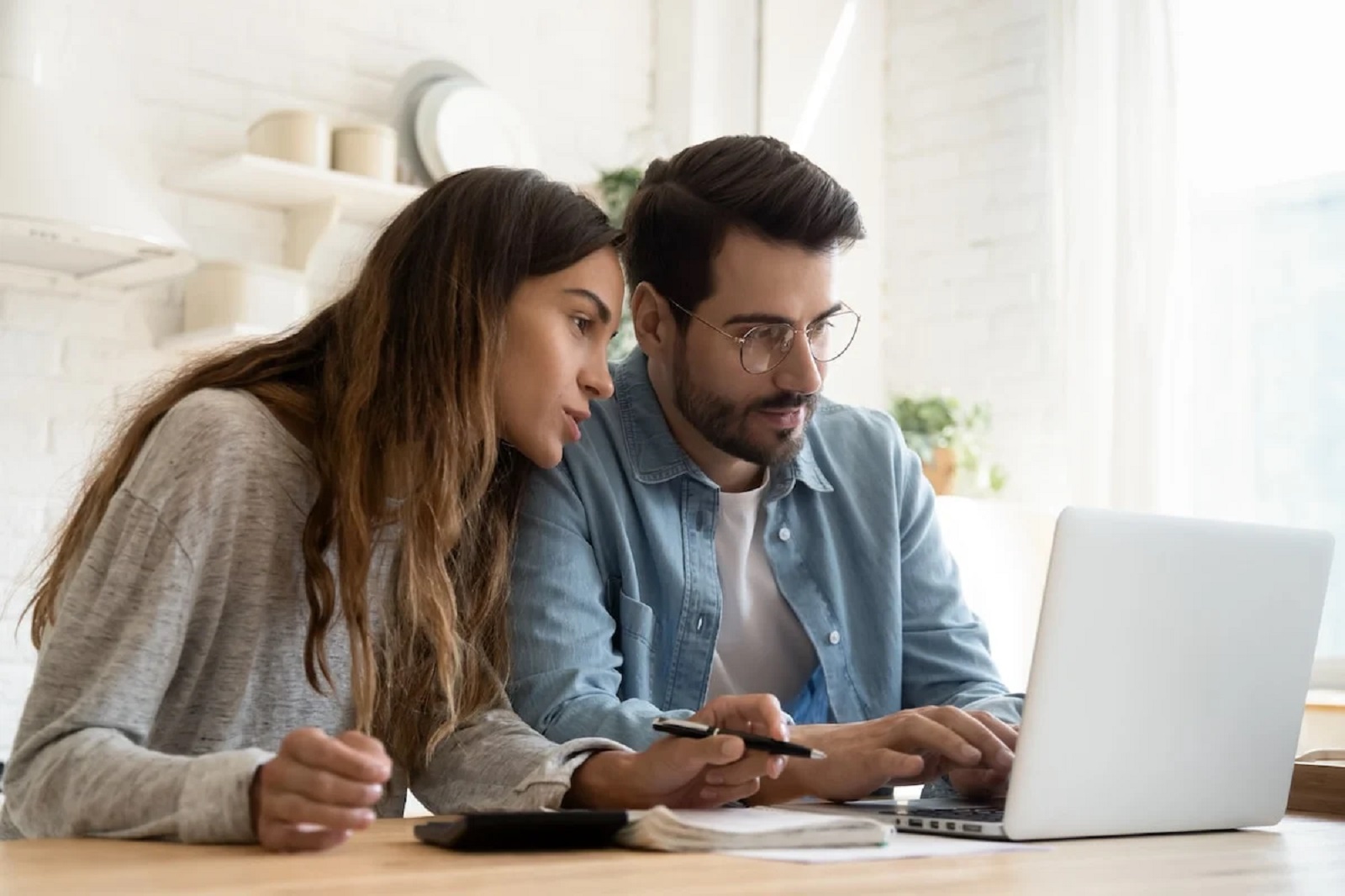 Perhaps it's hope or greed, but no one likes to consider the possibility they're buying just before a housing market crash. Signs of a Housing Market Crash – Will the Housing Bubble Pop?
Real Estate Stocks: What They Are and How To Invest In Them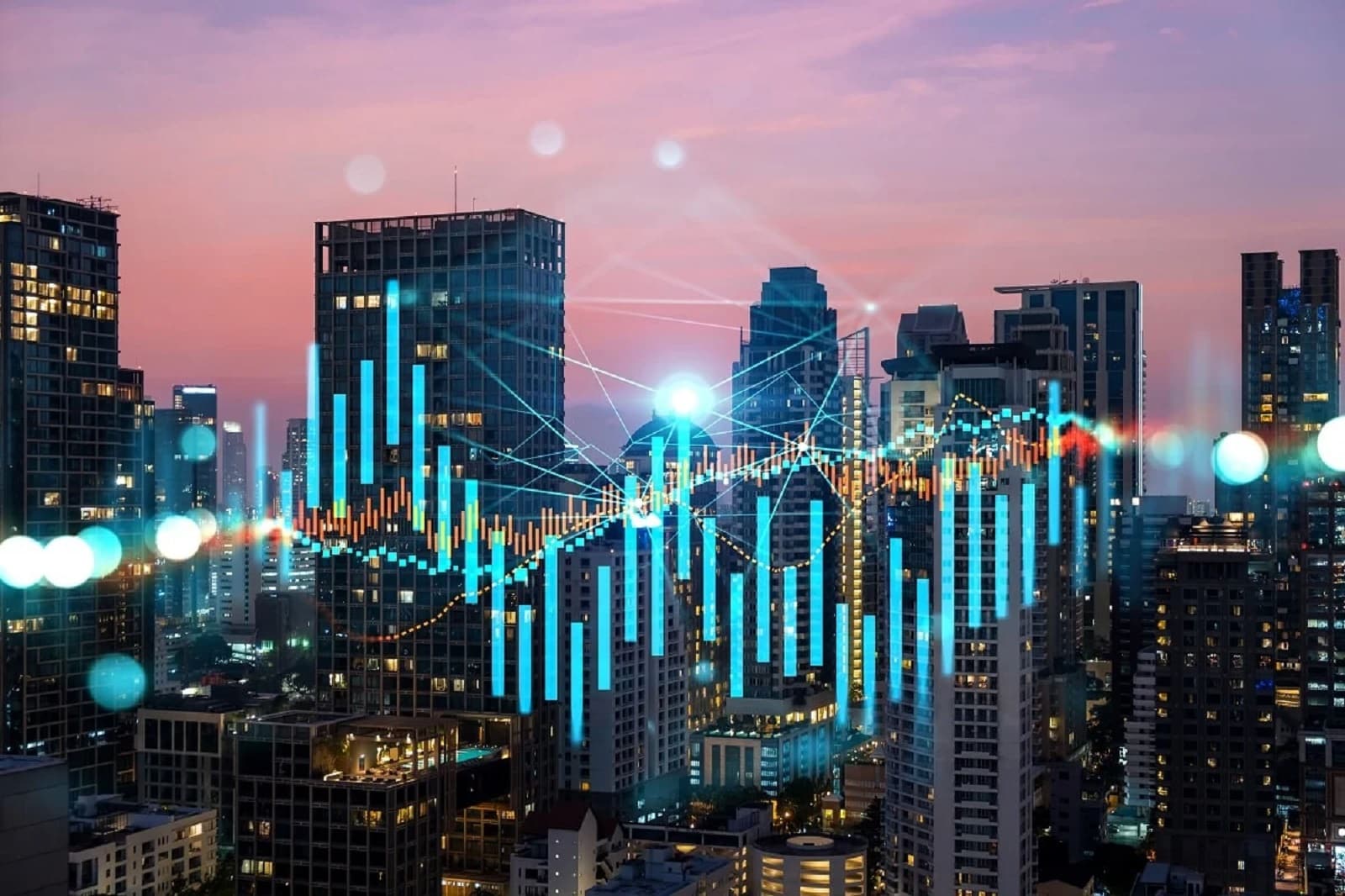 It's funny how sometimes life can give small clues as to how you should be handling your finances. Real Estate Stocks: What They Are and How To Invest In Them
House Price Data Brings Festive Cheer Prices in Some States Up 24%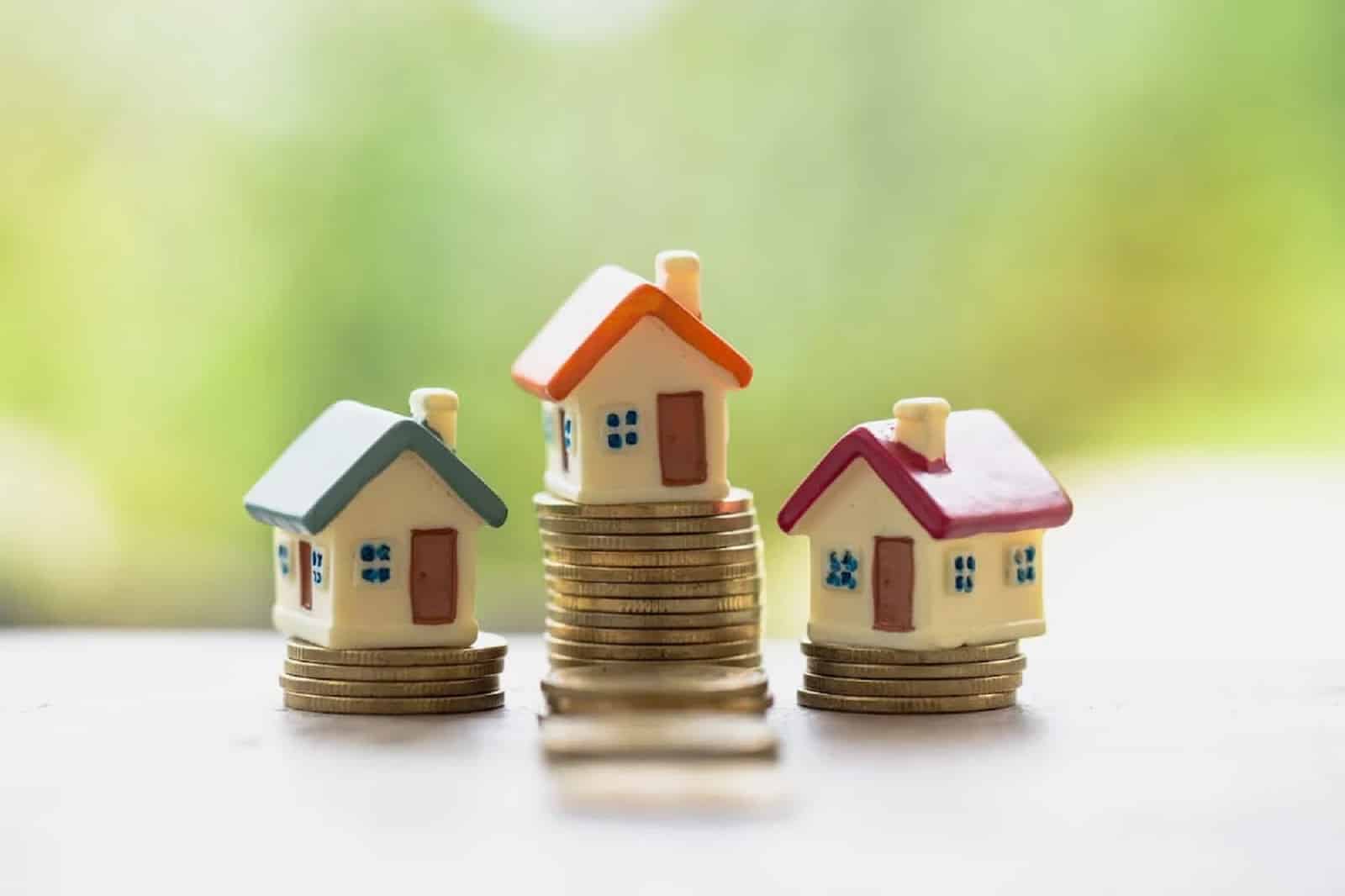 With the end of the year drawing into focus, homeowners will reflect on a year that has seen a return to inflation, a higher cost of living, and fears of a recession. House Price Data Brings Festive Cheer Prices in Some States Up 24%
Even if the Housing Market Crashes, Gen Z Will Struggle to Buy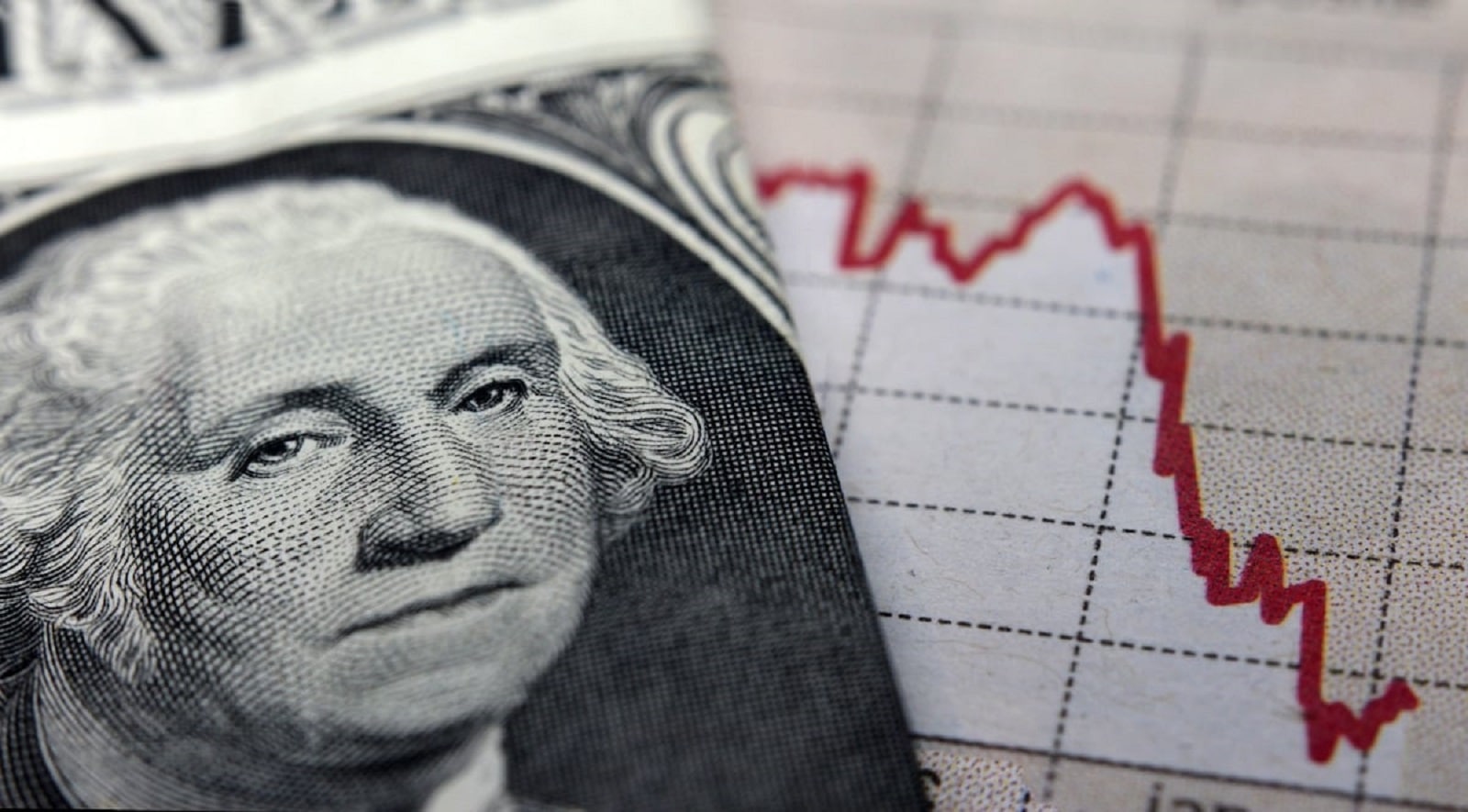 According to Consumer Affairs, 78 percent of Americans believe there will be a housing market crash by the end of the year, while 50 percent expect it to happen next year. Even if the Housing Market Crashes, Gen Z Will Struggle to Buy
The post Tripping Up the Stairs of Power: 15 All-Time Most CRINGE Trump, Biden and Bush Moments first appeared on Wealthy Living.
Featured Image Credit: Shutterstock / Evan El-Amin. The people shown in the images are for illustrative purposes only, not the actual people featured in the story.