In a recent boxing showdown, former UFC heavyweight champion Francis Ngannou faced off against the renowned British fighter Tyson Fury. The fight in Saudi Arabia promised to be a thrilling spectacle as Ngannou made his professional boxing debut. While the match certainly met its expectations, the aftermath has been marred by controversy over the judges' decision.
Ngannou's Boxing Brilliance
The 10-round bout saw Ngannou display his formidable boxing skills, landing a powerful left hook that sent Fury to the canvas.
A Split Decision Shocker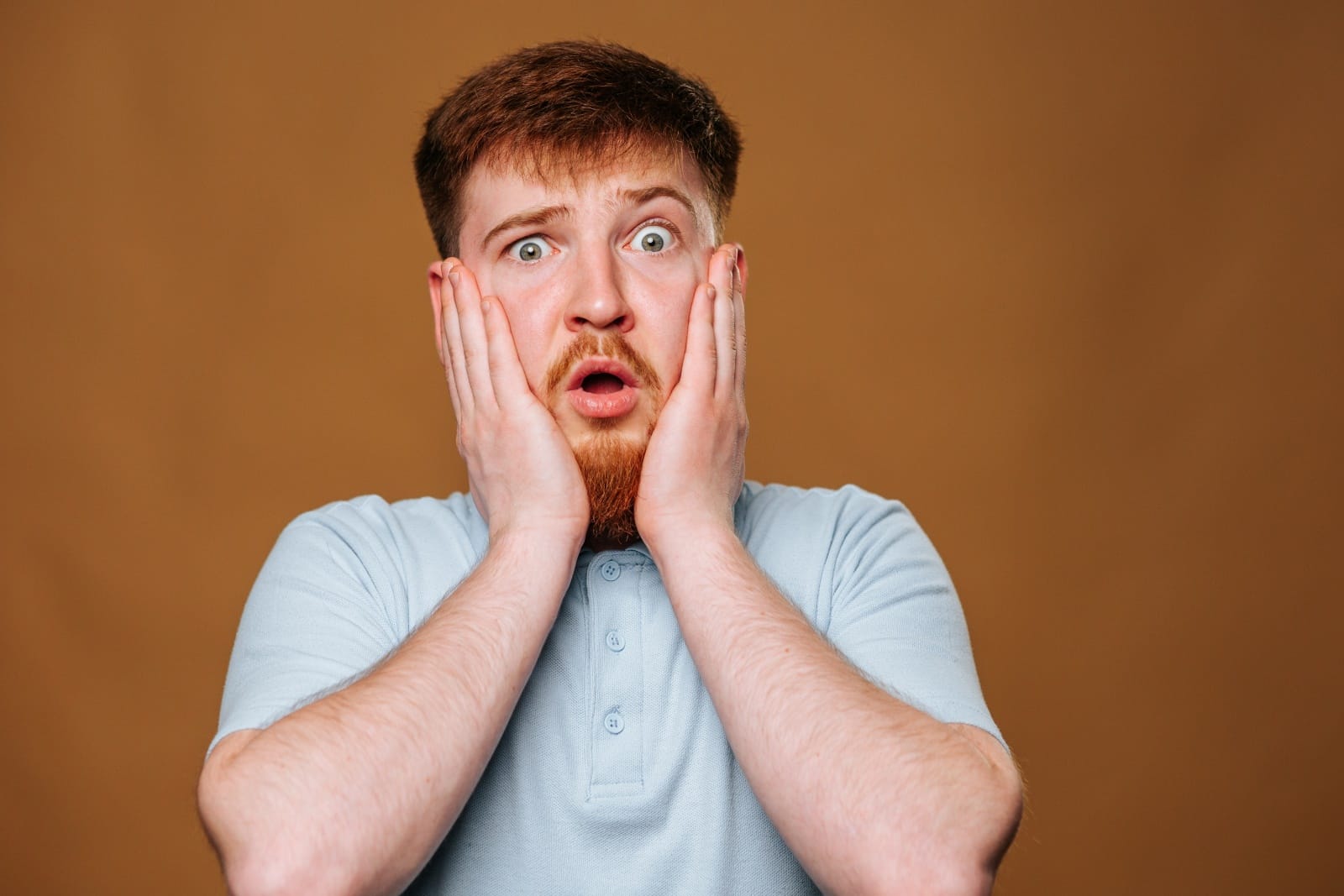 It was a moment of brilliance that had fans on the edge of their seats. However, when the final scores were revealed, the outcome left many scratching their heads.
Fury Declared Victor Despite Knockdown
Two of the judges declared Tyson Fury the victor with scores of 96-93 and 95-94, while the third judge favored Ngannou, giving him a score of 95-94.
Boxing World Reacts to Controversial Decision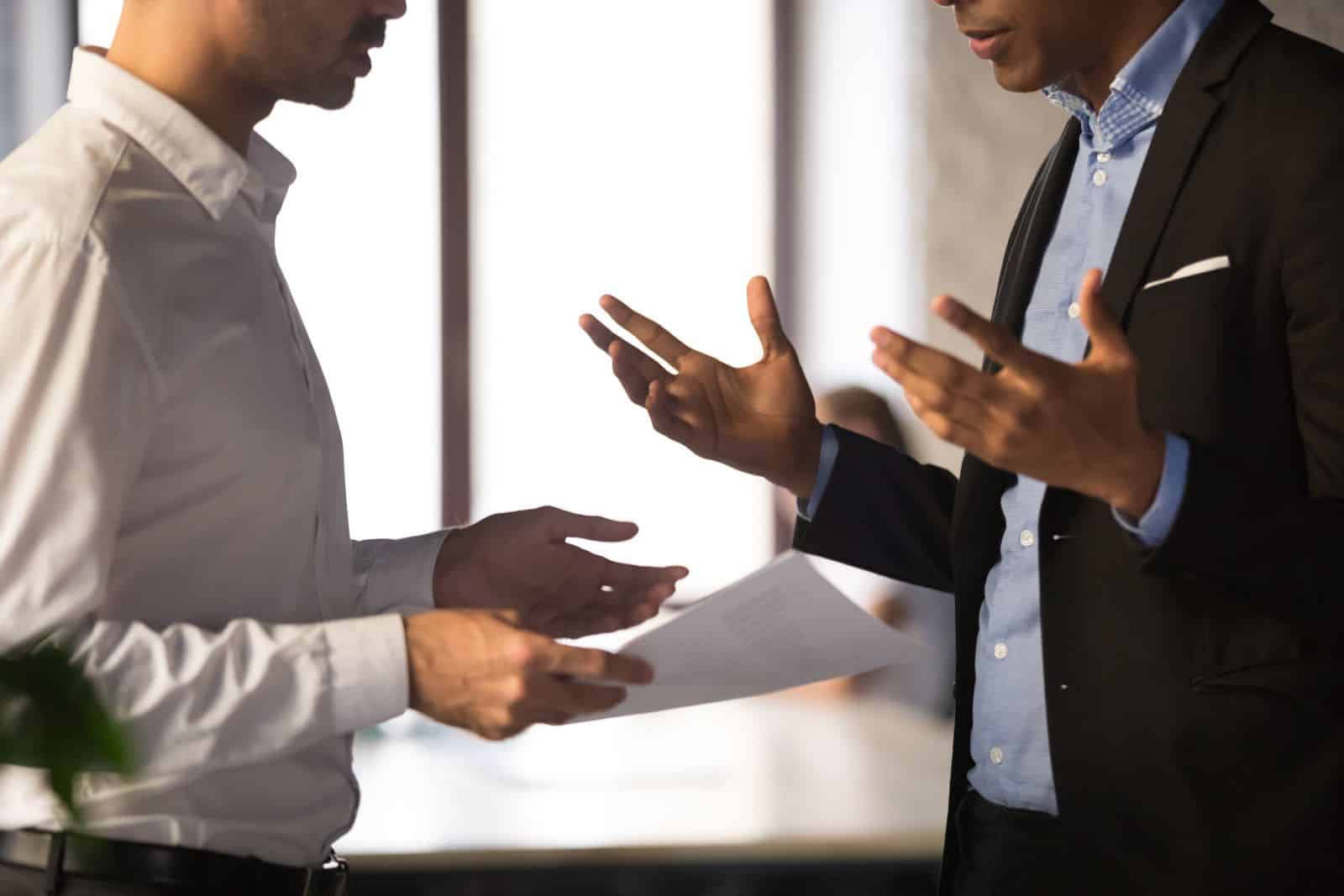 The split decision sent shockwaves through the boxing world, igniting debates and discussions across social media platforms.
Francis Ngannou Speaks Out
Francis Ngannou, never one to shy away from expressing his opinions, took to his YouTube channel to voice his discontent with the judge's ruling. 
Ngannou's YouTube Address
"I'm confident that I won that fight, but I wasn't surprised by what happened last night," he stated in the video.
"I knew that it would've happened… I think it's a shame for boxing. I think it's a shame for this sport.
I think those judges or whoever, they should be sanctioned. I want to understand why those judges judge like that."
Eager for a Rematch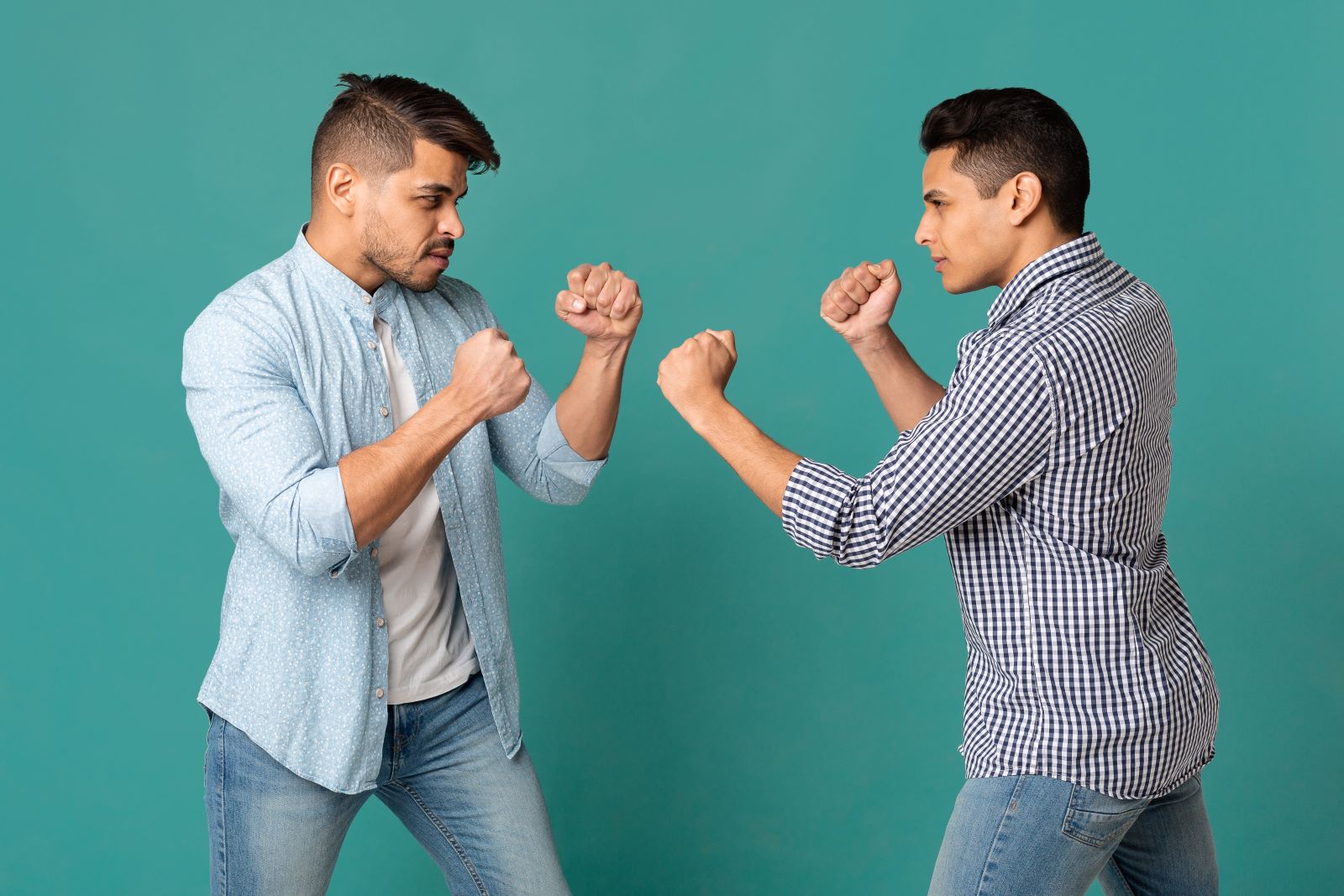 Ngannou's frustration was evident, and he didn't stop at critiquing the judges. He also clarified that he is eager for a rematch against Tyson Fury.
Clear Intentions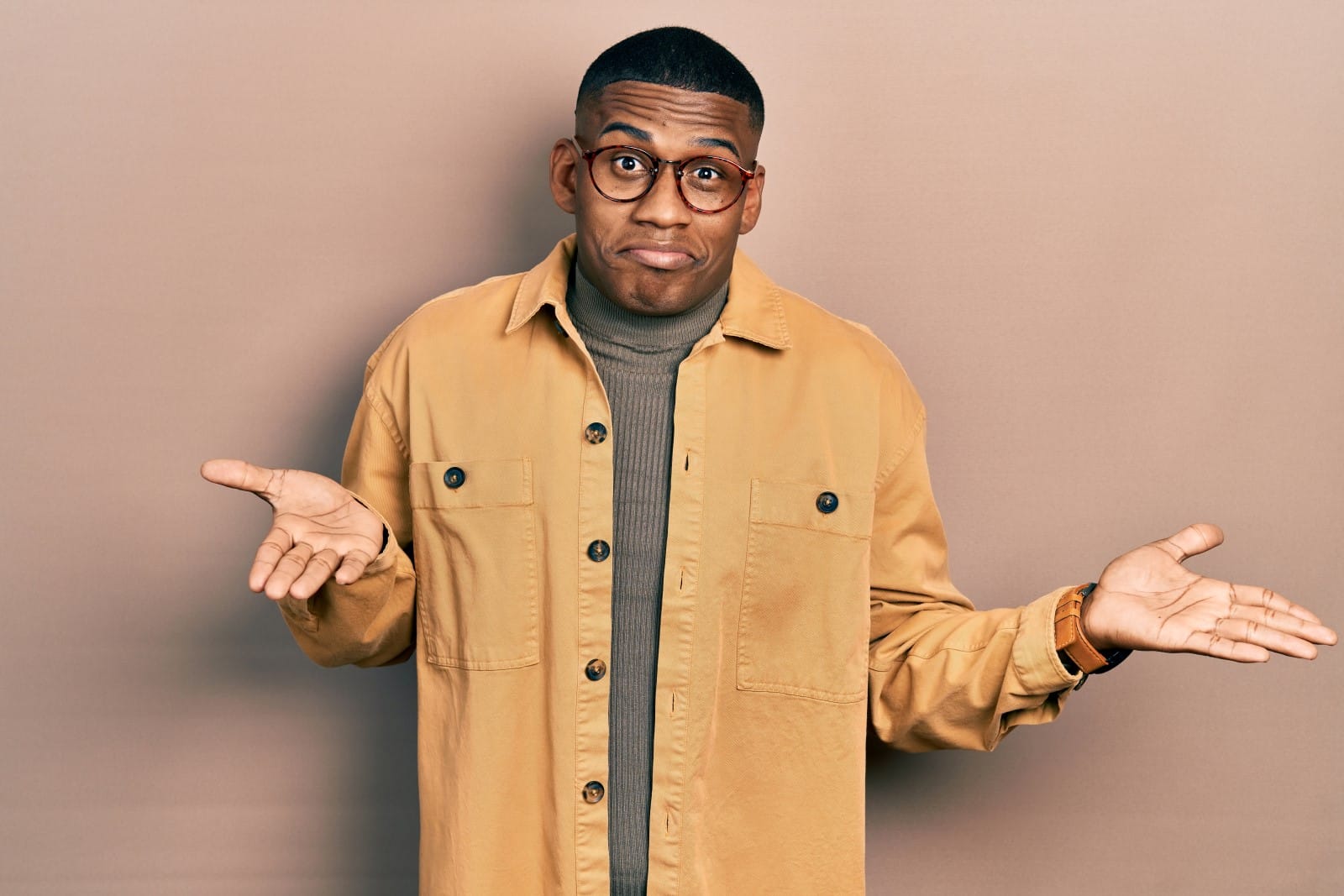 "I think Tyson is going to fight Oleksandr Usyk. I don't know when exactly, so I don't know when we will be able to do the rematch, but I do believe we're going to run this back," he declared.
"In the meantime, I still have some MMA fights. I might go to PFL, get some fights, and then come back to boxing."
Ringside Perspective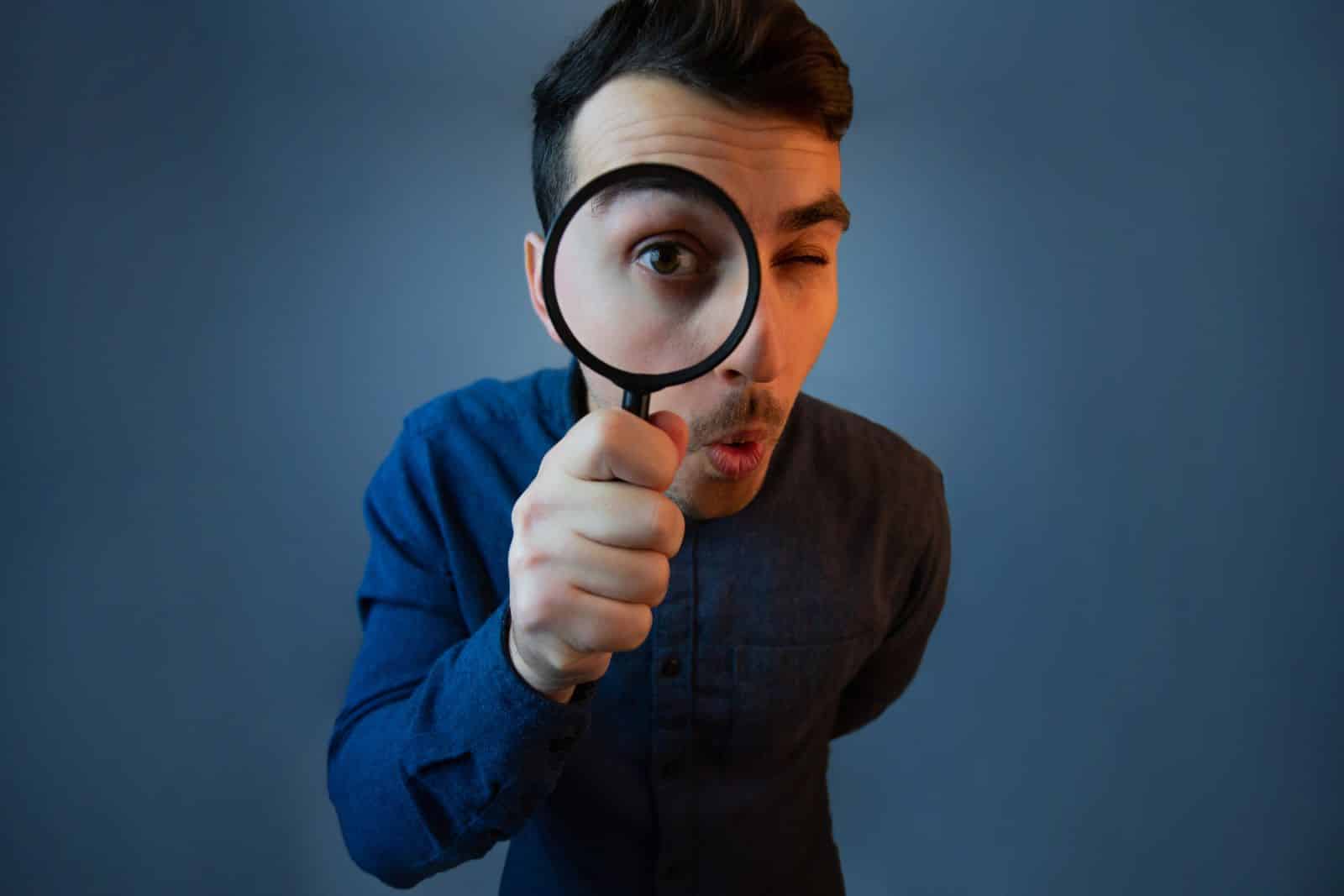 The controversial decision did not escape the scrutiny of boxing enthusiasts and fans either. 
Chris Eubank Jr's Take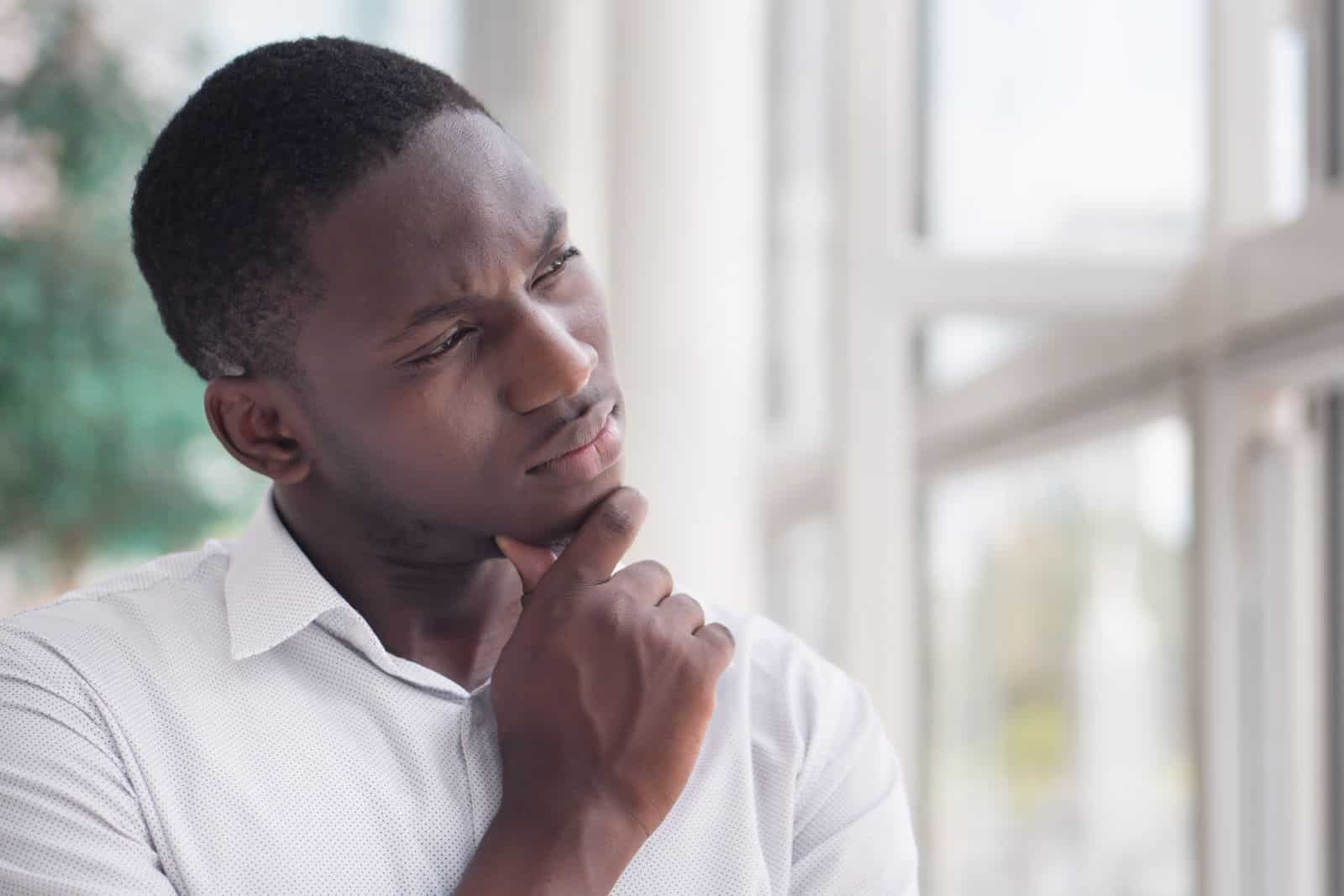 2x IBO Super Middleweight World Champion Chris Eubank Jr went online to offer his perspective, saying, "Watching from ringside, I thought Ngannou won the fight.
It was close, but he was the aggressor, landed heavier shots & scored a knockdown.
Fury deserved to lose after having so much trouble against a man who has never boxed before… too much time filming Netflix specials, not enough time in the gym I'm guessing. Unlucky Francis."
Fans Weigh In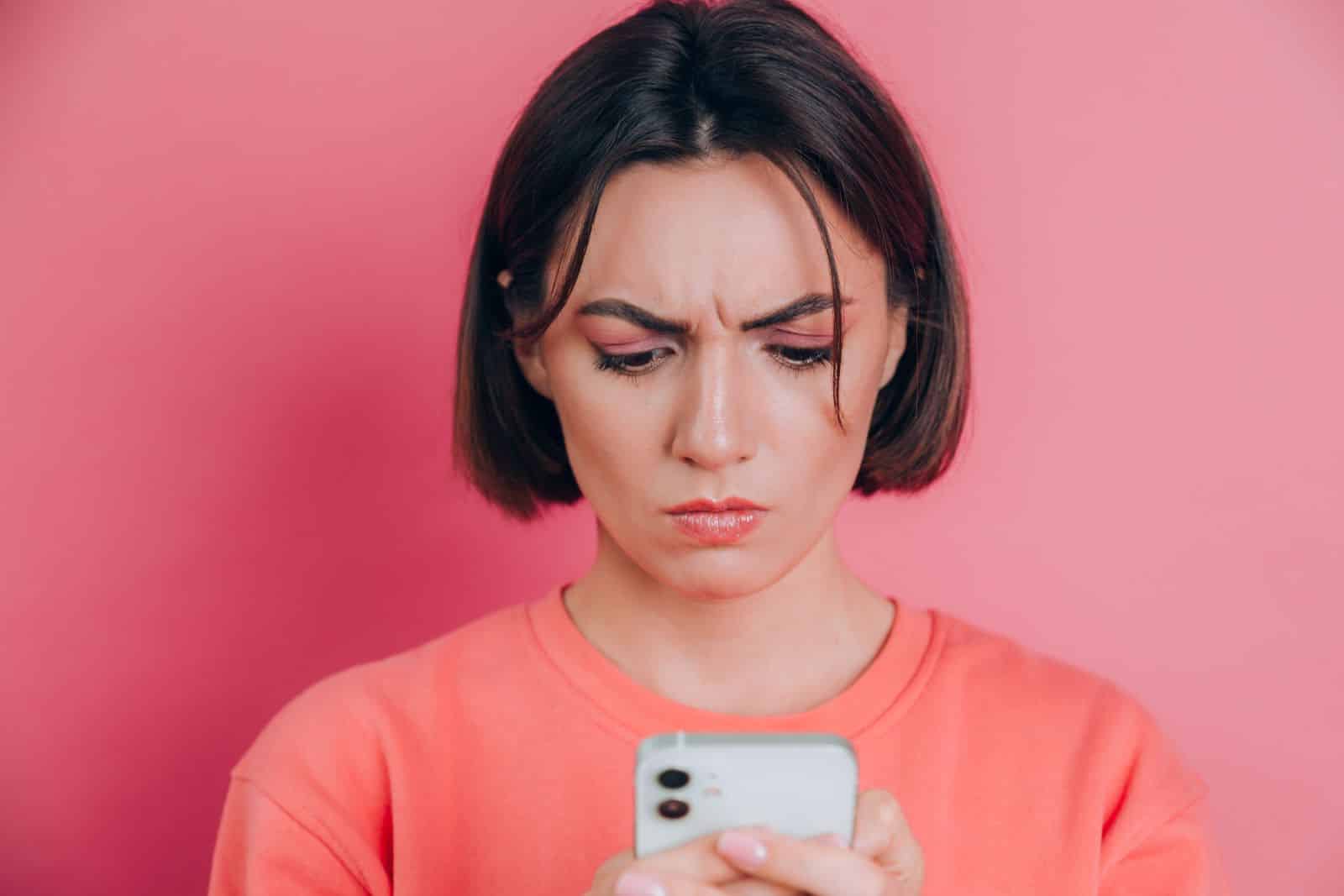 Another user offered a differing opinion, writing, "Tyson won, Francis just shocked us all by exposing a few vulnerabilities Fury has and looking real well doing it.
Had he not been dropped the decision would've been unanimous, bear in mind getting dropped is just a point!"
Fan Expectations 
While the call for a rematch between Ngannou and Fury resonates with many fans, it might not be a reality in the immediate future. 
Tyson Fury's Post-Fight Plans
According to reports, Tyson Fury has plans to return home and spend quality time with his family after an extensive training camp. 
A 2024 Comeback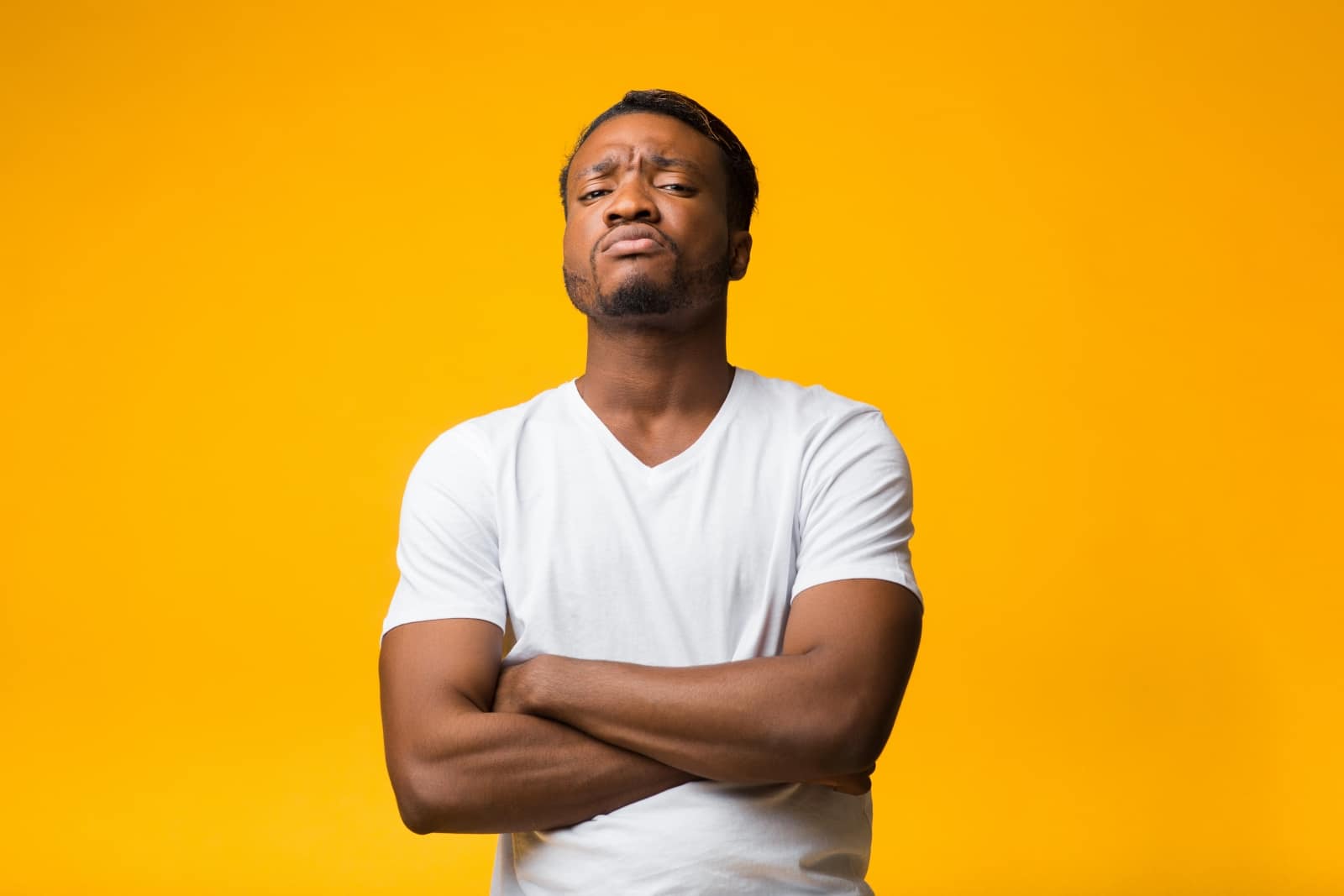 It's likely that the professional boxer won't make his comeback until sometime in 2024, leaving fans eagerly anticipating the possibility of a highly anticipated rematch.
Will Ngannou's Demands Lead to Anything Happening?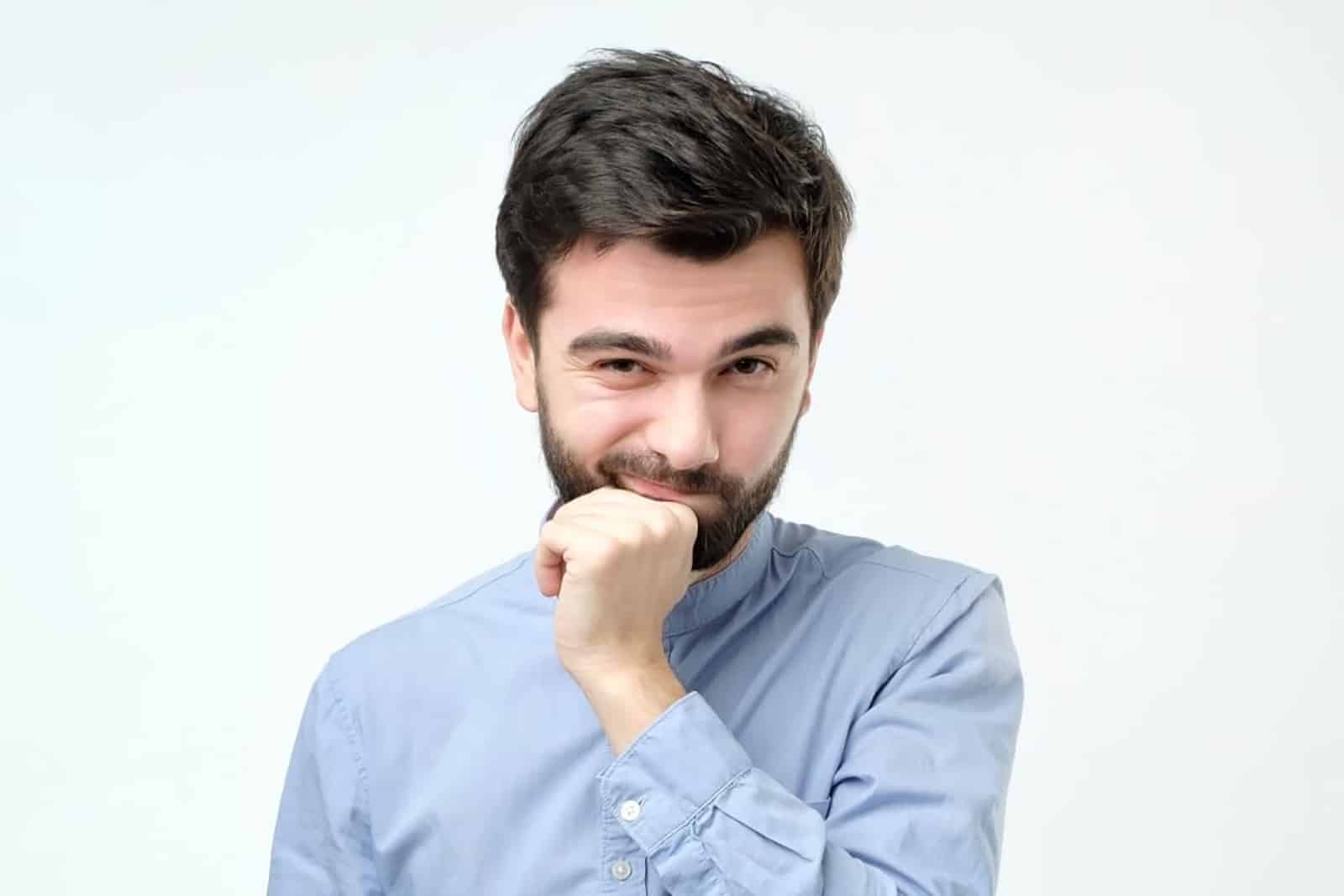 As the controversy surrounding the judges' decision continues to brew, the boxing world remains divided on the outcome of this exciting matchup.
Only time will tell if Francis Ngannou's call for sanctions against the judges will lead to any action.
The post Tyson Fury Secures Contentious Split Decision Victory Over Francis Ngannou in Heated Saudi Arabia Boxing Match first appeared on Wealthy Living.
Featured Image Credit: Shutterstock / Wandering views. The people shown in the images are for illustrative purposes only, not the actual people featured in the story.