White Castle is spearheading a culinary revolution by introducing robotic fry cooks. However, these aren't the menacing robots we often see in science fiction; they're here to lend a helping hand, and the results are apparently very impressive.
Robotic Revolution in Fast Food
As of last week, 17 robots have been strategically placed at White Castle locations nationwide, and they're cooking up quite a storm. 
Flippy 2: The Automated Fry Cook
These automated fry cooks are the brainchild of Miso Robotics and go by the name "Flippy 2." 
From Pilot Project to Nationwide Deployment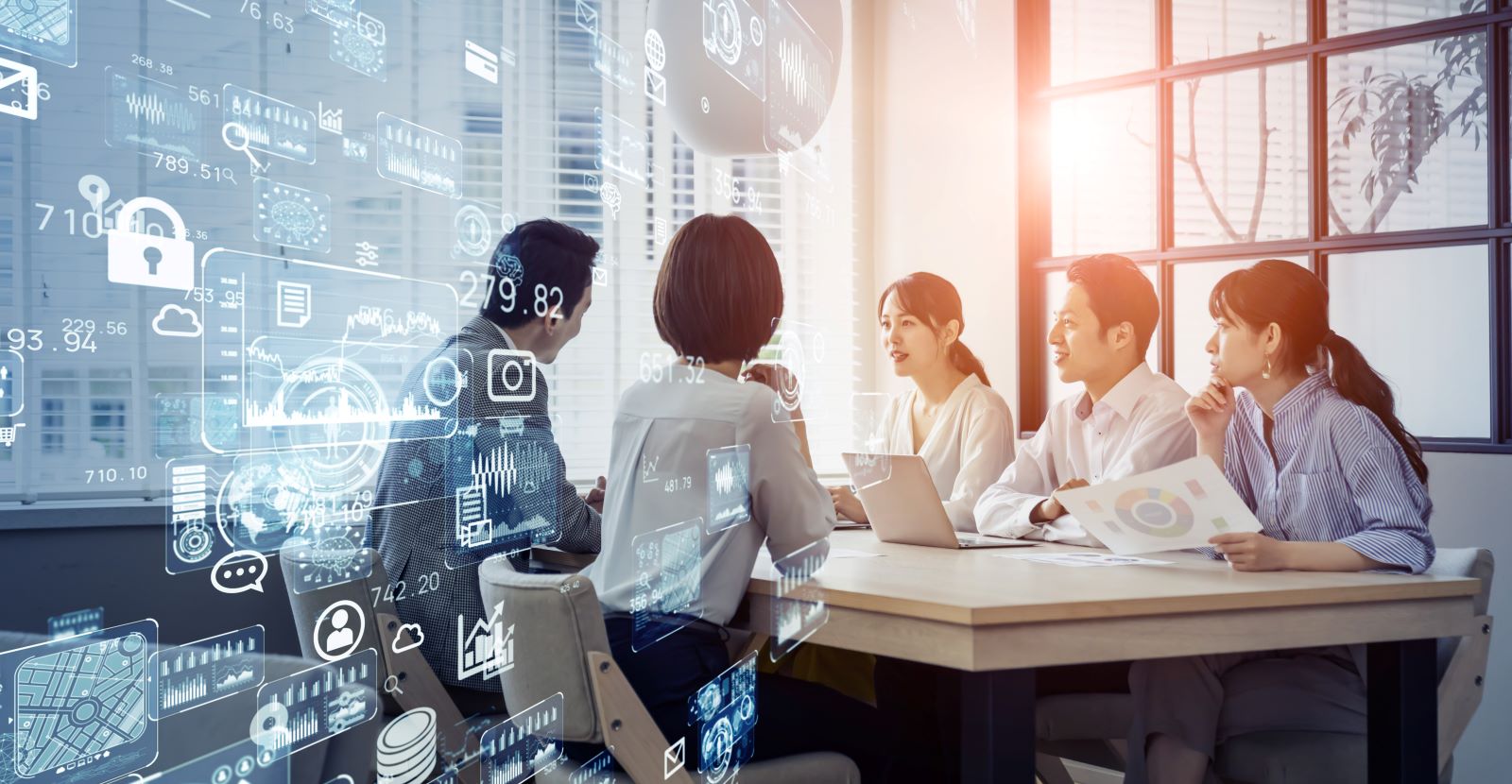 What began as a pilot project in September 2020, with the deployment of the original "Flippy" at a White Castle in the Chicago area, has since evolved into a widespread implementation of this trusty robot.
Modernization Meets Operational Efficiency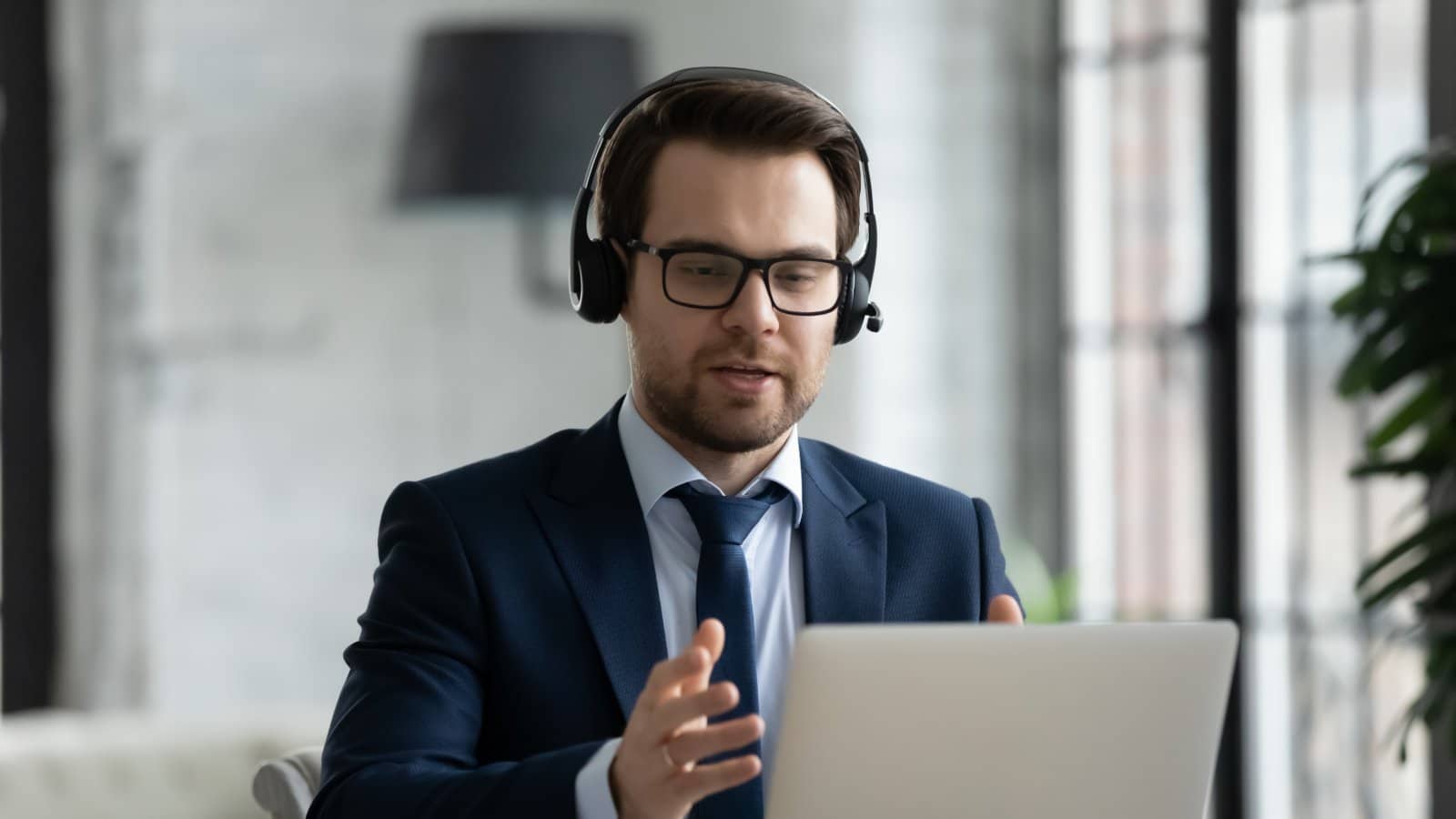 The decision to upgrade to "Flippy 2" in November 2021 marked a turning point for White Castle, as it signaled the start of the robot's journey to various locations across the country.
While the robots' introduction is a nod to modernization, it's also a practical solution for streamlining operations and enhancing customer service.
Enhanced Customer Service and Kitchen Workflow
Miso Robotics revealed that "Flippy 2" has not only succeeded in boosting efficiency but has also significantly improved service quality in the kitchen and at the counter.
Regional Rollout for Robotic Fry Cooks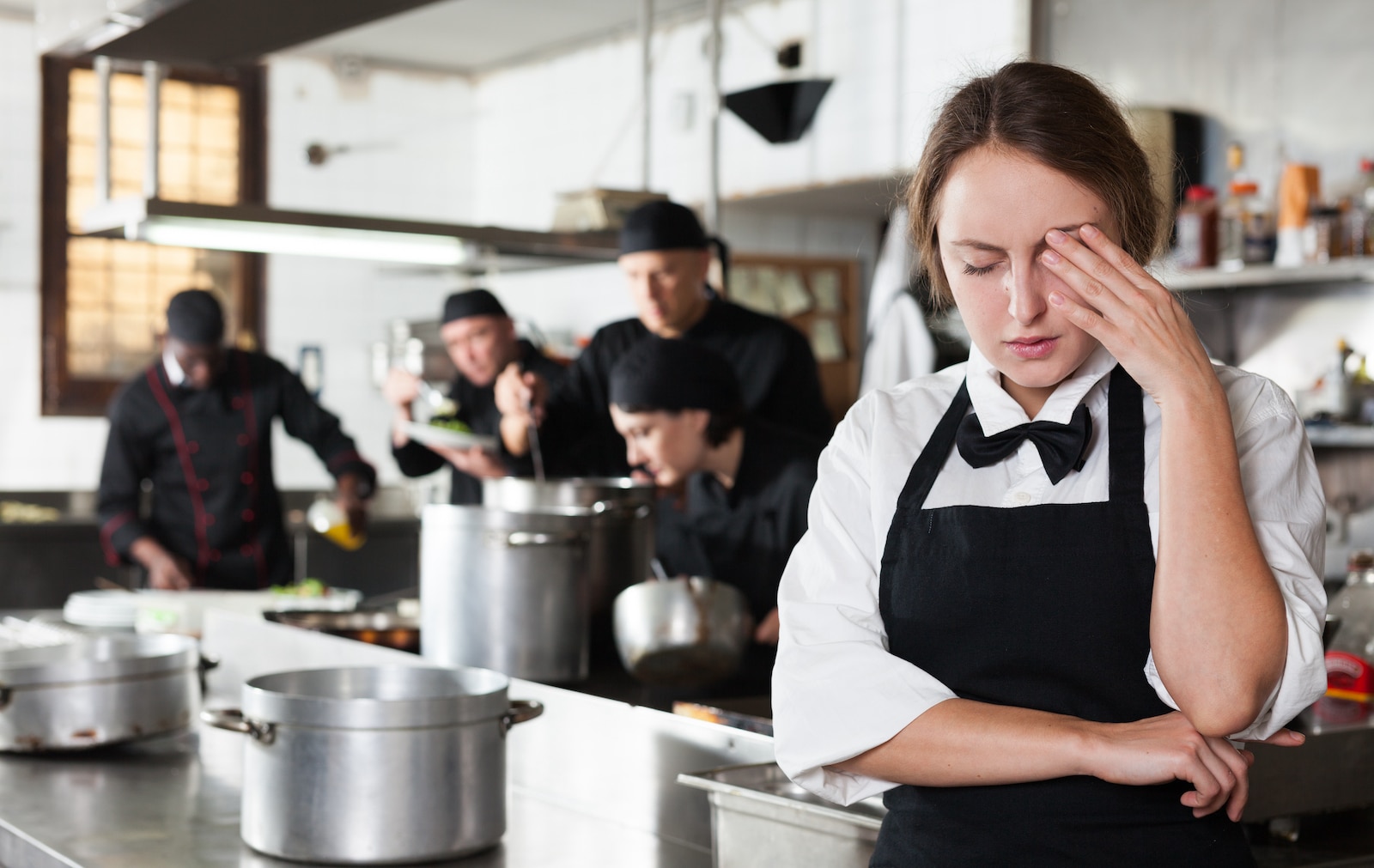 A statement from the company highlighted the positive impact of these robots on the restaurant's overall workflow: "Flippy 2 alleviates the pain points that come with back-of-house roles at quick-service restaurants to create a working environment for its human coworkers that maximizes the efficiency of the kitchen.
The improved workflow allows for the redeployment of team members to focus on creating memorable moments for customers."
Seamless Integration Into White Castle's Daily Operations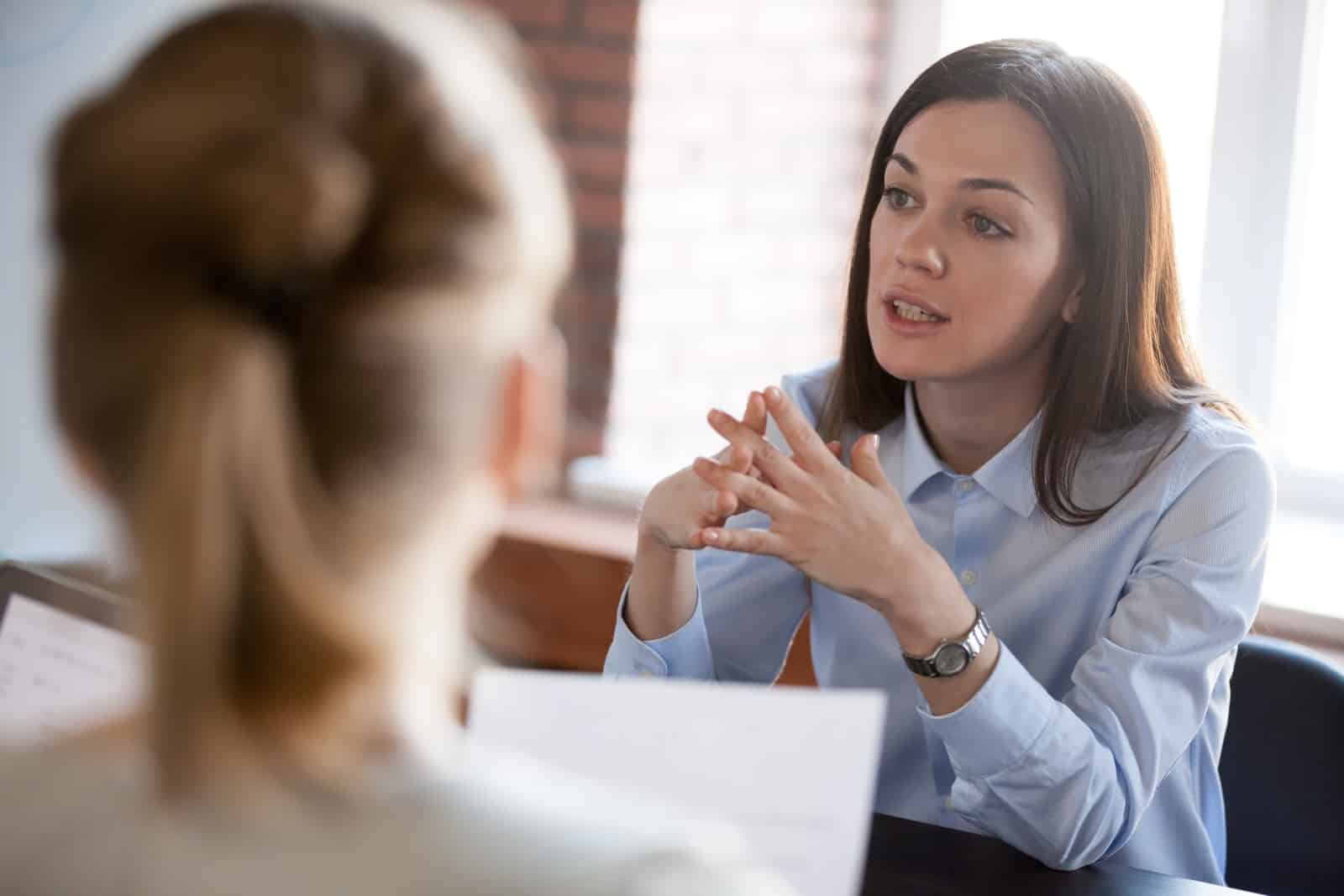 According to Miso Robotics, this phased rollout of robotic fry cooks is still in the planning stages and is happening region by region.
White Castle is keen on making sure this transition is seamless and effective. 
Regional Expansion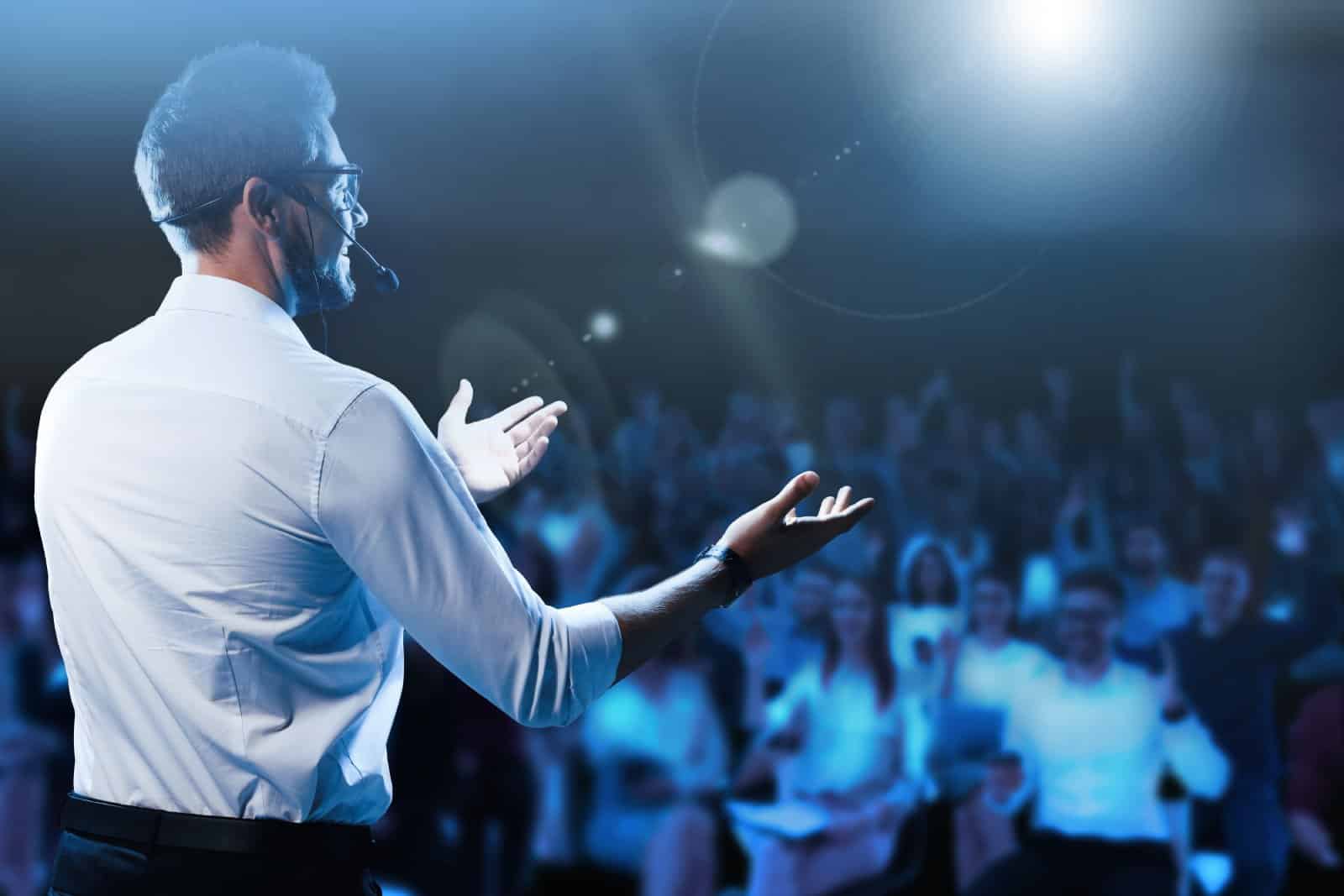 An unnamed spokesperson from the company mentioned that the deployment is an ongoing process and will eventually encompass "nearly one-third of the company's approximately 350 brick-and-mortar White Castle restaurants across the Midwest, Southwest, and the New York area."
Fast, Efficient, and Delicious
Jamie Richardson, Vice President at White Castle, confirmed that, as of October 13, 17 robots have been successfully installed and integrated into the daily operations of the beloved fast-food chain. 
The Rise of Robotic Chefs
This innovative approach is making waves in the industry, offering a glimpse of the future of fast food service.
Industry-Wide Embrace of High-Tech Solutions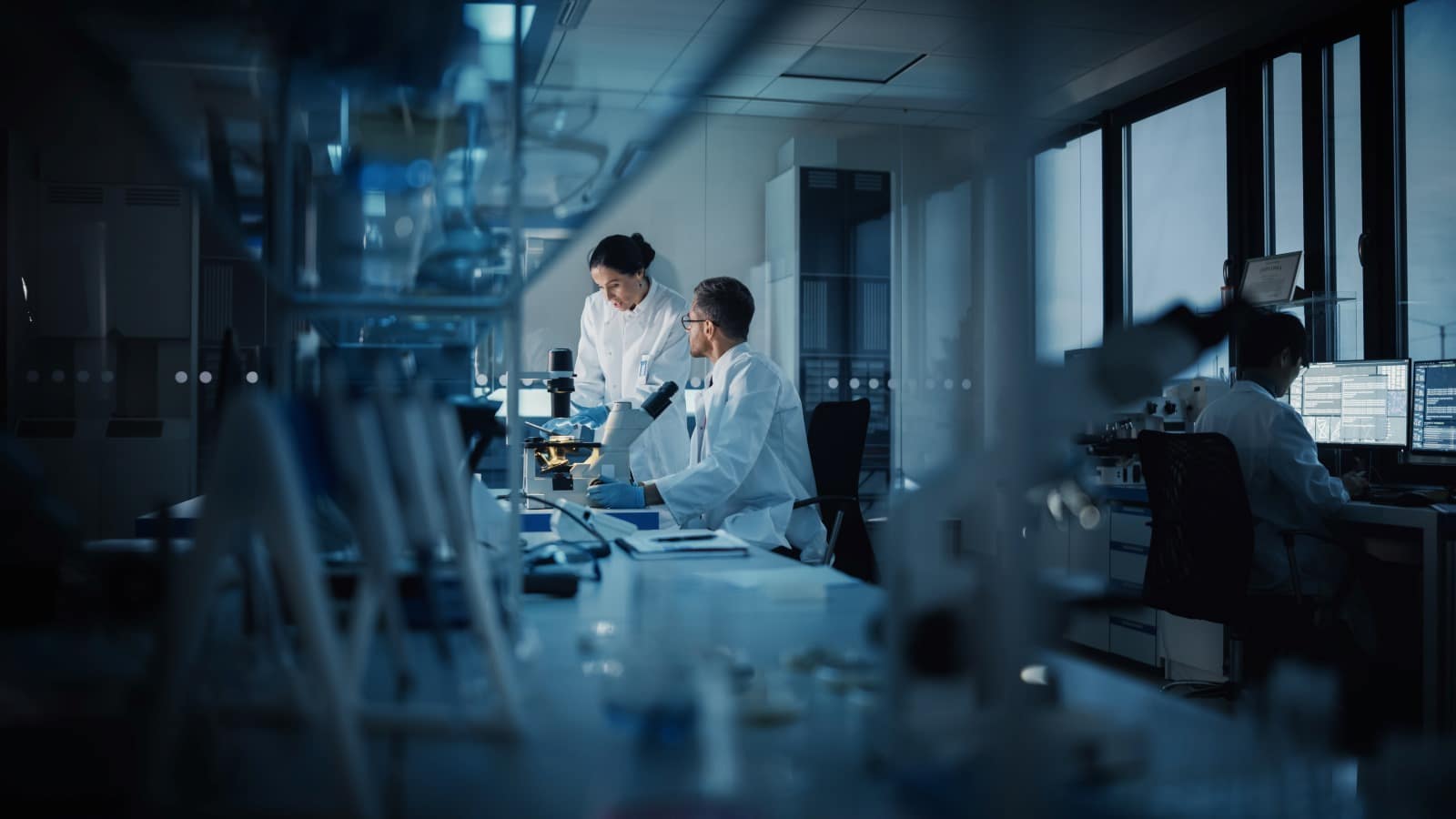 White Castle's embrace of high-tech solutions is not an isolated case. Other players in the food industry are also exploring cutting-edge technologies to enhance their services.
Domino's Pizza, for instance, is experimenting with pinpoint delivery services, using advanced app-based technology to ensure that customers receive their orders wherever they may be.
Marco's Pizza and the Robot Revolution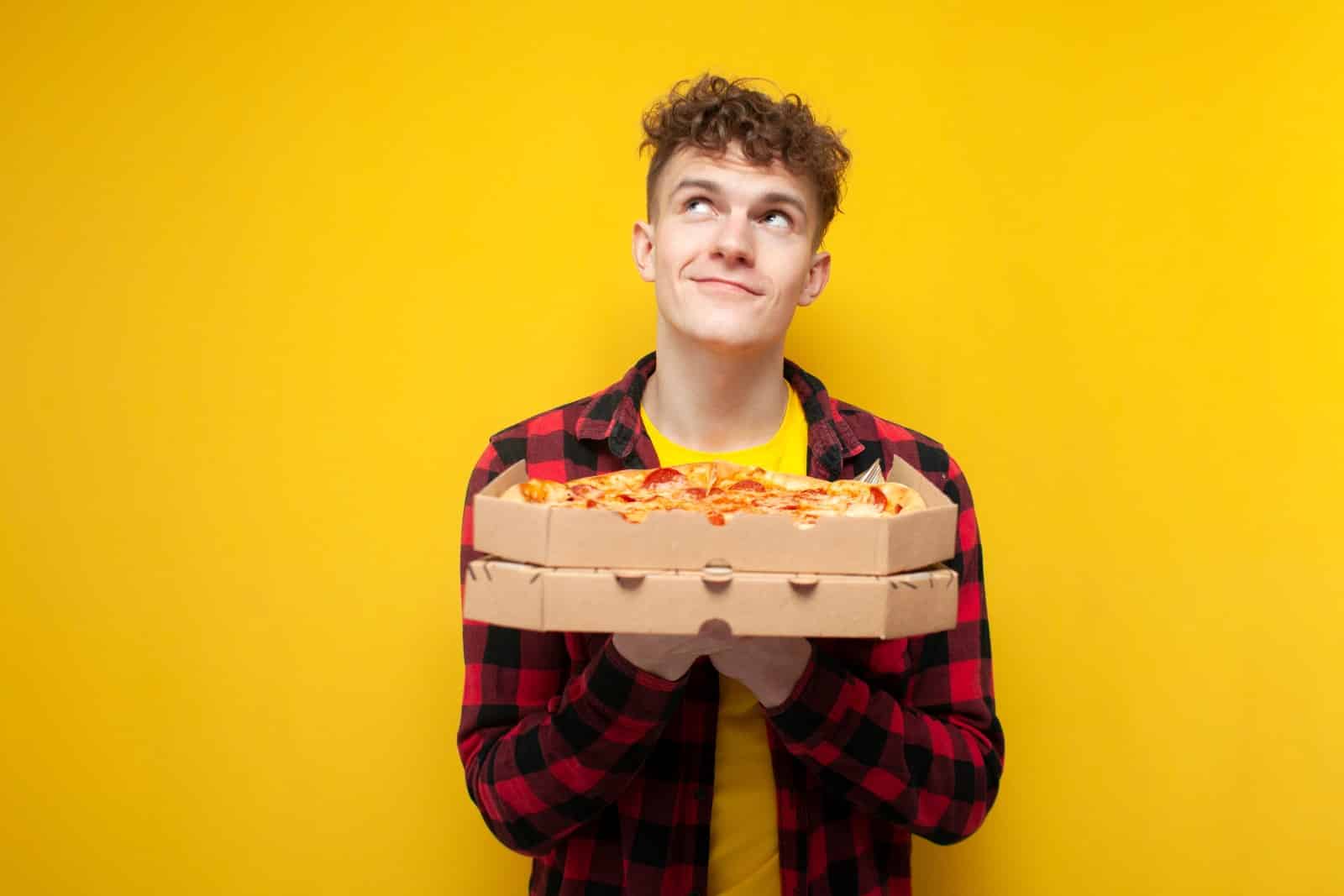 Marco's Pizza is taking it a step further, exploring autonomous delivery vehicles and robots in partnership with tech firm Magna. 
Autonomous Delivery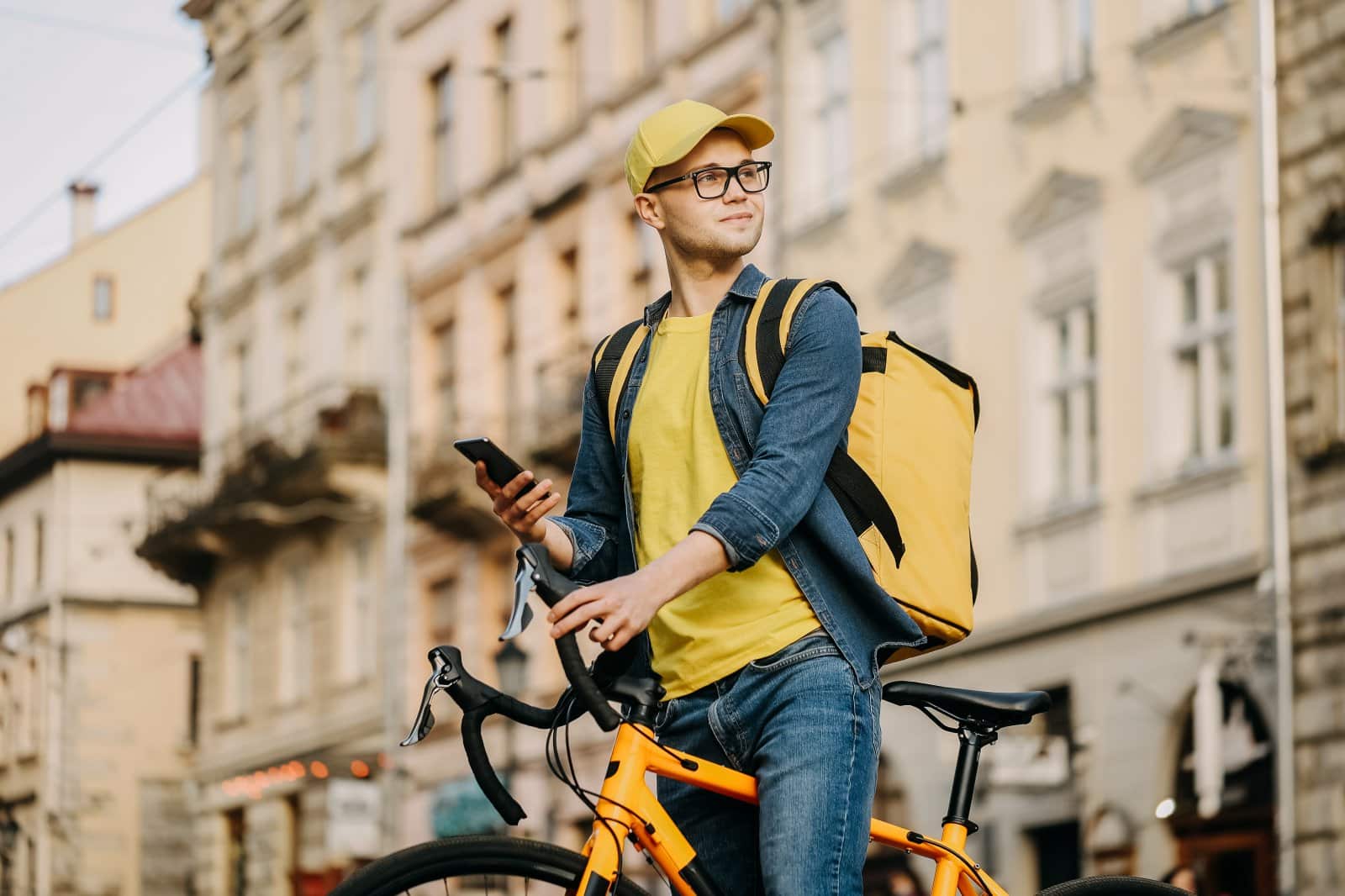 The idea of a robot delivering a steaming hot pizza to your doorstep is no longer a far-fetched concept but a promising reality.
Culinary Traditions Meet Cutting-Edge Technology
As fast-food giants continue to innovate and adapt to the changing landscape of customer expectations and operational efficiency, the rise of robots like "Flippy 2" at White Castle demonstrates the fusion of culinary traditions with cutting-edge technology. 
Fast Food's Future Allies
With a helping hand from these friendly robots, the future of fast food is looking faster, more efficient, and, most importantly, delicious.
The post White Castle's "Flippy 2" Robots Usher in a New Era of Efficiency in Fast Food Kitchen Operations first appeared on Wealthy Living.
Featured Image Credit: Shutterstock / Claudia Herran. The people shown in the images are for illustrative purposes only, not the actual people featured in the story.