In an unexpected turn of events, a trio of Republican lawmakers from Wisconsin made headlines over the weekend by participating in a rally organized by Gays Against Groomers, a controversial right-wing, anti-trans group. Representatives John Macco, Nate Gustafson, and Joy Goeben joined a demonstration held at Lambeau Field in Green Bay on Saturday, October 28th.
Gays Against Groomers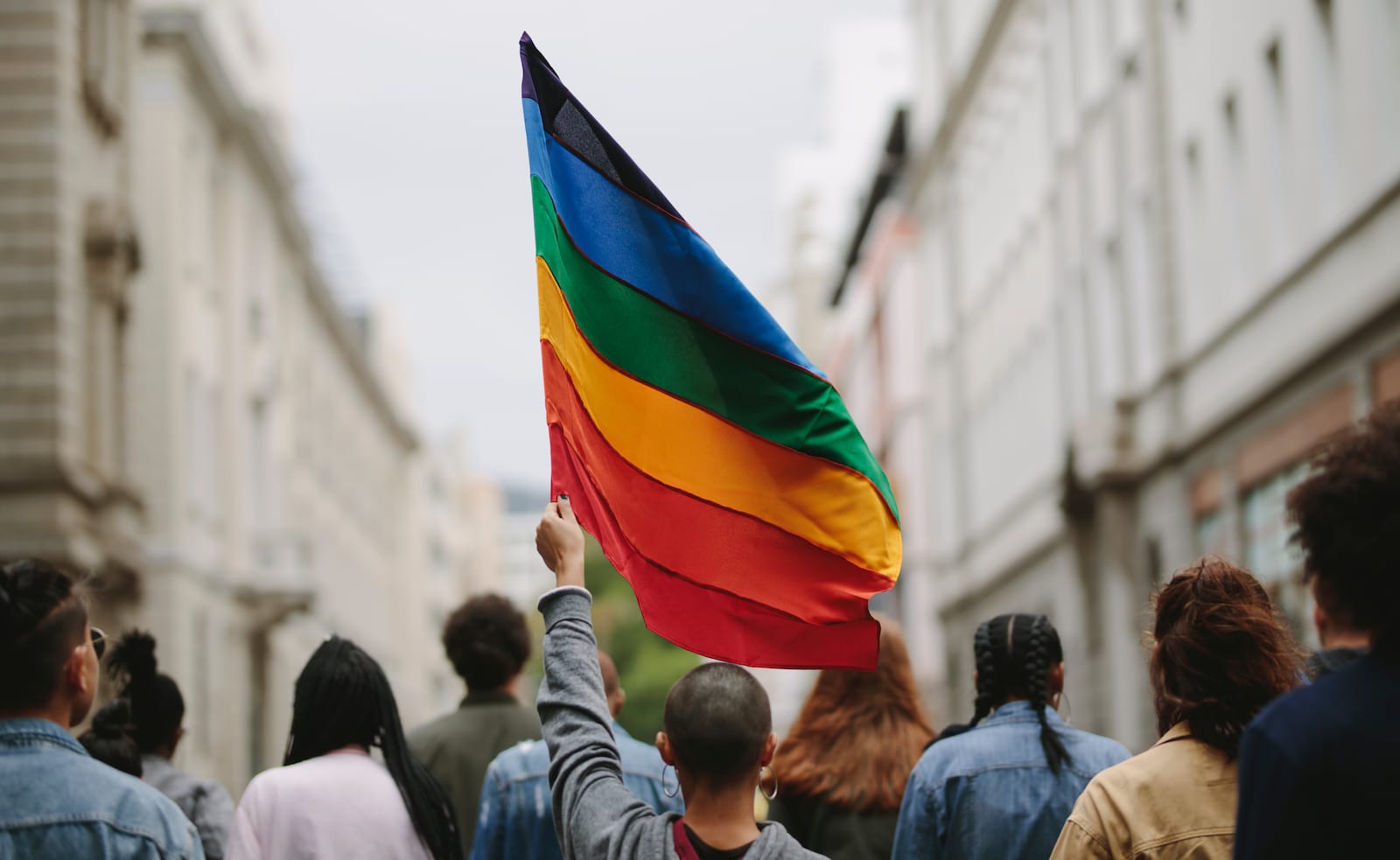 Gays Against Groomers, a fringe American organization, has garnered significant attention for promoting a false conspiracy theory.
The group alleges that transgender individuals and their allies are "groomers" to indoctrinate children into the LGBTQ+ community.
The "Worldwide Stop the War on Children Rally"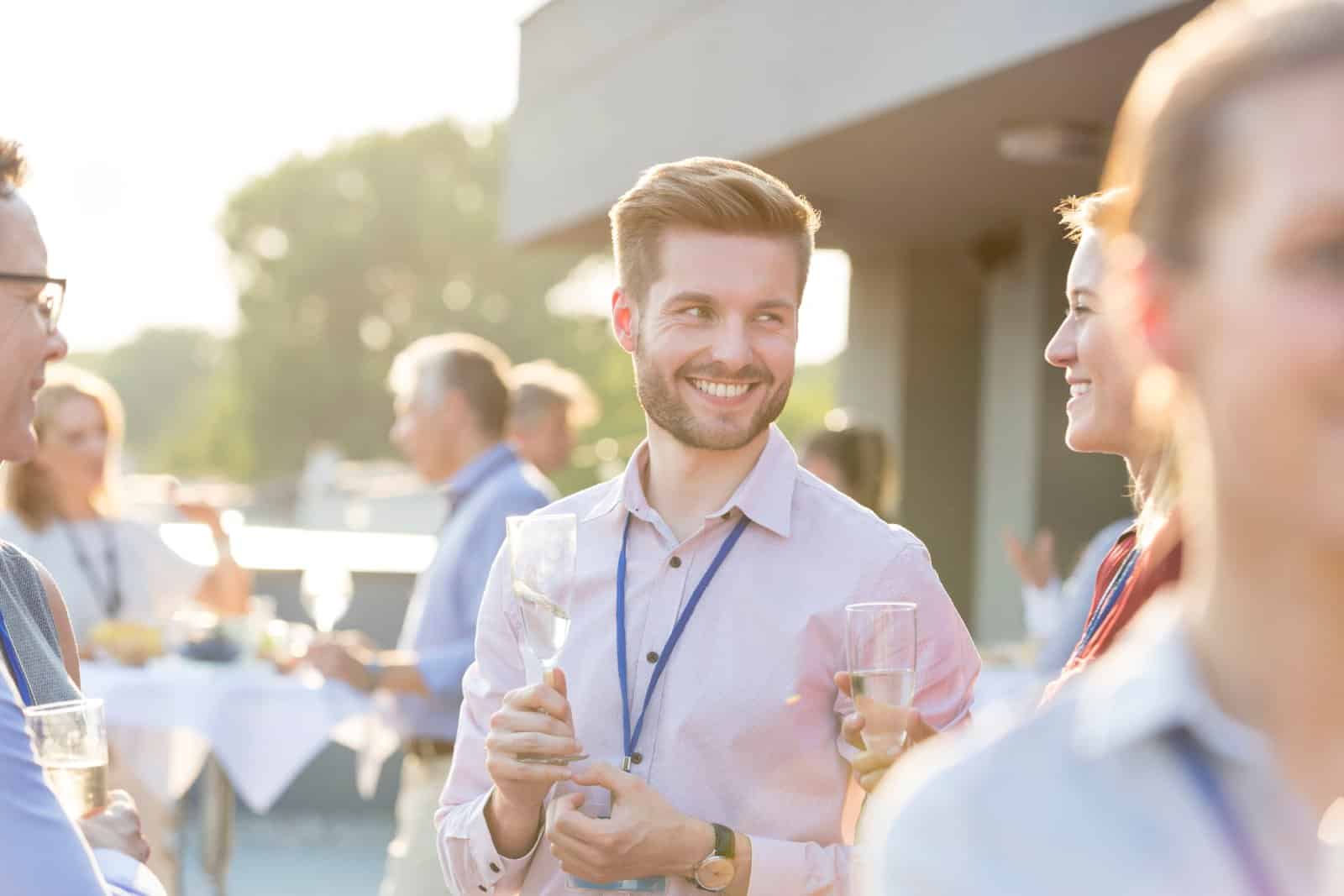 The event in question was part of the organization's "Worldwide Stop the War on Children Rally," drawing a relatively small crowd of around a dozen attendees.
Accusations and Advocacy at the Demonstration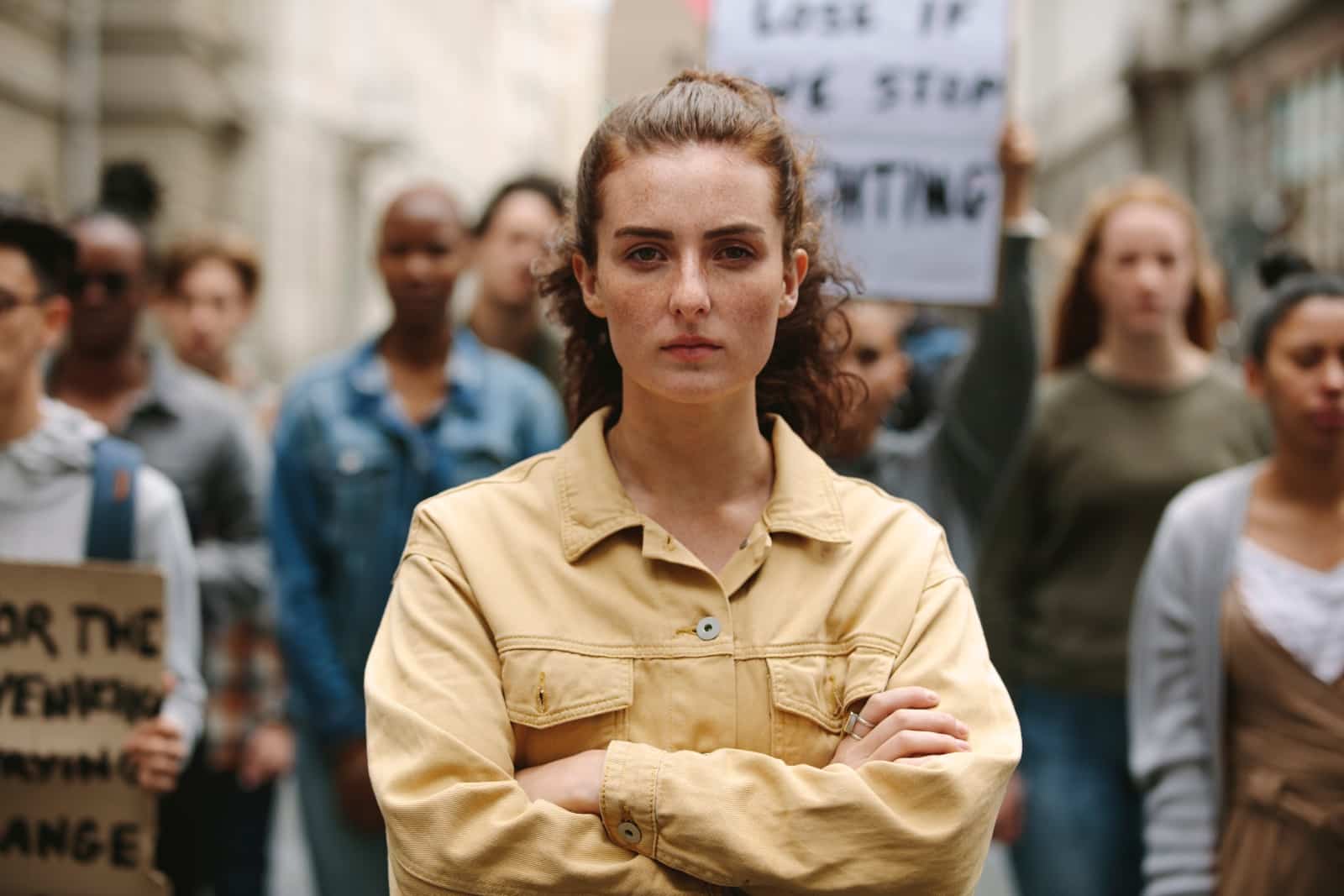 The demonstration was marked by its incendiary signage, as reported by Heartland Signal.
Some signs accused LGBTQ+ activists of coordinating child abuse, while others advocated for the passing of Assembly Bill 465. 
Assembly Bill 465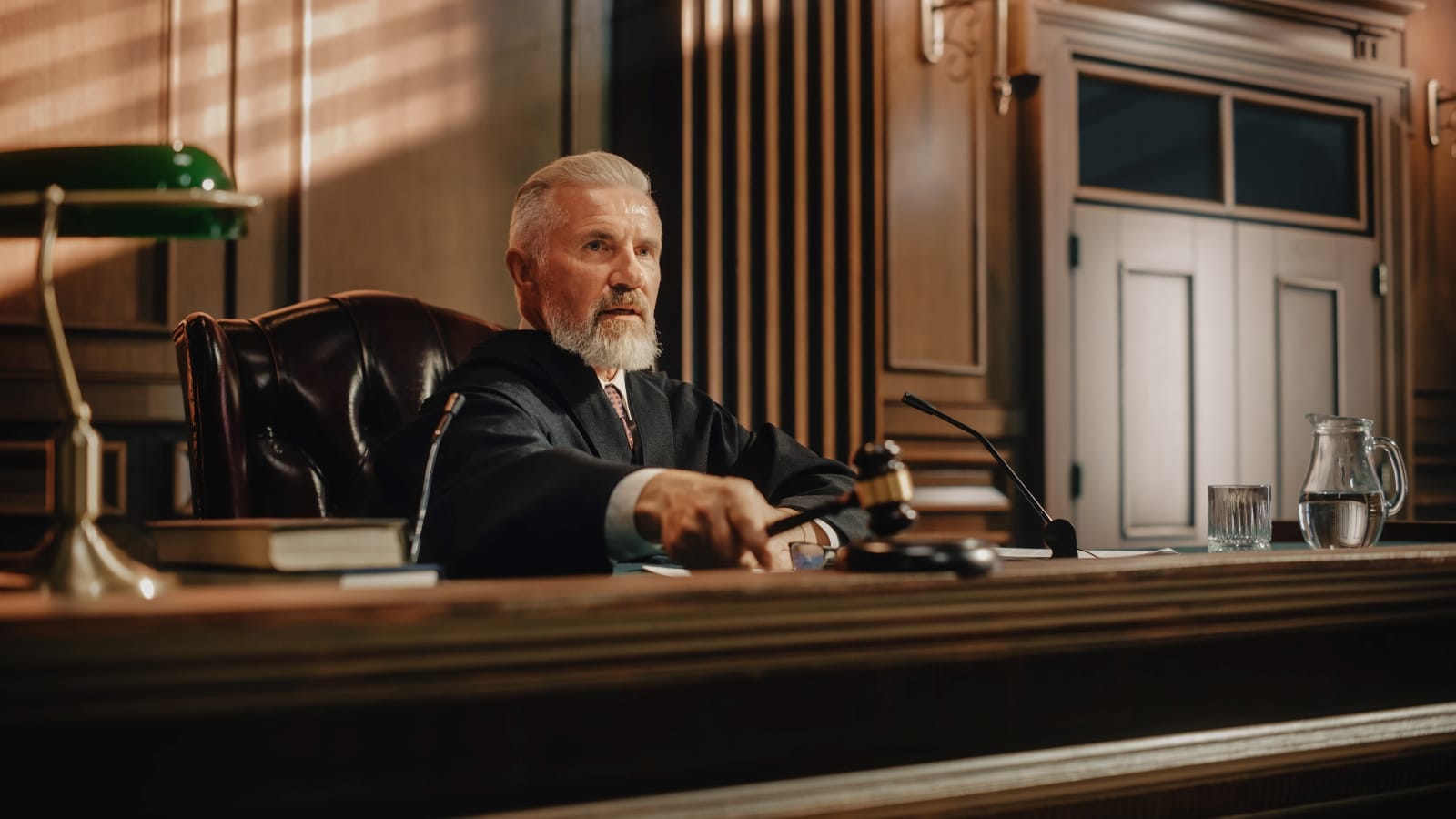 This bill seeks to prohibit gender-affirming medical care for minors, effectively preventing individuals under 18 from pursuing gender transition medical interventions.
Vetoing Anti-LGBTQ+ Bills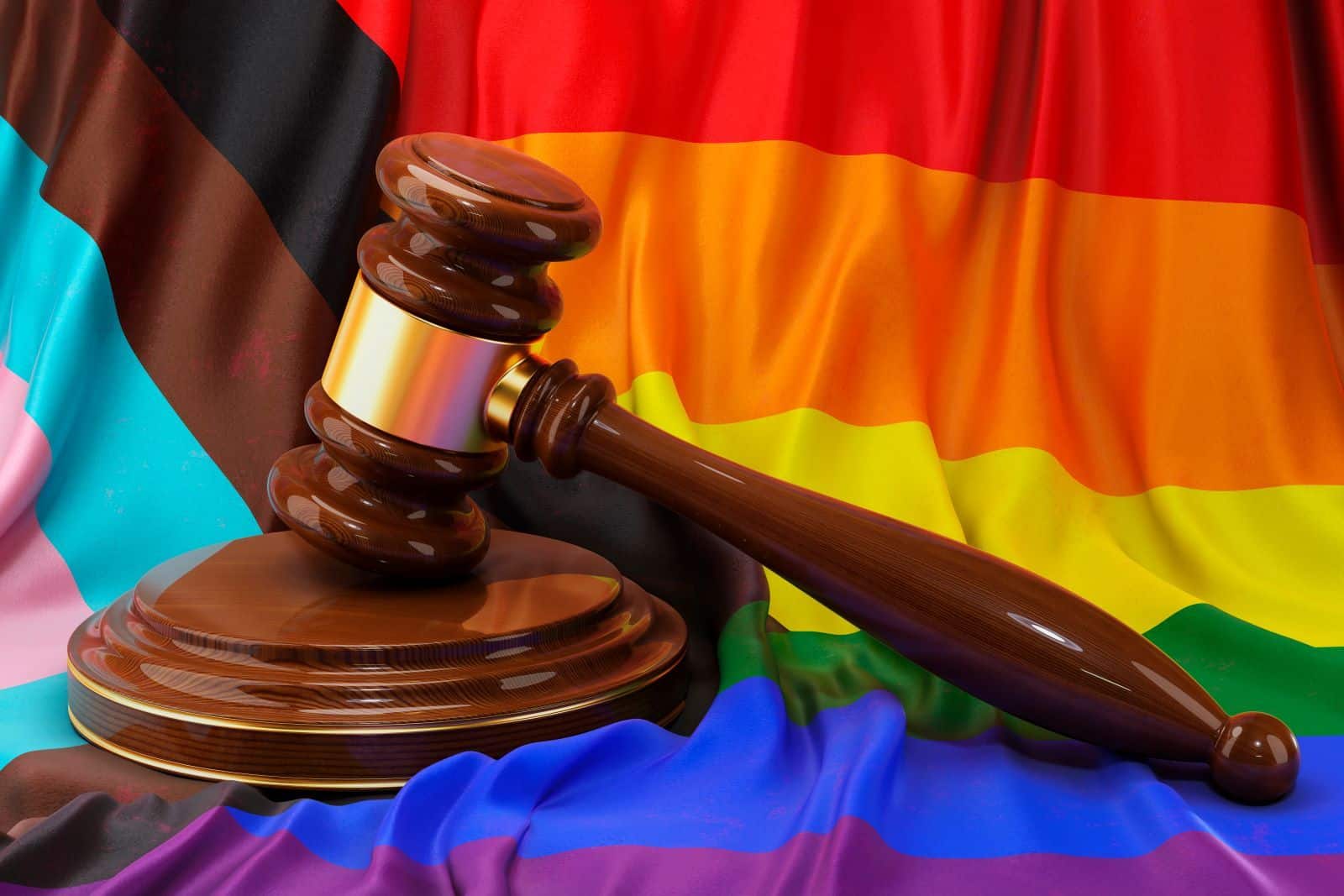 Wisconsin Governor Tony Evers, a Democrat, has strongly opposed Bill 465 and other anti-trans bills, including AB 377 and 378, which target transgender athletes' participation in sports teams aligned with their gender identity.
Support for the LGBTQ+ Community
In October, Governor Evers assured his constituents that he would veto all of these bills, reaffirming his support for the LGBTQ+ community.
Posting online, he wrote, "We're going to stop these anti-LGBTQ attacks on our trans kids. And we're going to do it together."
Legal Troubles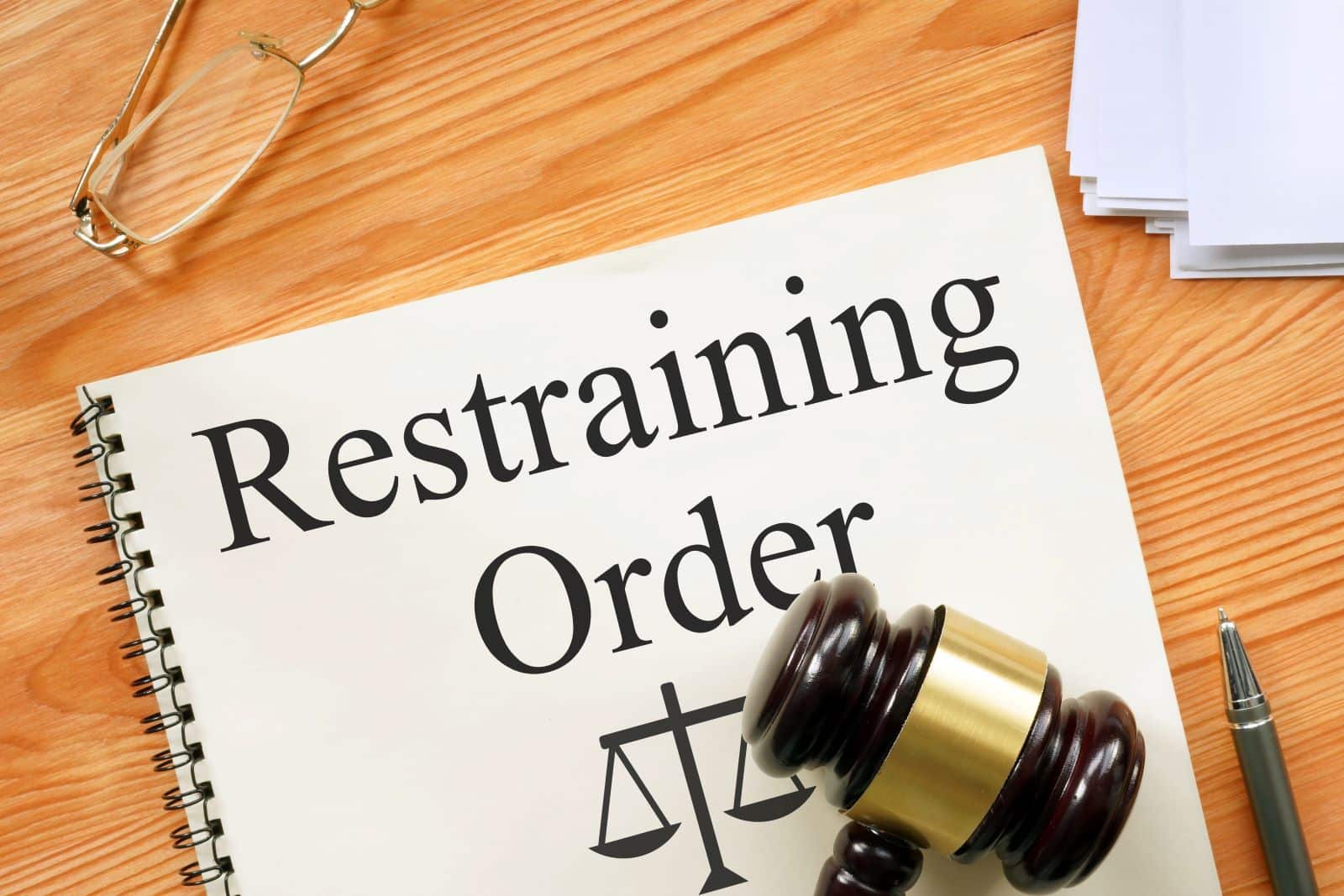 In September, the controversial reputation of Gays Against Groomers was further underscored when the leader of its Wisconsin chapter was served with a restraining order at the request of the Pulaski School District. 
Facing Accusations of Harassment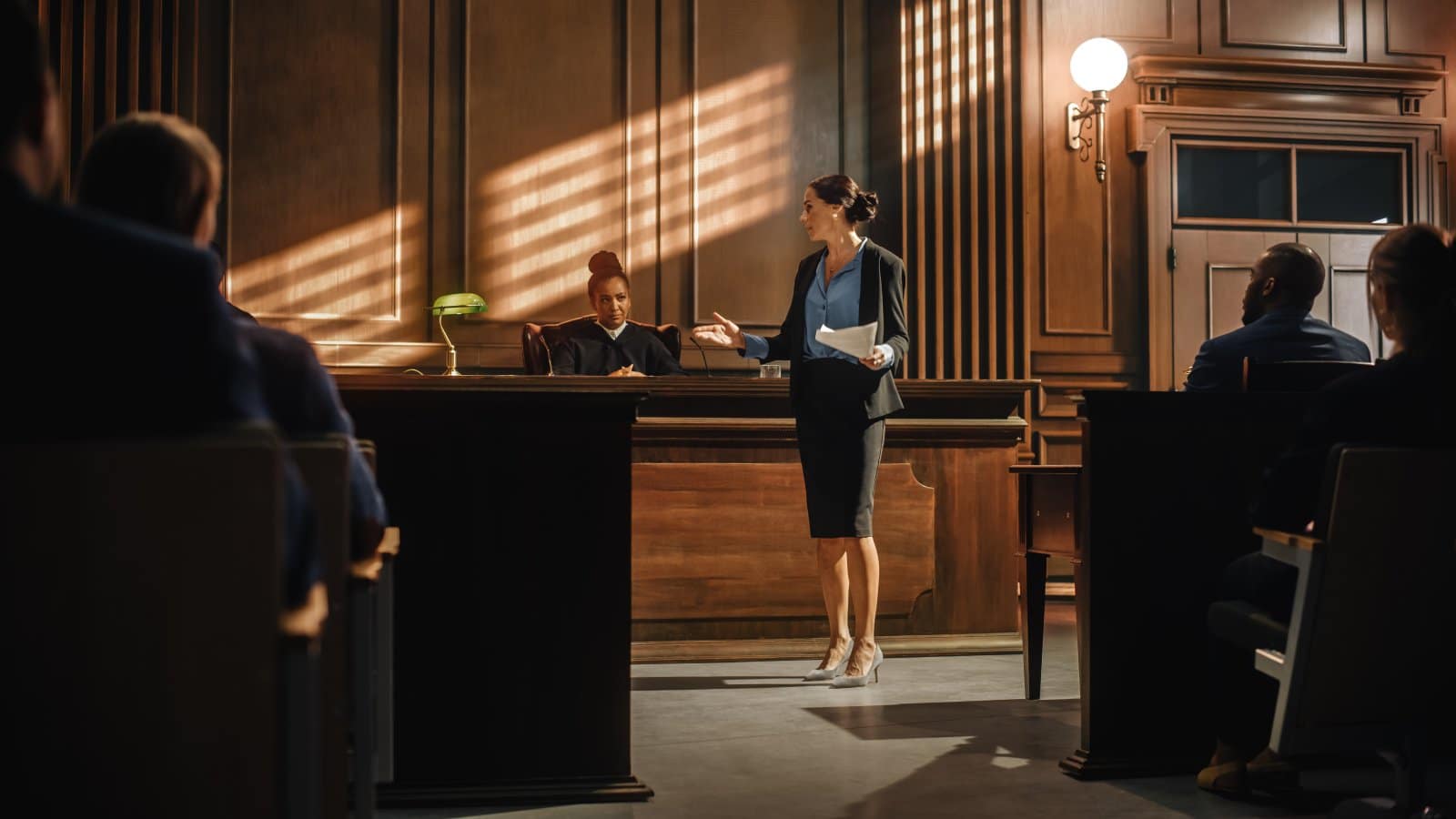 Jose "Rocky" Rodriguez, the leader in question, faced accusations of harassment, leading to a temporary restraining order granted by a Brown County circuit court commissioner on September 29th. 
Legal Action by the Pulaski School District
On October 13th, the district received a four-year restraining order against Rodriguez.
The National Founder With a Controversial History
The national founder of Gays Against Groomers, Jaimee Michell, has a history of association with strongly anti-LGBTQ+ movements. 
Concerns Over Michell's Past
She previously served on the advisory board of Donald Trump's "Trump Pride" coalition, raising concerns about her involvement with such groups.
Media Matters Report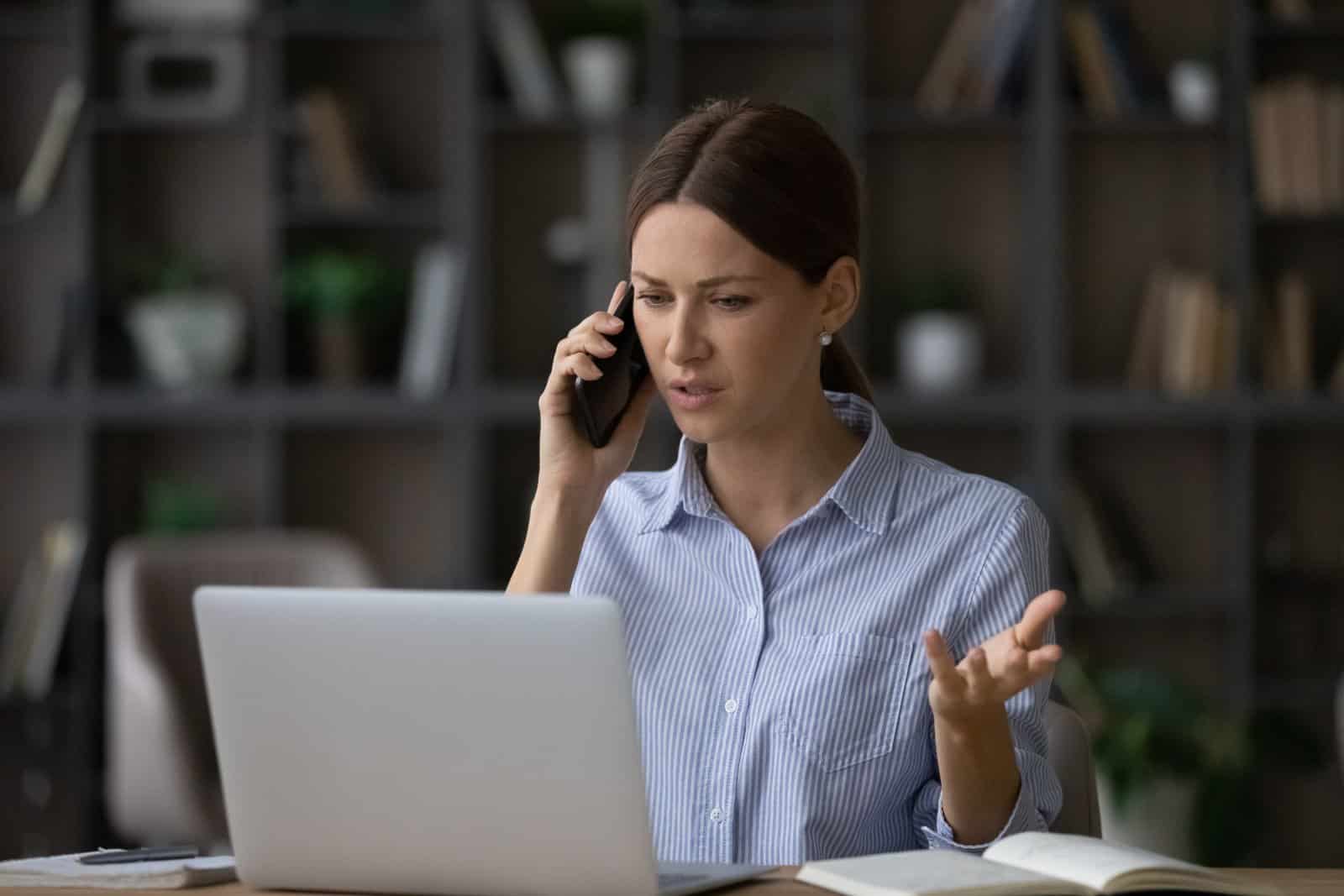 In a scathing report published in September, Media Matters for America criticized Meta, the company owned by Mark Zuckerberg, for failing to take action against Gays Against Groomers on its platforms, which include Facebook, Instagram, and Threads. 
Gays Against Groomers' Posts on Meta Platforms
The report pointed out that despite violating user policies with posts containing misinformation about transgender individuals and propagating the derogatory "groomer" slur and conspiracy theory, the group continues to operate and gain traction on Meta platforms.
Raising Questions About Republican Lawmakers' Participation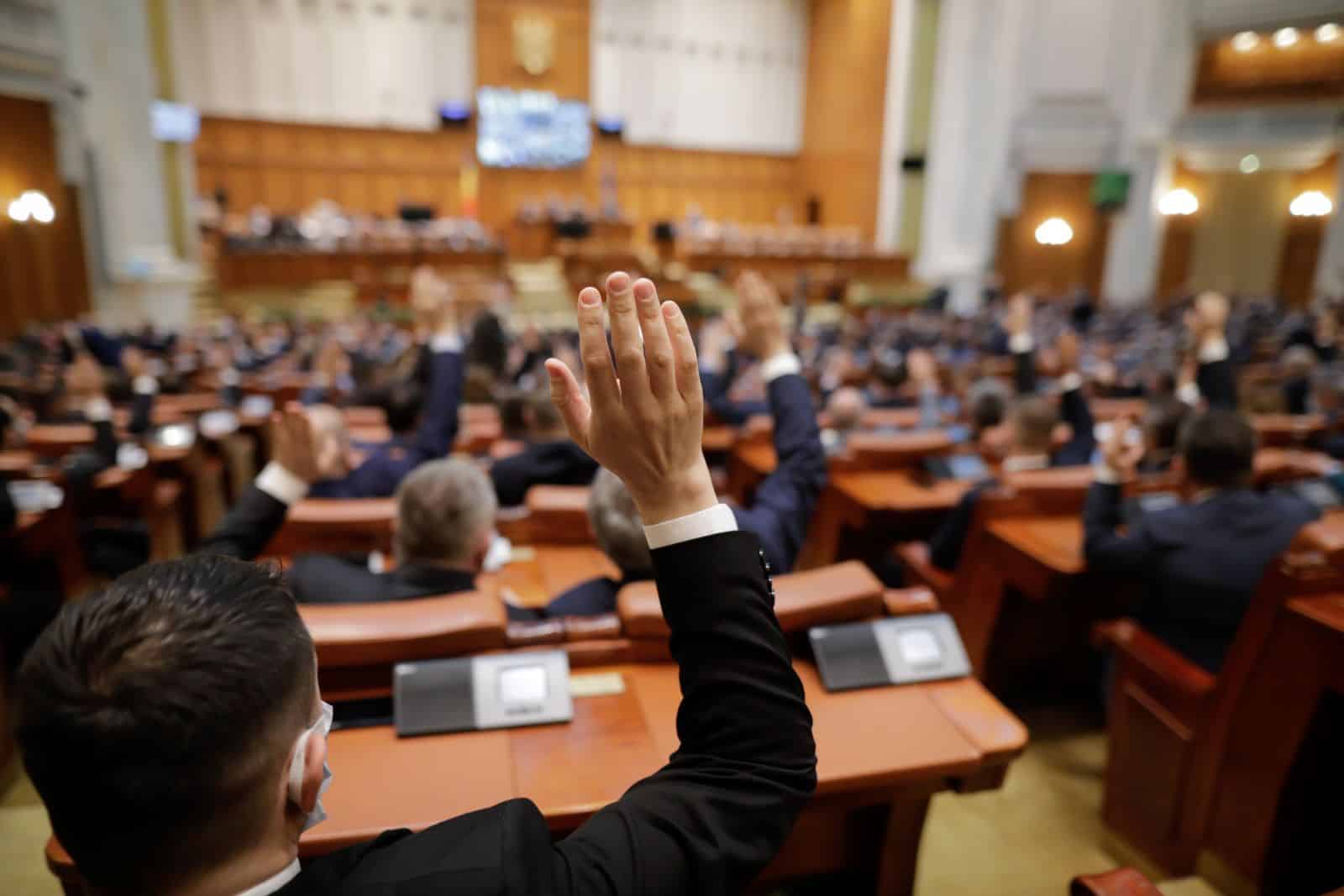 The involvement of these Republican lawmakers in the Gays Against Groomers rally has raised questions about the extent of support for such controversial groups within the political sphere.
The Ongoing Battle for LGBTQ+ Rights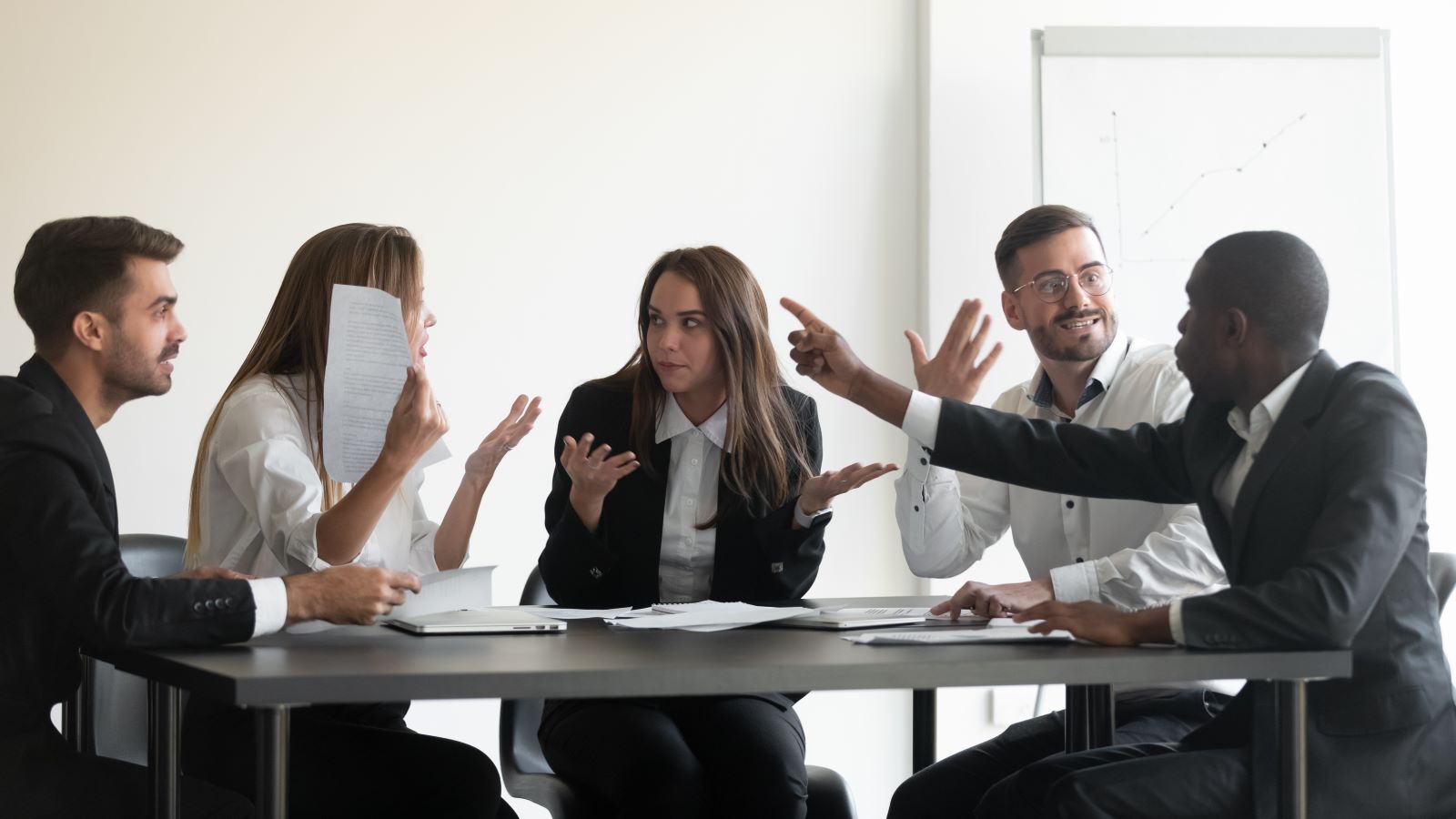 It also highlights the ongoing debates and battles over LGBTQ+ rights and protections in the United States.
As the nation grapples with these issues, the voices of both critics and supporters will undoubtedly continue to shape the narrative surrounding the LGBTQ+ community and their rights.
The post Wisconsin GOP Representatives Join Rally by Controversial Anti-Trans Group "Gays Against Groomers" first appeared on Wealthy Living.
Featured Image Credit: Shutterstock / Ryanzo W. Perez. The people shown in the images are for illustrative purposes only, not the actual people featured in the story.